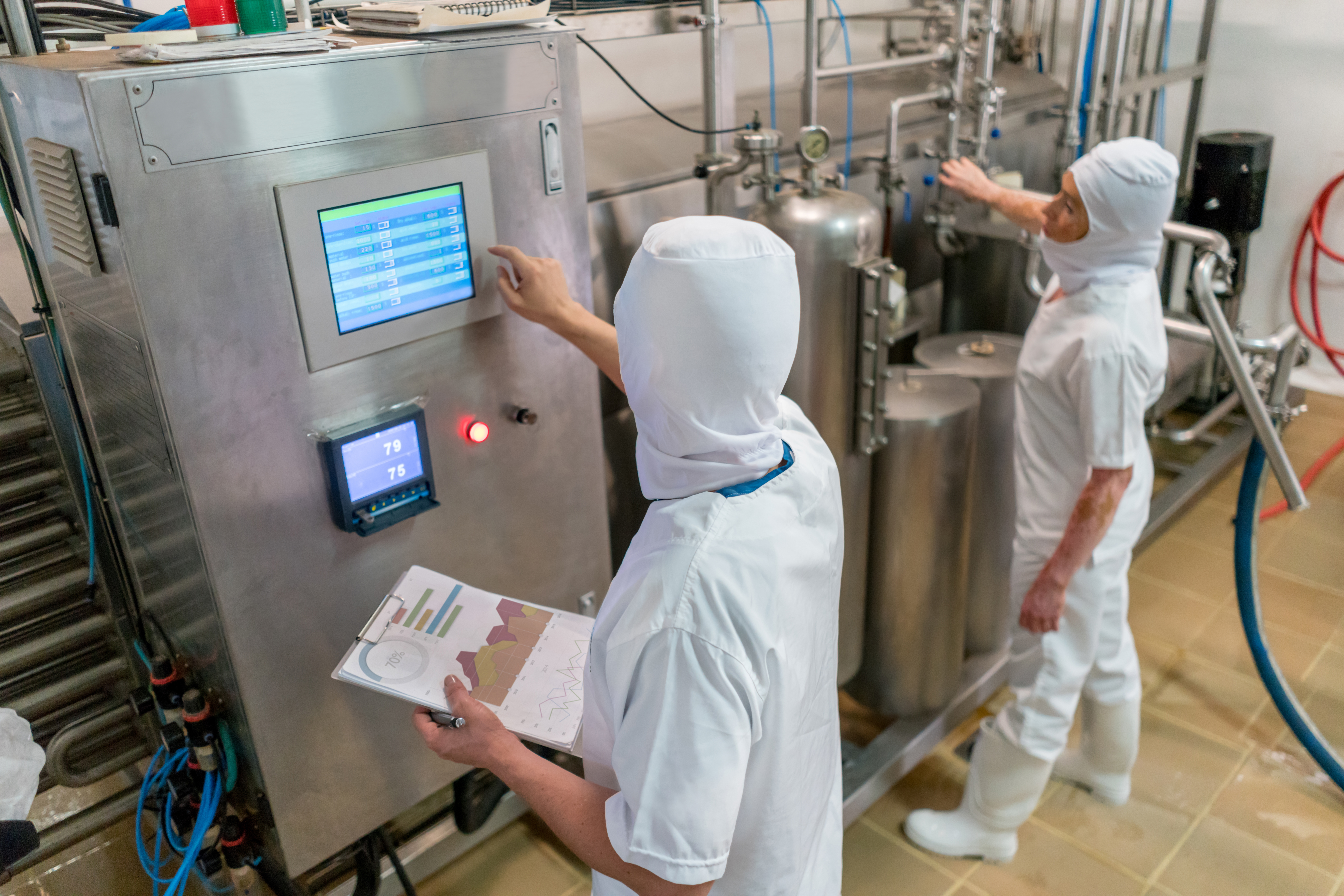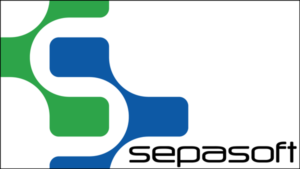 Sepasoft (sepa is Spanish for "know") produces a set of manufacturing execution system (MES) or manufacturing operations management (MOM) modules that run on the Ignition SCADA platform. Given Sepasoft's commitment to the Inductive Automation unlimited licensing model, one must conclude that use of the Sepasoft modules will grow as rapidly as use of Ignition has.
After one gets past the power of a fully integrated SCADA and MES platform where both use the same tags, instead of both acquiring copies of (supposedly) the same data, one discovers that Sepasoft has included powerful, visual, finite capacity scheduling capability in all their modules. Why does this matter? Because, for example, OEE calculated based on actual production schedules will focus on real problems, not issues that appear as problems based on machine utilization assumptions.
It is almost as important to establish integrated communication between your MES and ERP solutions as it is to have tight integration between your SCADA and MES solutions. Here ECS' experience with SQL development, various ERP solutions and Ignition's tight interdependence on SQL databases comes to your aid. Our ERP integration projects can easily expend more time defining the transactions to be exchanged than in implementing or testing.
ECS has the experience, knowledge, and training to make your Sepasoft MES installation a success. Have questions about how the Sepasoft MES modules would work with your business? ECS can help you answer them. ECS can also help you with a no or low-cost pilot project.
Let Us Create a Total Process Automation Solution for You!