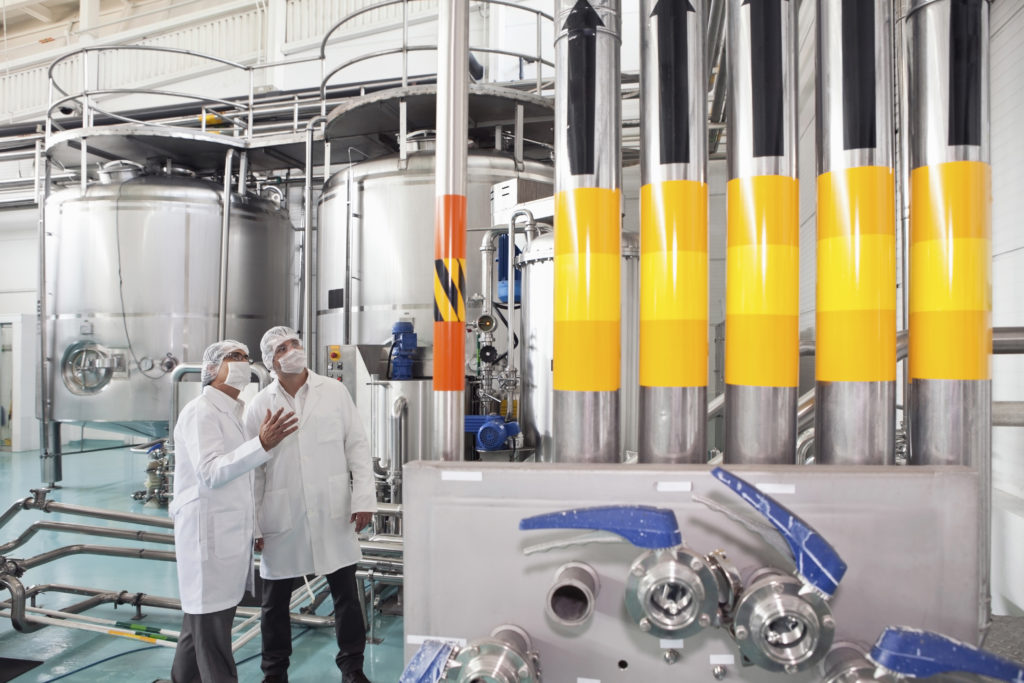 After more than three decades developing batch process control systems using a total process automation approach, we have the experience and expertise it takes to build powerful, high-performing plants that produce high-quality yields. We could probably do it in our sleep.
But that's not the part of our business that sets us apart.
Yes, our experience has taught us just about everything there is to know about how to create reliable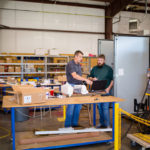 systems for batch process control. It's also taught us how to deliver them faster and more efficiently than anyone else. But most important, it's taught us how to deliver the flexibility that makes it easy for companies to optimize their processes – quickly editing and adding recipes, modifying process cell equipment models, and leveraging automation to increase equipment effectiveness. That flexibility is the key to maximizing OEE and lowering total lifecycle cost.
We've distilled the lessons learned from working on thousands of process control projects into a streamlined solution that takes the custom programming out of process control, making systems faster and cheaper to build, more cost-effective to run, and easier to use.
It's the advantage you can only get with a systems integrator who has as much experience as we have – and who has turned that experience into a flexible solution for better process control. That's the unique combination of long experience and practical application that sets us apart from all others.
Learn More About Who We Are:
Let Us Create a Total Process Automation Solution for You!