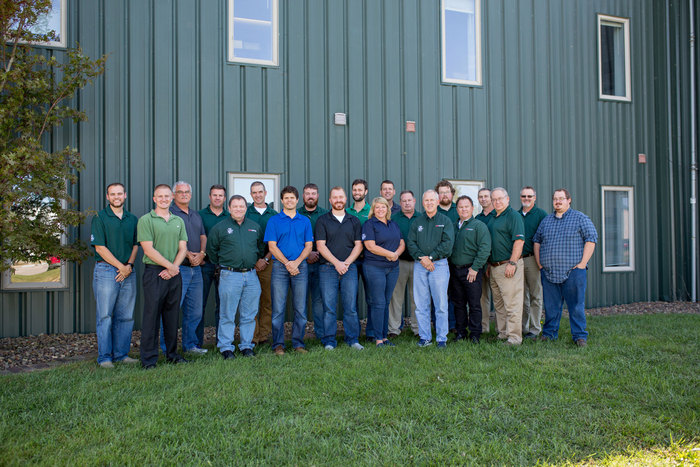 Vision
ECS is dedicated to performance improvement and innovation in batch manufacturing. Our vision of steady, sustainable growth with a diverse customer base is the foundation for making ECS a good place to work
Guiding Principles 
Excellence in all we undertake, measured internally by profitability and externally by satisfying requirements
Trust that we earn by demonstrating integrity and technical prowess, that we extend to those who prove trustworthy, and that we maintain through communication
Core Values
Communicate candidly, relying on open communications with each other and on frank discussions with customers to improve our team.
Build trusting relationships that instill confidence in our customers that they can turn to us for help with complex problems.
Serve others well by being responsive, organized, and enthusiastic about the service you provide and by being fair to customers, suppliers, and ECS.
Lead with the courage to take risks, take action, and take responsibility, proactively seeking solutions and putting the needs of others first.
Continuously improve in response to changing markets and technologies, adhering to standards, methods, and best practices that ECS developed over years of learning.
Disarm conflict by handling it one on one, addressing it directly and communicating through it to gain respect.
Seek excellence rather than perfection to meet the objective of delivering quality work within the schedule and cost estimate.
Make ECS a better place to work by being trusting and trustworthy, demonstrating personal integrity, communicating, being flexible and willing to help, and consistently doing our part to make a positive contribution.
Would you like to join our team? CLICK HERE to learn more!
Let Us Create a Total Process Automation Solution for You!