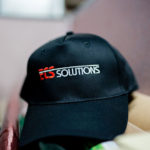 ECS was founded in 1977 to provide control and information system solutions, initially to the demanding aluminum manufacturing industry. Since then, the company has expanded to deliver batch and continuous process control solutions to a wide range of manufacturing companies. To date, we have delivered more than 3500 projects.
A key part of ECS' journey has been to simplify batch creation and additions by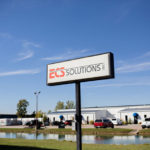 developing S88 Builder® software to address gaps in ISA-88 equipment control software technology. S88 Builder® reduces complexity at the back and front ends of batch processing, increasing system flexibility to respond to change and freeing operators to work more efficiently and productively.
Let Us Create a Total Process Automation Solution for You!