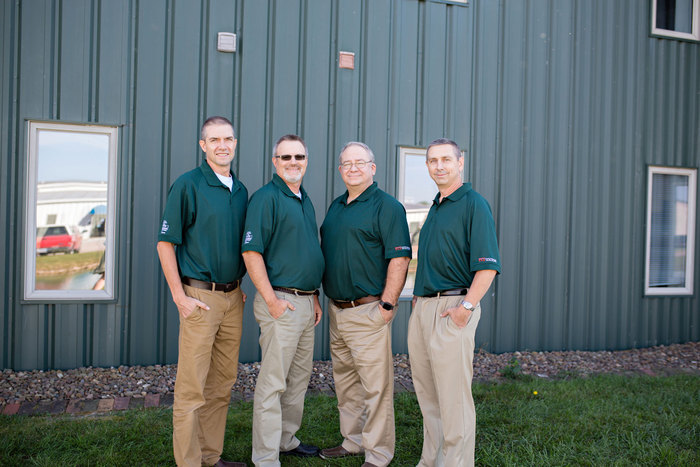 ECS is a recognized leader in the delivery of process control systems, having achieved that status by aggressively pursuing solutions that provide the information and controls our customers need to manufacture more product faster and at a lower cost. We understand that rapid developments in technology necessitate new approaches to control systems – approaches that allow people to filter and consume information more quickly so they can make the best decisions and take immediate action to follow those decisions through. Our leadership team is focused on adding value to our customers' process and ultimately improving their bottom line.
Tim Matheny, P.E. – President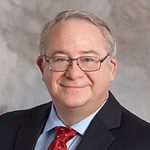 Tim has more than 33 years of software engineering and consulting experience. Working for ECS in a variety of roles since 1982, he has served as president for the past 24 years. Tim holds a degree in mechanical engineering from Rose-Hulman Institute of Technology. He also completed the lay minister certification program at Concordia University Wisconsin. Tim started Engineer Our Future, a collaboration of workforce and economic development entities, high school teachers, business leaders, and college students.
Randy Otto – Vice President, Business Development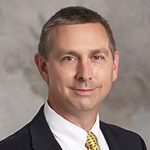 Randy brings to ECS more than 25 years of experience in diverse industries, including glass fibers manufacturing and custom assembly machine manufacturing. Before joining ECS, Randy spent 10 years managing the delivery of assembly equipment for Integrated Systems Manufacturing and process control systems for Premier System Integrators. For most of the last 12 years, he has managed business development and sales for ECS. Randy graduated from Purdue University with a degree in electrical engineering technology. He has an MBA from the University of Southern Indiana.
Kurt Daunhauer – Vice President, Operations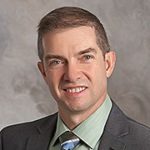 Kurt has more than 27 years of experience integrating process control solutions for a variety of industries. He has managed ECS' operations since 1995. Before that, he spent nine years delivering material handling solutions for Pentek Corporation and drive and motion systems for Flanders Electric Engineering. Kurt graduated from Purdue University with a degree in electrical engineering technology.
Let Us Create a Total Process Automation Solution for You!