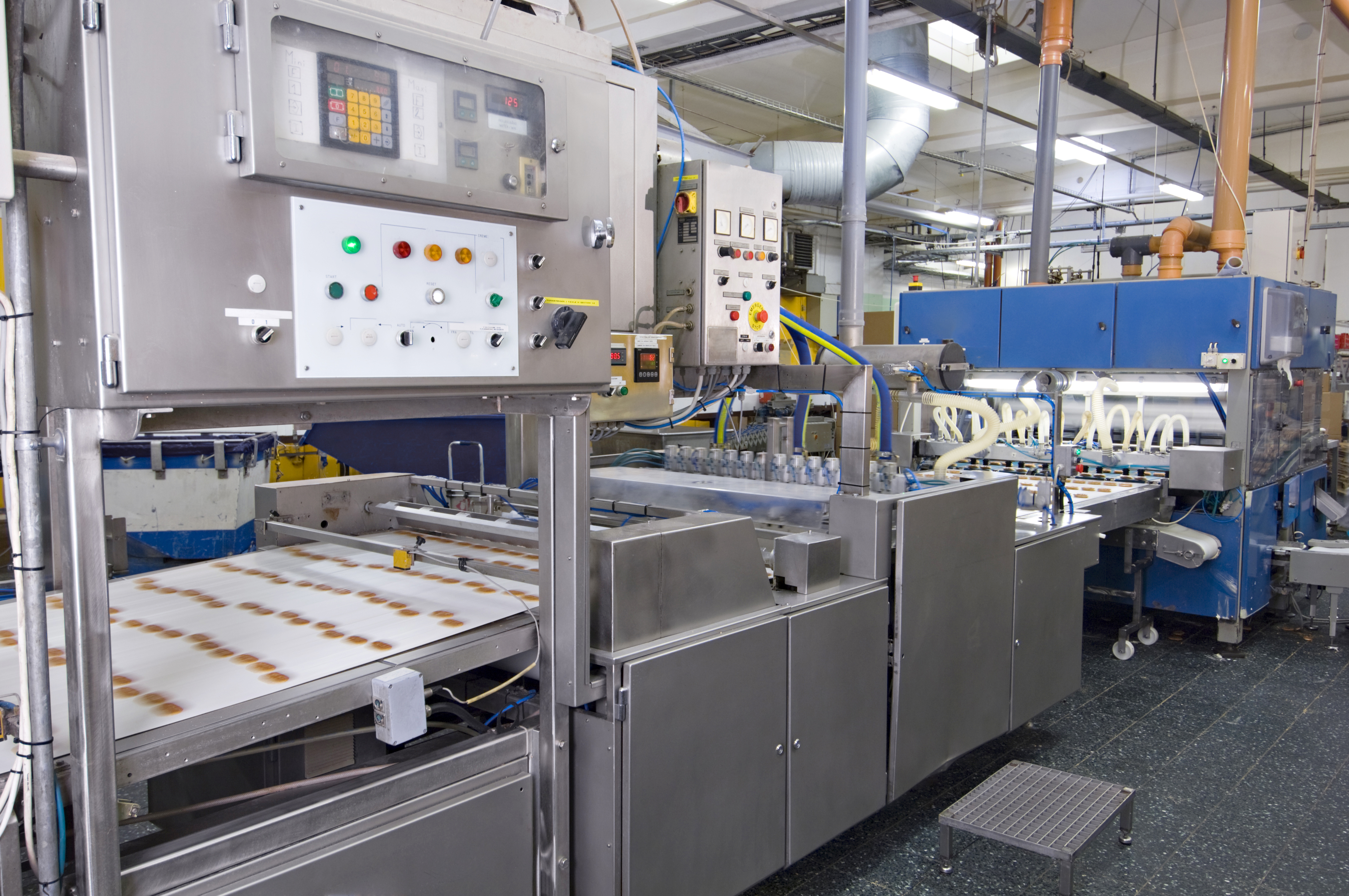 ECS' value-focused Total Process Automation solutions are built on the lessons of 40 years of hands-on experience with process automation systems. Only ECS brings together faster deployment, increased efficiency, and ongoing agility – to reduce costs, raise product quality, and deliver greater value and higher profitability over the long term.
The result is highly efficient project delivery at the outset, and greater equipment effectiveness and operator productivity, yielding increased profitability, throughout the lifecycle of the system. A lower price puts money in your pocket once; value focused Total Process Automation puts money in your pocket every year.
TPA Values
Building on six key principles
Maximizing value and flexibility
Leveraging previous development
TPA Applications
Avoiding "islands of automation"
Deploying with partner SPs
ISA-88 Done Right
Separating procedure and equipment programming
Aligning equipment programming with physical model
Distributed Control
Enhancing control for Plant PAx
Improving on the traditional DCS
Let Us Create a Total Process Automation Solution for You!