Batch Process Automation
Home
/
Batch Process Automation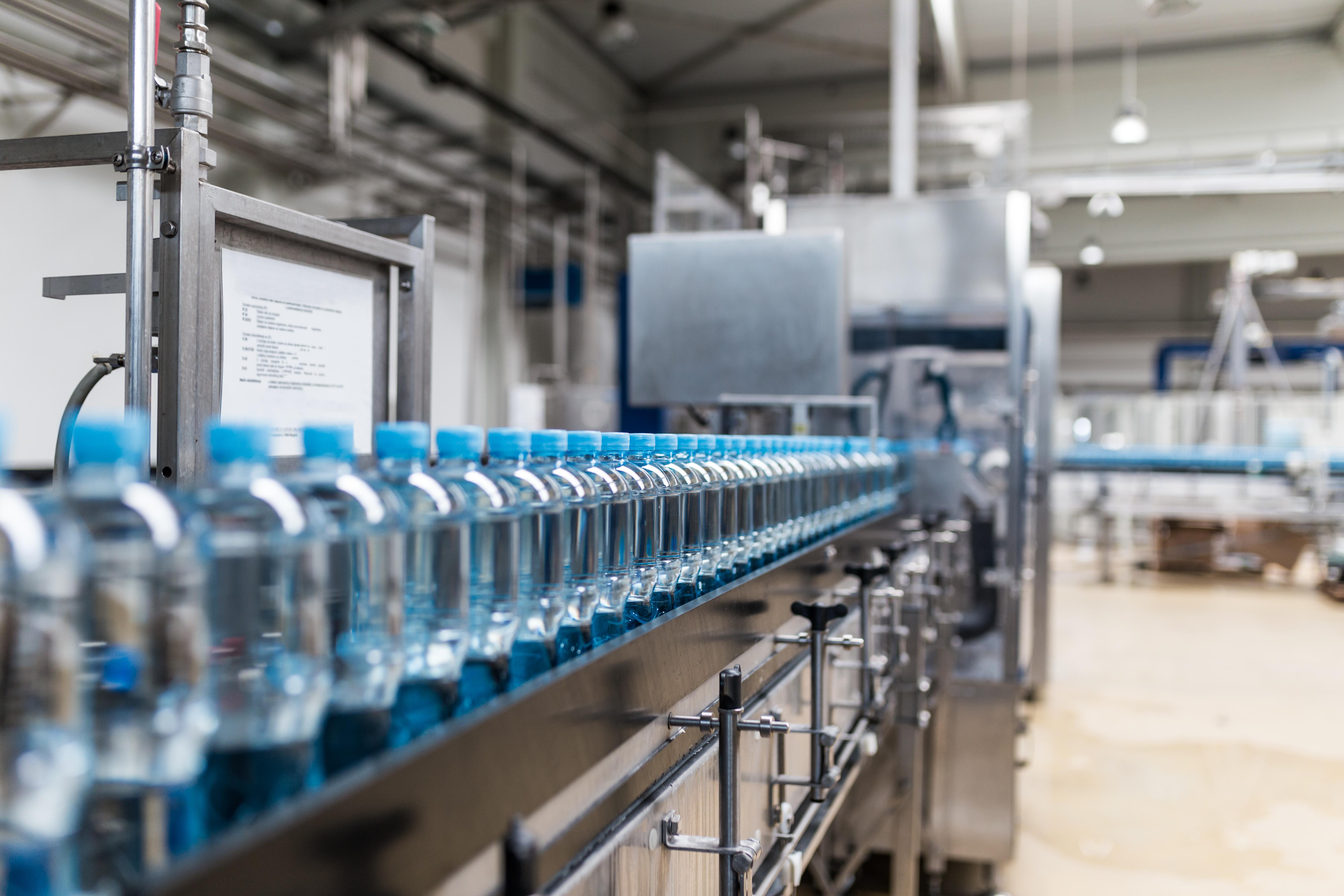 ECS eliminates the significant custom software development typically associated with batch process automation. When our Total Process Automation approach is combined with our S88 Builder process control system, ECS delivers systems that address challenges ranging from equipment module operation to batch management without the need for costly custom software.
Delivers model-based software for equipment control
Ensures flexibility to meet future requirements
Improves OEE and material variances
Initiates and manages campaigns automatically
Integrates with ERP systems
Responds to capacity demand
Substantially increases equipment availability
Replaces stacks of paper
Reduces the risk of human error
Scans to identify vendor containers, kits, etc.
Sends raw materials to enterprise inventory
Builds kits and consumes them into batches
Integrates packaging equipment into TPA solutions
Tracks from production to packaging
Connects to the ERP
 Let Us Create a Total Process Automation Solution for You!