Production scheduling is an important manufacturing operations management activity. The ECS Campaign Manager makes this process much easier by automating the initiation and management of batch campaigns.
Key Benefits
Reduction in manual-entry mistakes
A consistent interface used for all of your facility's process cells
Efficient batch scheduling with or without operator intervention
Freedom to focus on running the process
The ECS Campaign Manager is designed to receive orders from your enterprise resource planning (ERP) system through an ECS ERP gateway. Work in process and finished production can be reported back through the same gateway.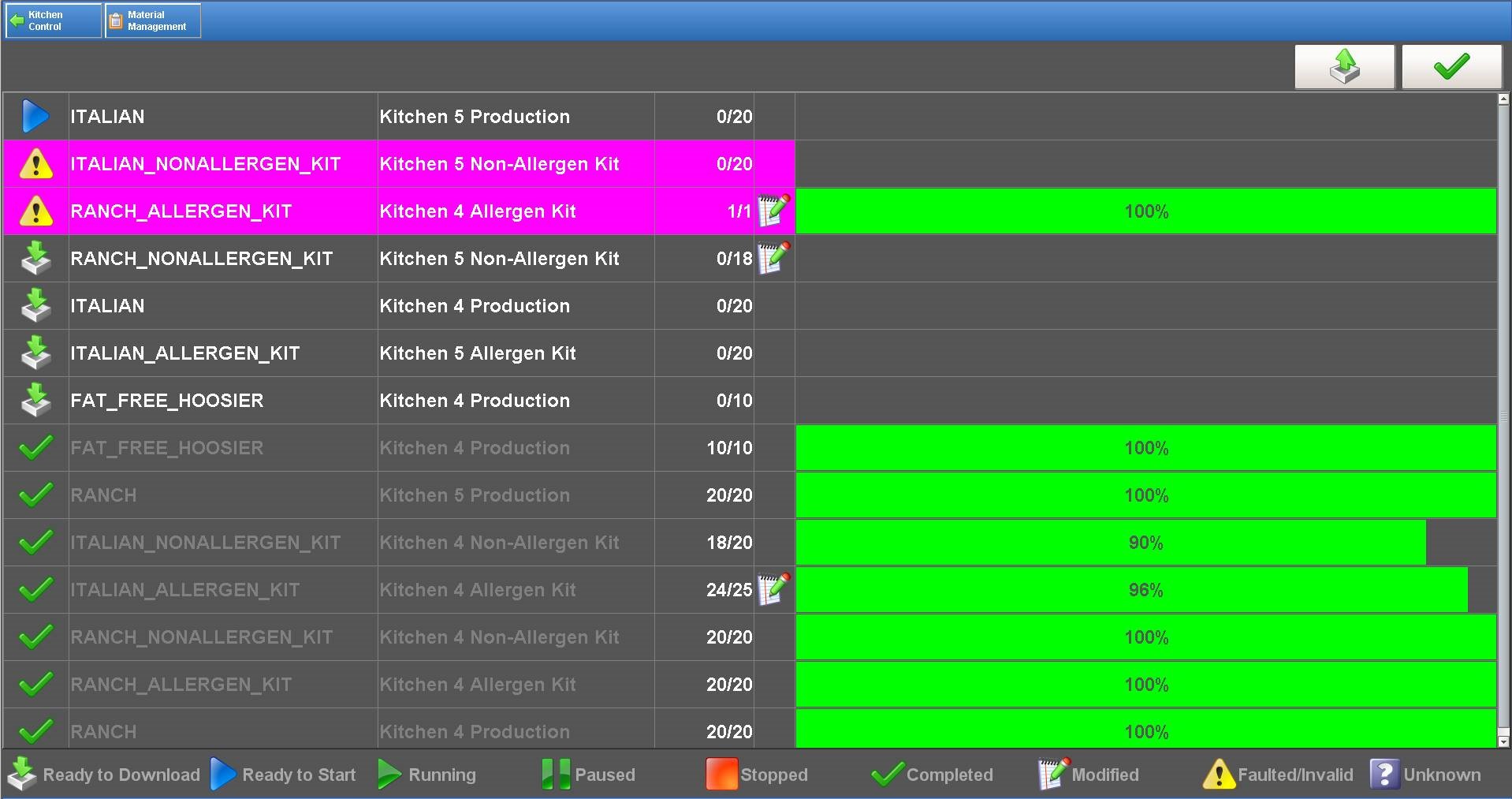 Features
Campaign status at a glance
Ability to define a train within a flexible process cell on which to run the campaign
Ability to define primer and final recipes or parameter sets
Let Us Create a Total Process Automation Solution for You!