Effective management of clean-in-place (CIP) systems can be more complicated than process management because CIP routes tend to be longer and more involved. CIP management requires control modules to implement different actions from those implemented during process management. Running product and performing CIP management within a process cell at the same time requires comprehensive control module coordination.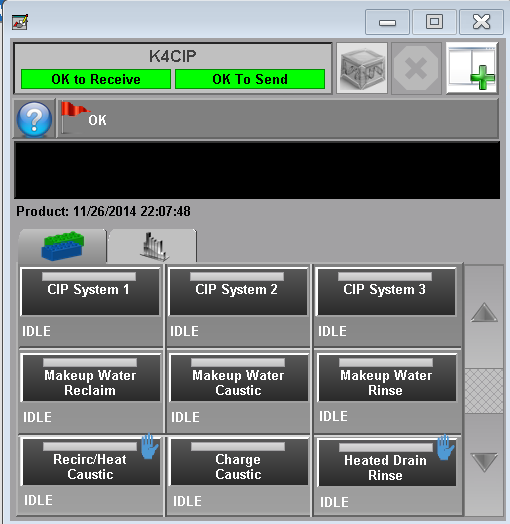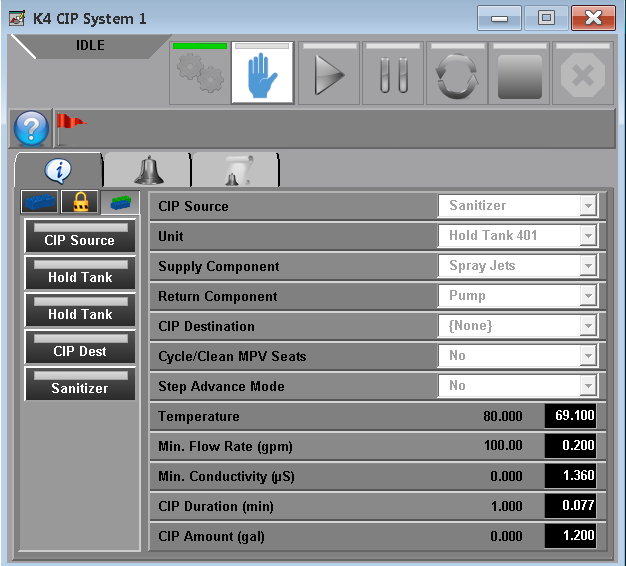 Key Benefits
Equipment cleaning can consume 10 to 30 percent of a process cell's available production capacity. CIP management must meet the following requirements:
Consistent—cleans all the equipment the same way every time
Flexible—easily adapts to reduce the drain on process cell capacity
Self-documenting—keeps records of any variations or upsets in the cleaning process
Capable—easily runs a complete cleaning procedure or cleans a certain process cell segment
Safe—interlocks with the process in a way that prevents product contamination
ECS's approach to CIP management offers all of this as part of its value-focused Total Process Automation principles.
Let Us Create a Total Process Automation Solution for You!