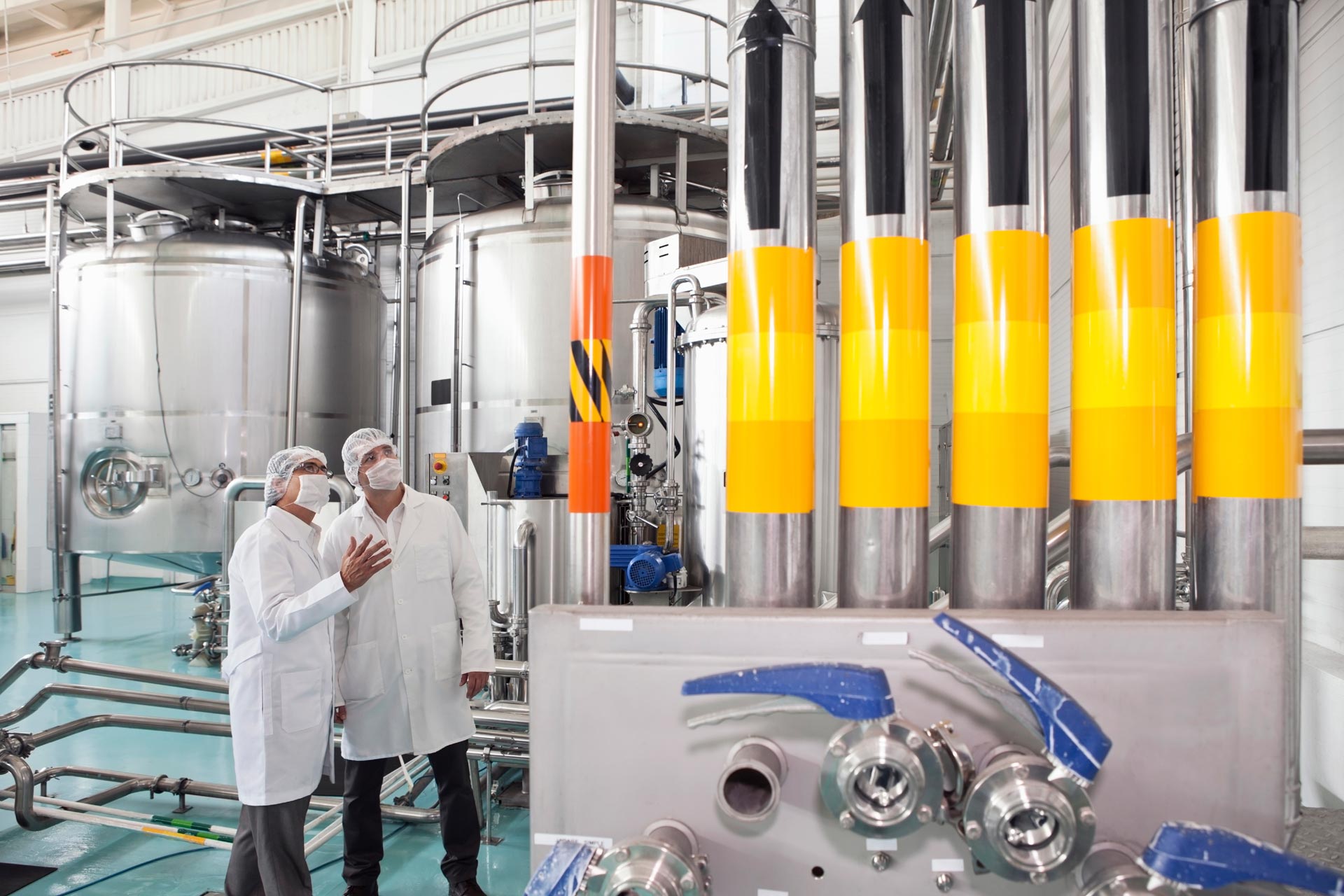 ECS does not provide packaging equipment. ECS integrates existing or new packaging equipment into its customers' Total Process Automation solutions.
Key Benefits
You can purchase individual pieces of packaging line equipment based on price and delivery from best-of-breed suppliers. You can purchase upgrades for existing lines one station at a time. ECS's packaging management incorporates the individual machines into a packaging line.
Lot and batch tracking IDs are easily tracked from the production system to the packaging system.
Orders for finished goods received through the Total Process Automation Business Planning and Logistics Gateway are seamlessly translated into orders for packaged products and then communicated directly to the packaging line.
You can communicate the product's and package's specific setup parameters directly to the packaging line equipment.
You can use the Total Process Automation ERP Gateway to easily transact the inventory of packaging materials consumed and finished goods produced.
Packaging performance data are handled in the same manner as production performance data. You can easily combine the data into reports and dashboards.
Applying PackML
Packaging Machine Language (PackML) defines a common approach, or machine language, for automated machines. The primary goals are to encourage a common "look and feel" across a plant floor and enable and encourage industry innovation. PackML was adopted as part of the ISA88 industry standard in August 2008. It has been implemented by users and machine builders on a wide variety of control platforms. Those implementing PackML are realizing the cost benefits of higher reliability, better supply chain integration, reduced engineering and training costs, and shorter project cycles. Learn more about PackML from the OMAC website.
Let Us Create a Total Process Automation Solution for You!