ECS Helps O.Z. Tyler Modernizes Bourbon Production & Expand Distillery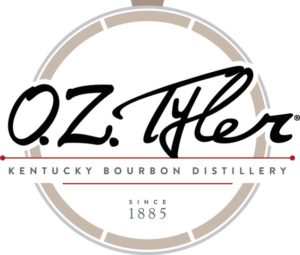 ECS Solutions is proud to announce that customer,  O.Z. Tyler, is growing quickly with 2019 expansion plans that include 10 new bourbon storage facilities to be built in Ohio County and an additional warehouse at their Owensboro distillery.
Every process throughout the distillery is run through a more than $1 million touch-screen operating system installed by ECS Solutions. One touch can open a grain bin, turn on the hammer mill, control the bourbon recipe and operate the cooker where grain is mashed.
Congratulations to this successful company! You can read more about this exciting expansion HERE!
Posted In: News