ECS President Featured in Automation World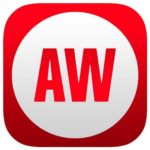 ECS President Tim Matheny was published in Automation World with an article entitled, " The Clash of Manufacturing Digitalization". The article discusses whether you decide on a single-source or best-of-breed approach, your digitalization system should be your own, providing the ability to expand and optimize.
Way to go, Tim! Check out the full article HERE!