Packaging Integration & Analytics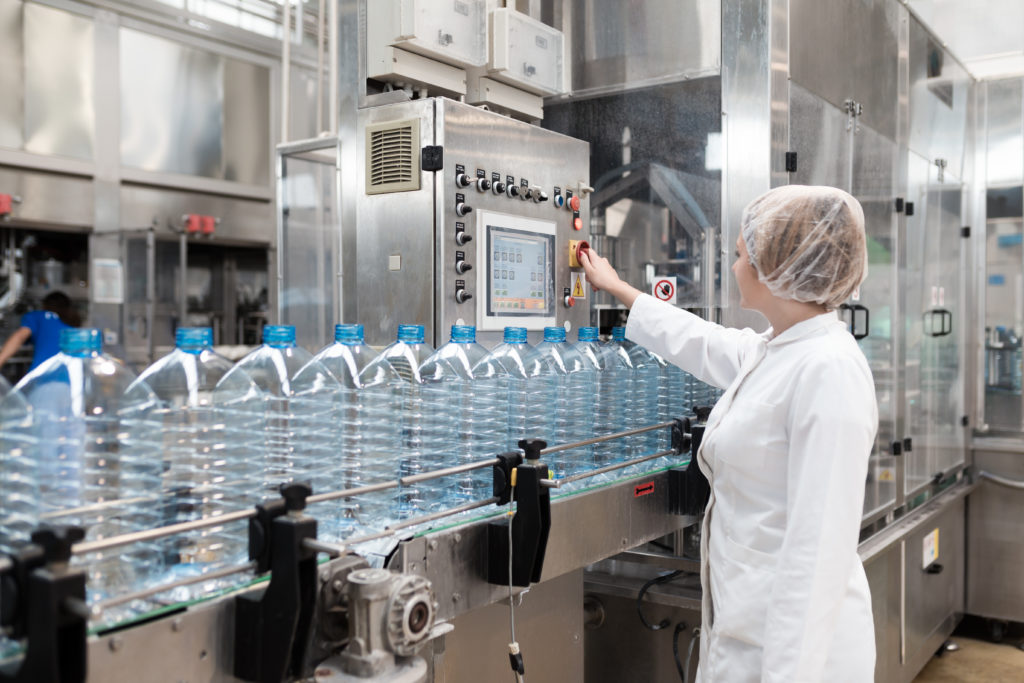 ECS has decades of experience with packaging line automation, from the integration of new packaging and bottling lines, to retrofits, upgrades, and optimization of existing lines. ECS integrates OEM work cells such as fillers, cappers, check weighers, labelers, case packers, palletizers, and stretch wrappers with a supervisory line controller and SCADA to control material flow and report downtime. ECS implements OEE (overall equipment effectiveness) systems to help you zero in on the true bottlenecks and to evaluate and implement the correct changes that directly enhance your lines' overall performance. ECS' experienced engineers can help you evaluate the improvements and prioritize those that will provide the best value in the right timeframe.
ECS provides control and automation systems. We do not provide the OEM work cells or conveyor equipment. ECS excels at the automation and production needs and how to best utilize automation to most effectively produce your product.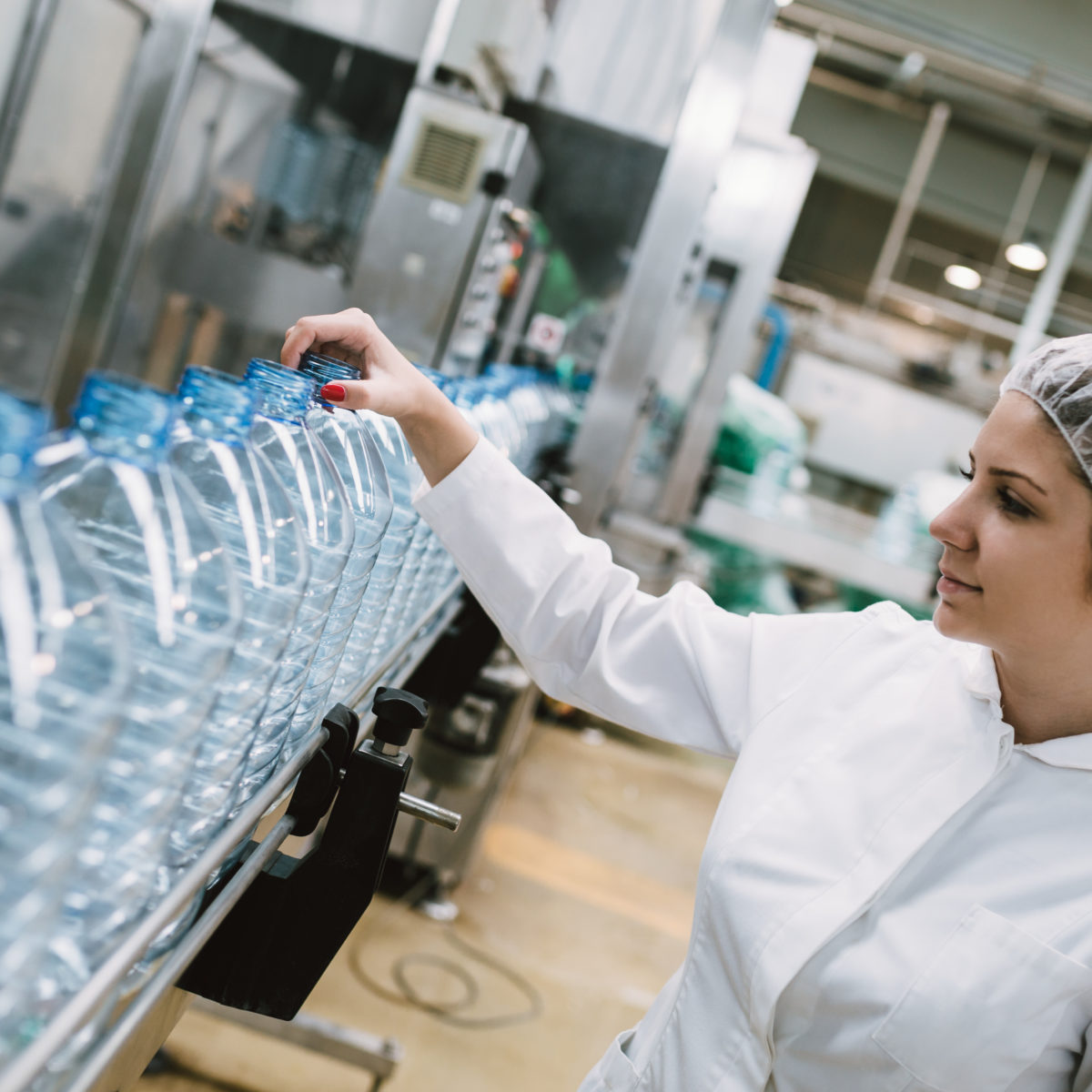 Key Benefits
Packaging lines / bottling lines / coating lines
SCADA and Line Control
New lines / retrofits / upgrades / migrations
Optimization of existing lines
Lot and batch tracking IDs
Reporting and dashboards of packaging and production performance data
ERP Integration
Orders for finished goods received communicated directly to the packaging line
Communicate the product's and package's specific setup parameters directly to the packaging line equipment
Easily transact the inventory of packaging materials consumed and finished goods produced