S88 Builder - Batch Automation Software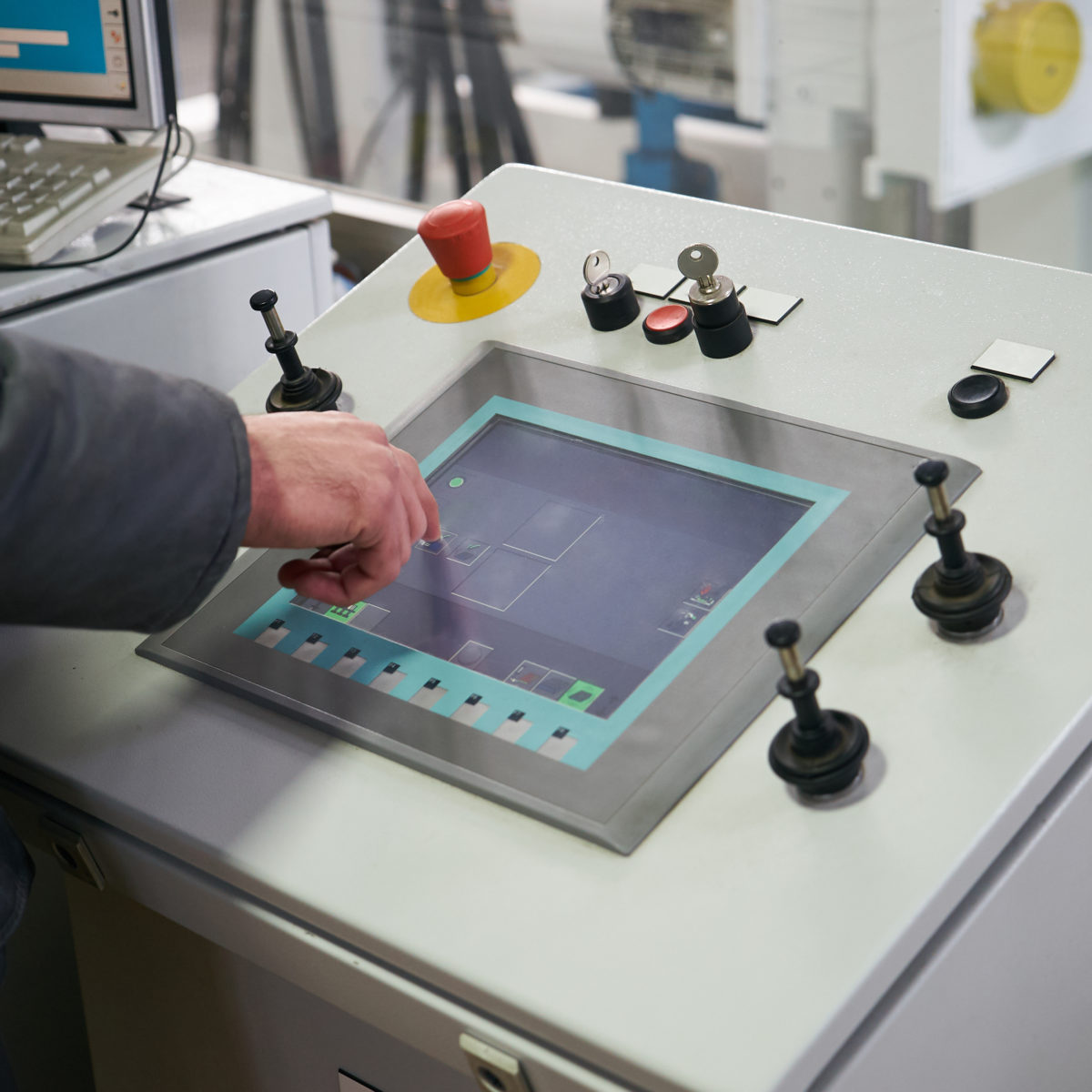 S88 Builder® is a basic model-based process control system used specifically for equipment control in a batch or continuous process control system. Based on best practices and 40 years of experience, ECS developed S88 Builder® to be one common application for controlling any process cell. The model provides an extreme level of both consistency and flexibility for equipment control throughout a process. The consistent model optimizes your process control system for top performance and quality, which lowers production costs and increases equipment availability.
Key Benefits
The unit panel turns operators into focused process managers with flexible live tiles for each unit equipment module
Alert navigator draws operator attention to any unit held from processing for any reason
Unit logs track operator actions and augment the electronic batch record
Fast and easy configuration, in lieu of programming, delivers radically shorter schedules and extreme agility to implement new products
Model backup is accomplished using standard SQL tools
How It Works
S88 Builder® has three components: (1) studio, (2) engine, and (3) faceplates and objects. Taking data from the P&IDs, a user configures the data model of the process inside the S88 Builder® Studio. The data model is downloaded from the S88 Builder® Studio to the S88 Builder® Engine, the one ControlLogix PAC program that can control any process. S88 Builder® faceplates and objects adapt to the data in the ControlLogix PAC, provide the operator visualization into the process, and allow the operator control of the equipment.
S88 Builder® adheres strictly to the ISA-88 standard and provides phase level, equipment module level, and control module-level control of all equipment. S88 Builder® can connect to any ISA-88 compliant batch management system via OPC for procedural control.