Uptime in your plant is KEY!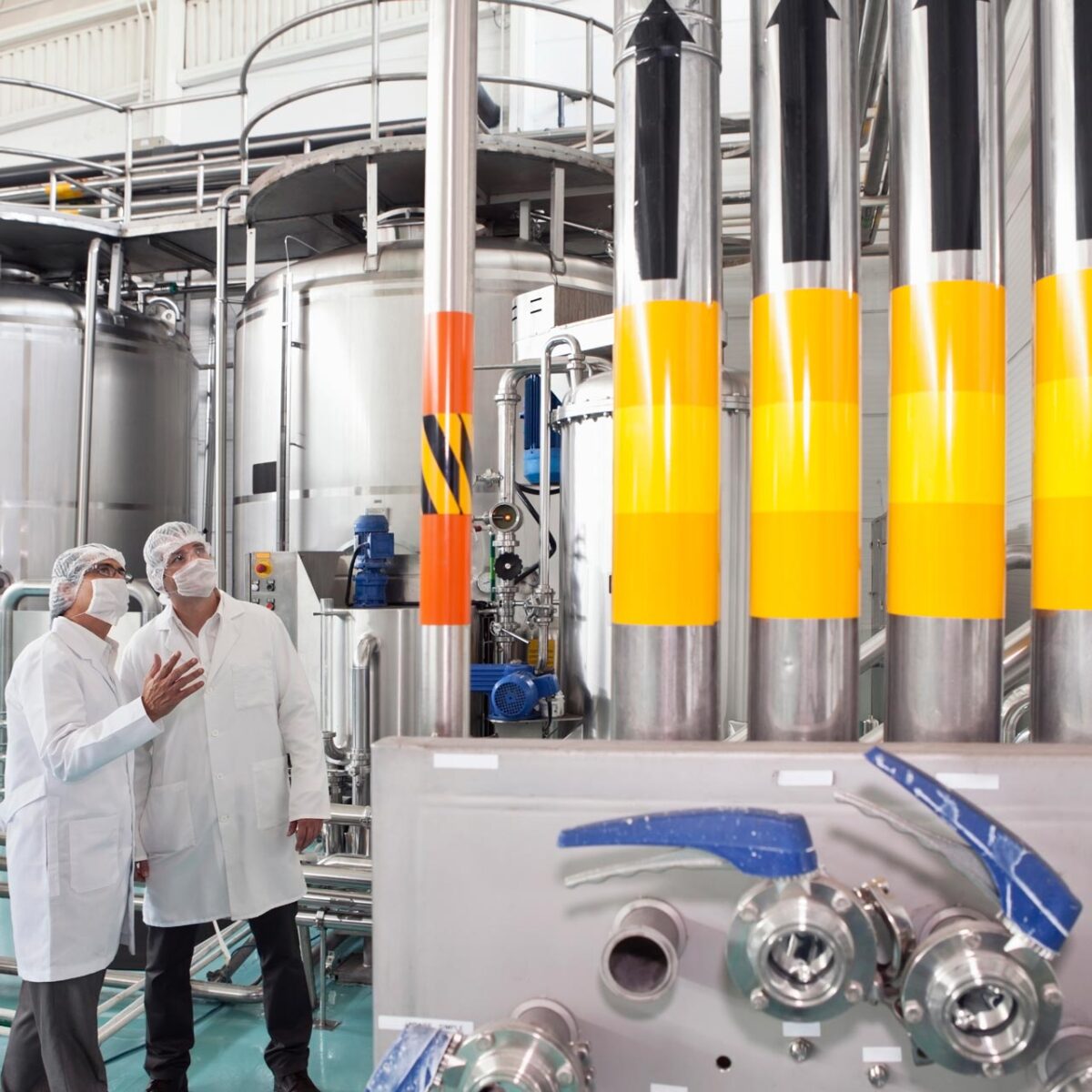 Are your maintenance personnel not capable of keeping up with advancing complex control systems?
Is it difficult to hire and retain qualified people?
Are you not benefiting from best available technology because plant personnel are unable (or unwilling) to support it?
KEY Can Unlock:
Hidden capacity in your facility.
Solutions to increased quality.
The power of IoT and data collection.
The flexibility of powerful manufacturing management software.
Value of integrating business planning and manufacturing systems.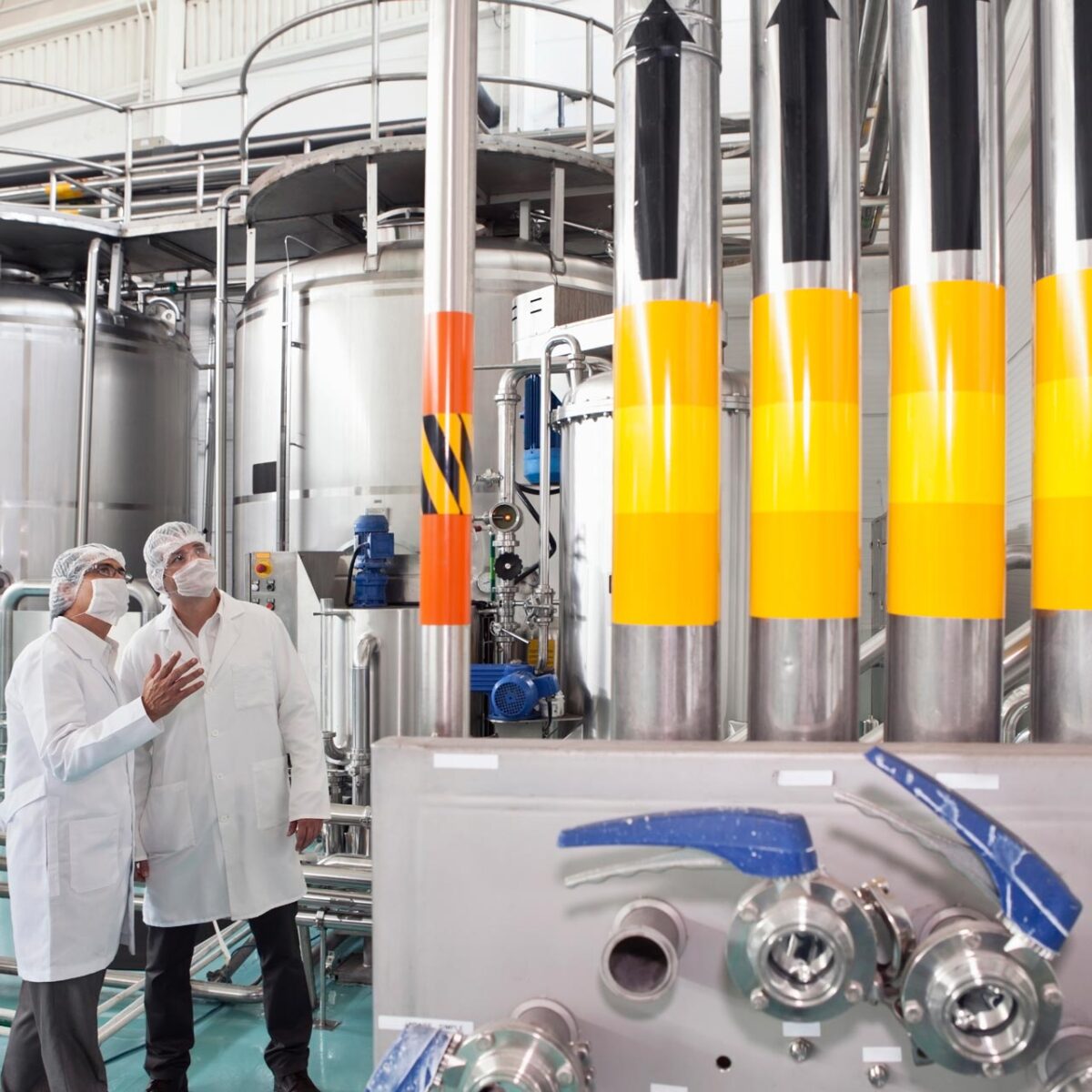 KEY is an Automation Management Plan that has a complete set of services designed to support your manufacturing processes.
KEY incorporates:
Onboarding, development of triage plan, and issue-based response for correct resources being deployed.
Monitoring of abnormal system changes.
Triaging of problems/issues quickly to deploy the correct resources.
Rapid response and correct resource deployment – based on the issue defined in the automation management plan.
Analysis of historical problems/issues "driving" ongoing planning for the mitigation of problems/issues.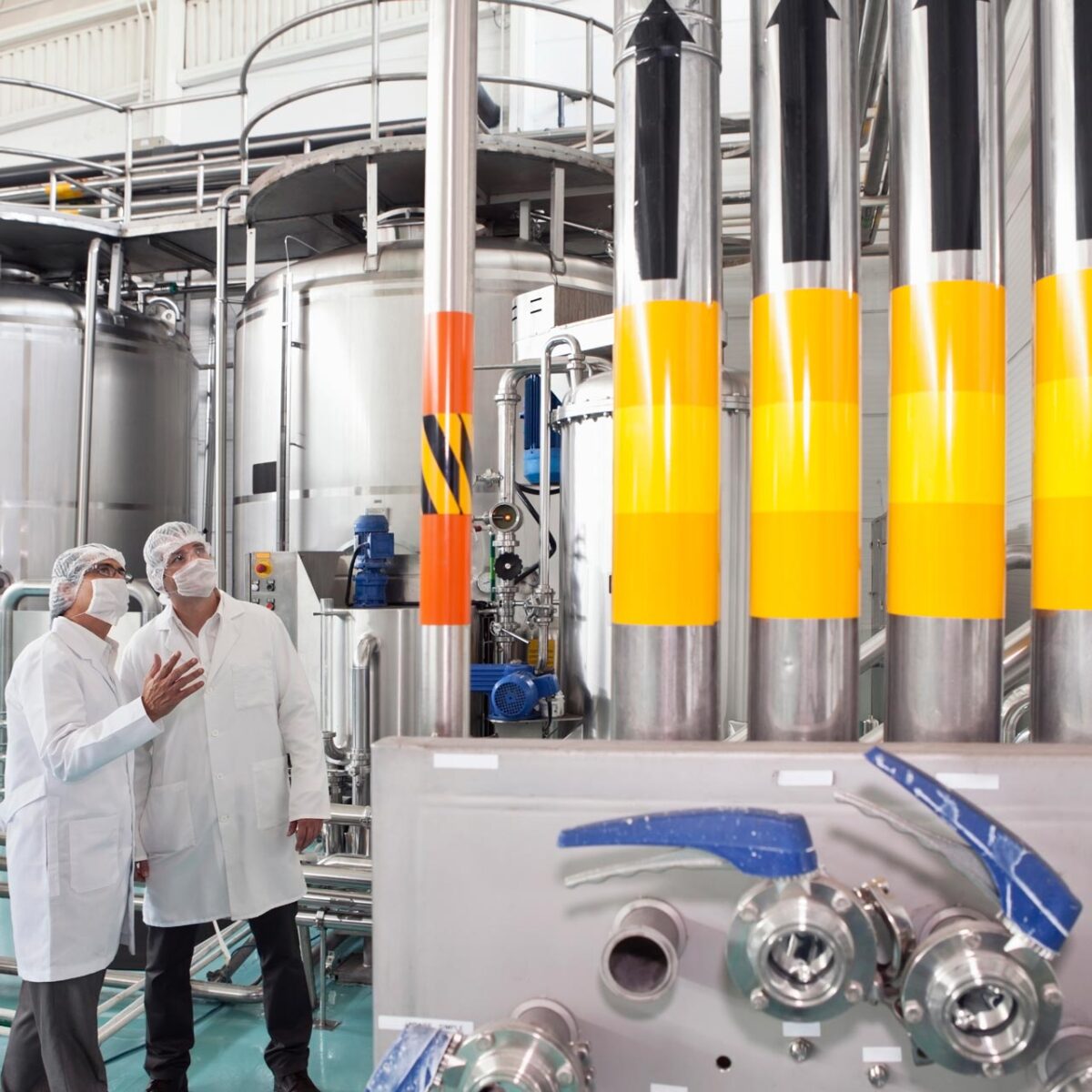 Components of Key
Monitor
Monitoring of equipment and process abnormal conditions.
Recording a history of the same.
Alert
Adds to alarming provided by the control system (ISA-18).
Escalating alerts by workflow.
Notification of plant personnel and support team via SMS and email.
Resolve
Remote phone and/or network (VPN & cloud) support.
Deploying resources to your site as necessary.
Analyze
Utilizing historical data and expert services.
Identifying root causes of problems.
Eliminating nuisance alerts.
Providing various data analytics.
Adapt
Regular reviews of plant performance.
Focused assessment of equipment and operational needs.
Categorizing mitigation options.
Regular on-site equipment performance reviews and alignments.
Documentation vault–your control system assets backed up and ready to restore if needed and available to:

Your internal service personnel
ECS provided external service personnel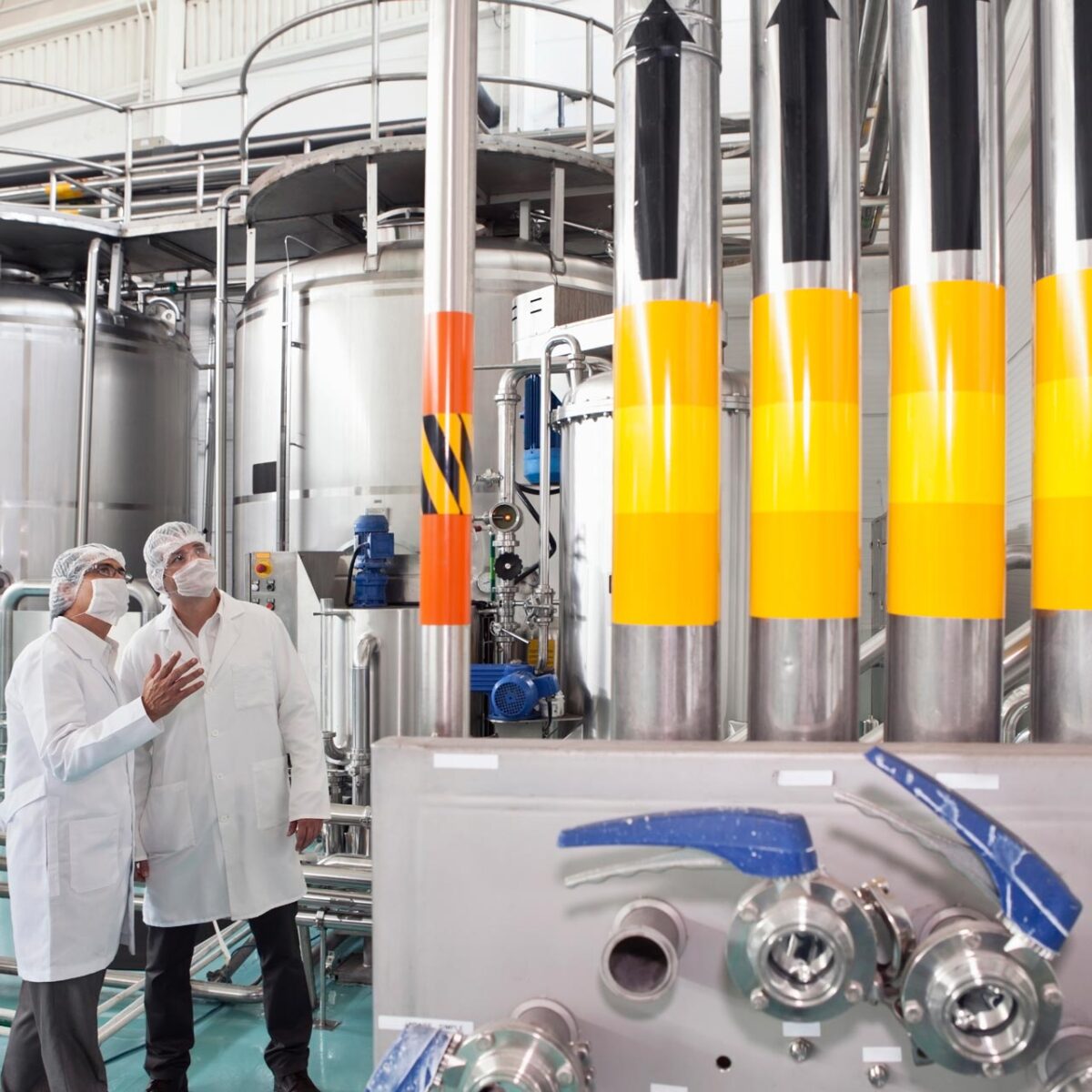 Additional Benefits of KEY
Ticket based tracking of all service activities.
A private portal for review and monitoring of open tickets by plant and enterprise.
Service when you need it.
VPN based service provided by certified professionals.
KEY by ECS – UNLOCK UPTIME!