Detect problems with your Plant Processes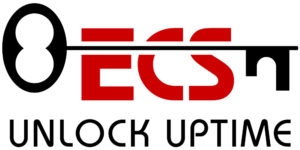 KEY continually provides monitoring to reduce downtime, increase production, increase on-time delivery, increase reliability of equipment, help repair systems more quickly, anticipating an issue before it fails.
Monitor
KEY offers 24/7 monitoring of equipment and process abnormal conditions and a recording a history of the same. The faster you know about a problem, the faster it can be fixed!
Alert
KEY adds to alarming provided by the control system (ISA-18) and delivers escalating alerts by workflow. We then notify plant personnel and the support team via SMS and email. This direct communication ensures that no problems will slip through the cracks!
Contact us today to learn how KEY can create more uptime for you!