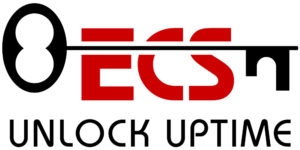 When a problem arises, you need prompt attention to minimize downtime and potential damage. KEY is here to help resolve and analyze the issue.
Resolve
KEY offers remote phone and/or network (VPN) support once a problem is detected. Once the problem has been identified and a plan to fix it, KEY will deploy resources to your site as necessary to ensure minimum downtime.
Analyze
Utilizing historical data and expert services KEY will:
Identify root cause
Eliminate nuisance alerts
Various data analytics
Contact us today to learn how KEY can create more uptime for you!