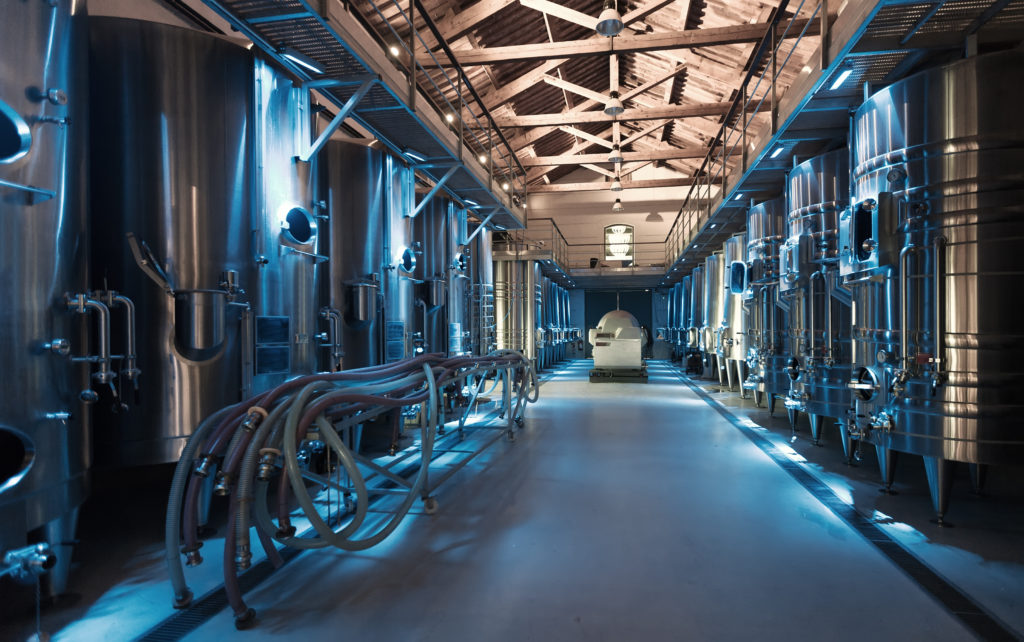 All control systems are NOT implemented equally.
Some implementations are well planned and executed, while others are simply not planned at all
A project's scope, schedule, and budget limitations often override any effort to optimize the control system
Efficiencies are sacrificed due to schedules
The effectiveness of the control system is entirely in the hands of the programmer assigned to your project
In 40 years of helping clients in various industries improve their diverse processes, ECS has seen and delivered a wide range of control system implementations. ECS has helped clients improve and enhance their control systems to significantly increase quality, performance, and availability—while leveraging existing process equipment. You can read about one such success HERE.
ECS has documented results improving processes that include:
Packaging lines
Batch process cells
Boiler controls
Let Us Create a Total Process Automation Solution for You!