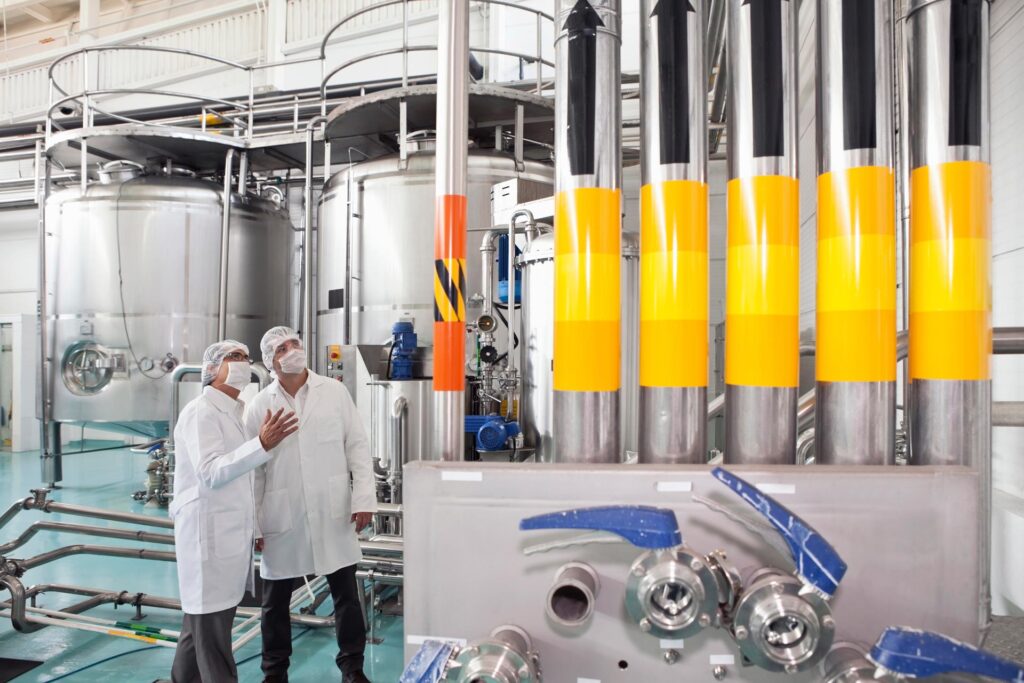 Whether you are automating a new process or expanding an existing one, ECS can help you identify your requirements, pinpoint the best controls solution for you and implement the solution from design to development to installation and startup. ECS can provide a turnkey controls solution or the specific components of a solution to suit your needs.
ECS works directly with:
End users/manufacturers
OEMs/equipment suppliers
Engineering design firms
Electrical installation contractors
ECS offers:
Strategic planning
User Requirements Specifications (URS)
Network architecting
Implementation
Control system designs
Control system hardware
Servers/computers/workstations
Software development
Panel fabrication (UL508A Certified)
FAT
Installation
Commissioning and startup
ECS's technical expertise includes most major brands of:
Controllers
Instrumentation
Variable frequency drives and motion
Operator interface terminals
HMI/SCADA systems
Data historians
Information technology
ECS develops custom software applications:
Software (.NET, Visual Basic, C#, HTML, etc.)
Databases (Access, SQL)
Let Us Create a Total Process Automation Solution for You!