Manufacturing Operations Management
Home
/
Manufacturing Operations Management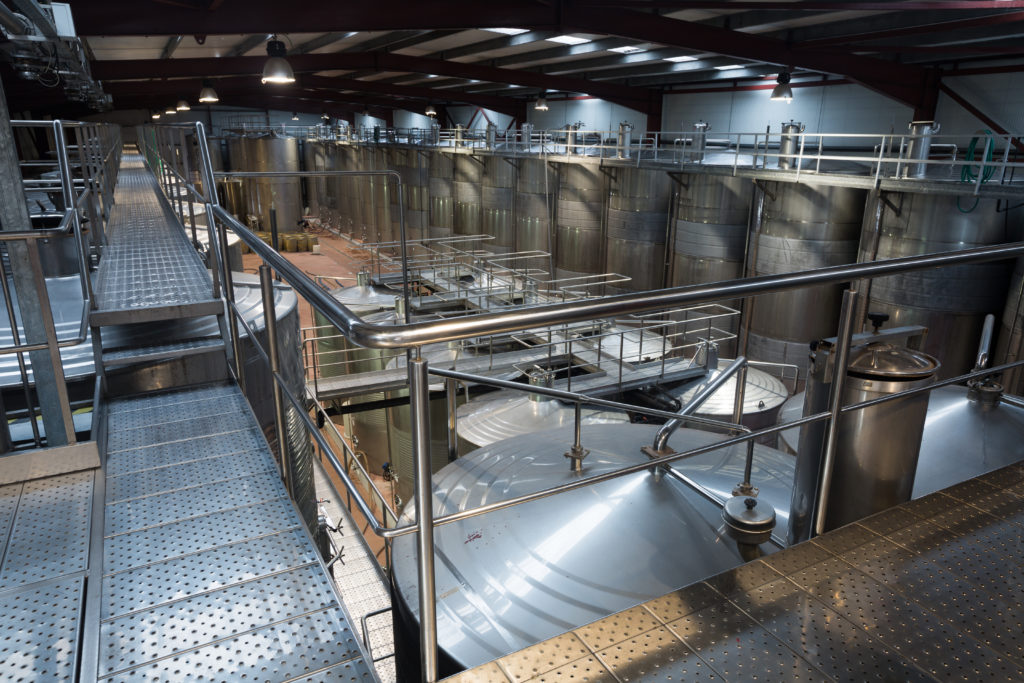 The ANSI/ISA-95 standard for enterprise control system integration outlines the production management activities associated with manufacturing operations management. Total Process Automation includes streamlining and simplifying manufacturing operations management. ECS delivers higher value by tightly integrating these activities in vertical implementations.
Request a Virtual Demonstration
Increases batch process efficiencies
Produces a consistent, high-quality product
Requires minimal reconfiguration for future products
Reduces the effort required to move data
Removes human error from data collection
Enables data access in near real time
Ensures compliance
Reduces breakdowns through predictive control
Steps up inventory control efficiency
Increases product costing accuracy
Production Performance Measurement 
Utilizes reporting and dashboards
Identifies performance improvement opportunities
Prompts performance improvement (you get what you measure)
Let Us Create a Total Process Automation Solution for You!