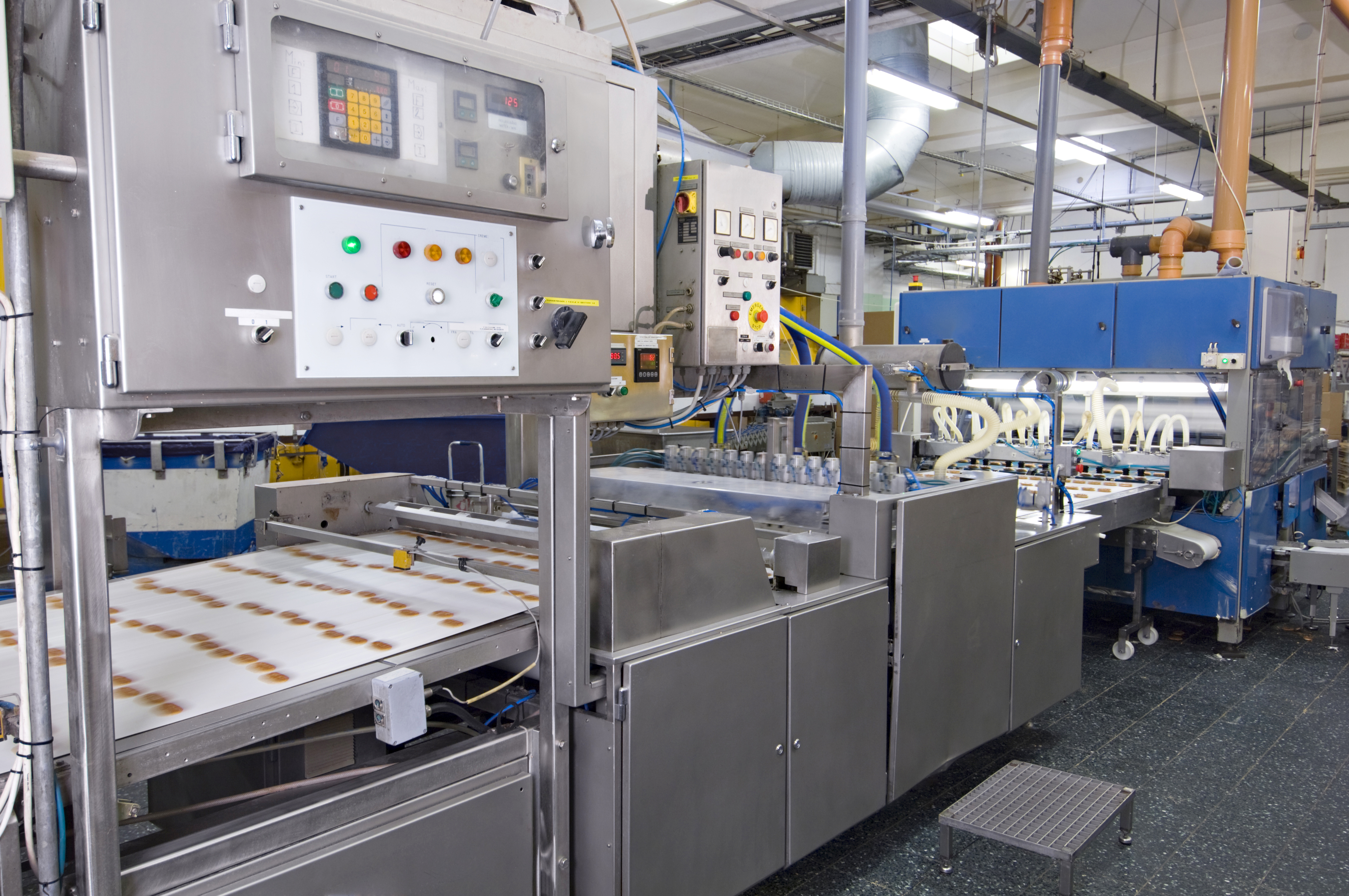 A batch management software package is a key component of an ANSI/ISA-88 (S88) batch production system. A batch management package manages execution of ANSI/ISA-95 (S95) manufacturing operations management activities. System integrators have significant leeway in how they configure batch management software packages to manage a specific batch process.
All system integrators are NOT equal. Writing a single program that can control any batch process requires an infinitely deeper and broader understanding of S88 than does writing a single-purpose or custom program. Systems built on S88 Builder® reflect S88 to the letter.
When properly implemented, batch management is:
Efficient at managing batch process equipment
Effective at producing consistently high-quality products
Flexible to produce future, undefined products efficiently and effectively with minimal reconfiguration
Whether or not a batch management solution includes S88 Builder®, ECS offers significant S88 knowledge and experience to its customers.
Schedule a free review of your process with an experienced ECS engineer to learn how you can create more value with your process. 
Let Us Create a Total Process Automation Solution for You!