Business Planning and Logistics Integration
You often can achieve very high value by integrating your business planning and logistics system, also known as an enterprise resource planning or ERP system, in your plant floor systems.
ECS works directly with your ERP team to develop the transaction flow that meets your business needs securely and efficiently. When implemented as part of ECS's Total Process Automation, your ERP integration can be tested against your simulated control system. Testing in advance means your ERP integration can be in place on day one of production.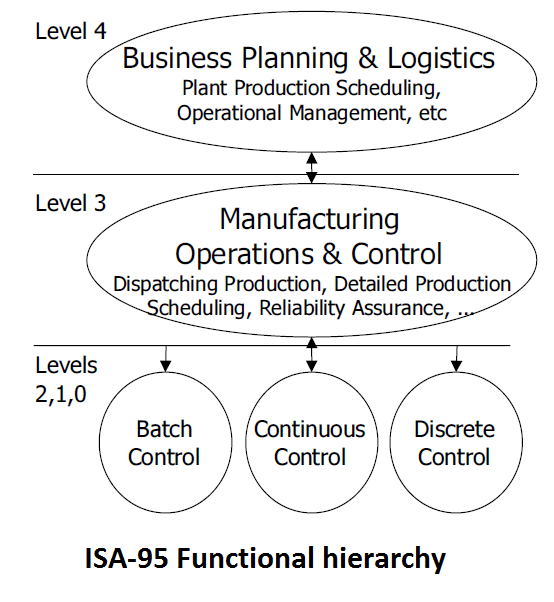 Benefits
Efficiency—reduce the effort needed to flow data from level four to the control system and back
Accuracy—remove human error when collecting and transposing data
Timeliness—access your data in near real time
Improvement–improve accuracy of production performance management, such as OEE
Compliance—comply with tracking and archiving requirements
Completeness—manage and improve your business with all the data you need where you need it
Consistency—ensure all your plants look the same to your business planning and logistics system
Let Us Create a Total Process Automation Solution for You!