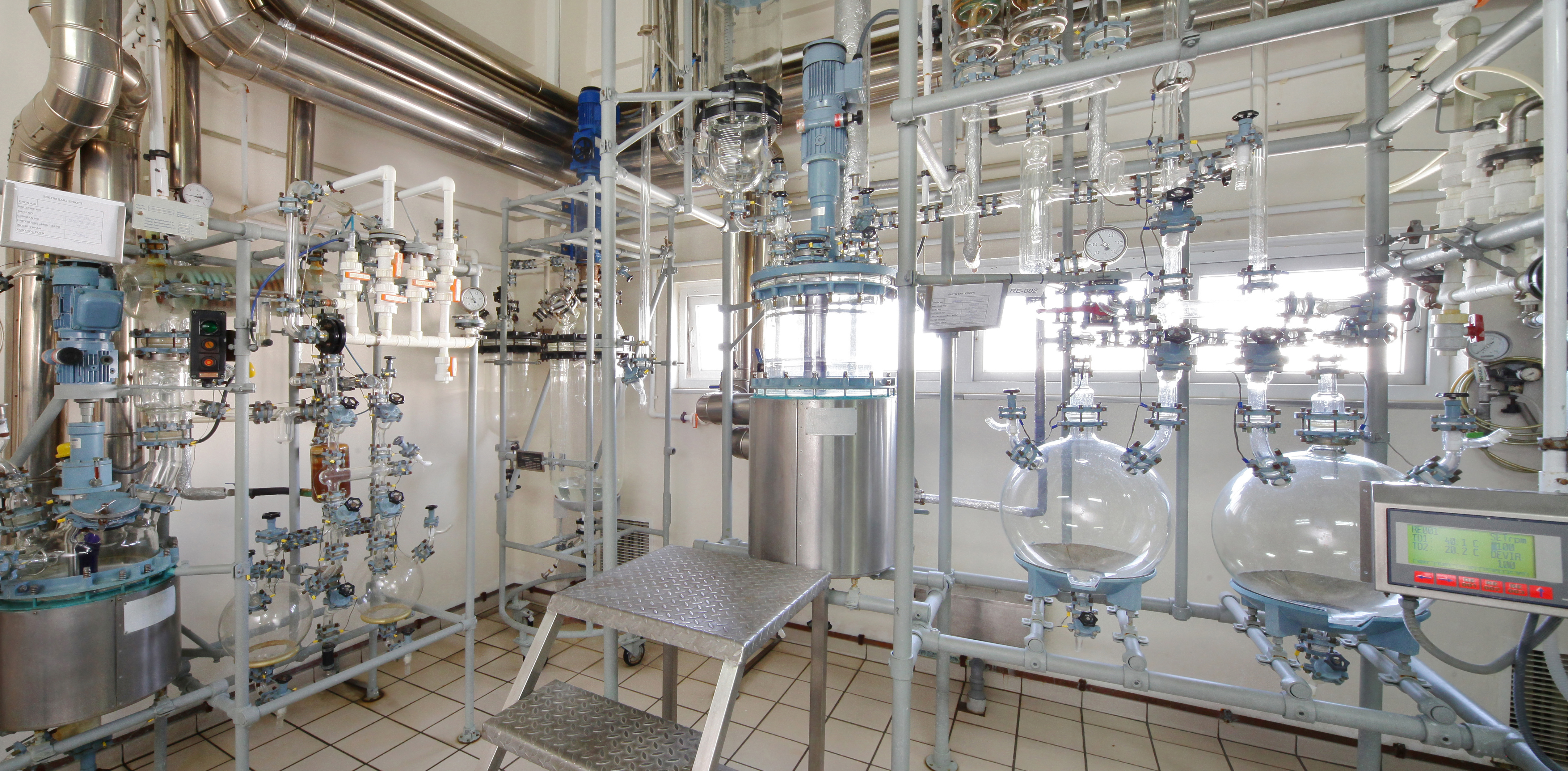 In general, visualization presents real-time information the operations team uses to manage in-process production activities. Reporting provides post-processing information or information that describes and possibly summarizes a segment of production such as a batch or time period. Dashboards are a hybrid summary of real-time and post-processing information
Visualization
ECS visualization designers combine high-performance HMI concepts with commonly understood elements to deliver effective process visualization. This visualization must be ergonomic as well because, a human operator, not the equipment, controls the actions in a process. Visualization tools focus operations on efficient, effective and safe production. They simply cease paging through traditional, expensive P&ID-type displays.
Reporting
ECS helps its customers understand the reports included with a Total Process Automation solution or an ECS extensive reuse library. The company adjusts those reports as needed to give customers the specific information they can use to meet the management requirements of their processes and businesses.
Dashboards
Dashboards start with key performance indicators or metrics. ECS helps its customers identify the right metrics. After organizing them on a dashboard, ECS collects and refines the necessary raw data to bring the dashboard to life. Dashboards fulfill several needs in today's manufacturing environments, including:
Directing management to recognize problems, or the lack thereof, quickly
Motivating performance, for example, when used on plant floor displays
Benefits of Measuring Process Performance
Identification of inefficiencies
Predictive maintenance
Refined product costing
Reports
Batch activity and performance
CIP activity and performance
Preventive maintenance
Custom
Let Us Create a Total Process Automation Solution for You!