Process Automation Consulting
Home
/
Process Automation Consulting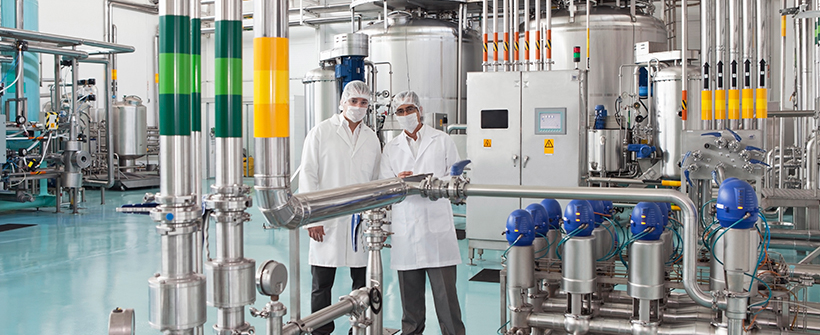 To reduce operating costs and increase overall equipment effectiveness, you need a system integrator that clearly understands the causes of cost and quality issues as well as the improvements needed to address them. For 40 years, ECS has worked with hundreds of companies over thousands of projects to tackle these challenges and identify cost-justified improvements.
Total Process Automation Assessments 
ECS experts will work with you to find opportunities to increase the profitability of your process cell or plant operations. You will receive a valuable report with preliminary justifications for proposed projects.
Qualified locations can receive one of a certain number of free assessments ECS performs each month.
Automation Planning & Justification 
With so many years of experience in developing strategies, ECS can anticipate the need for upgrades before potential issues cause you problems. Forecasting your future needs to save you money in the long term is always our goal.
Let Us Create a Total Process Automation Solution for You!