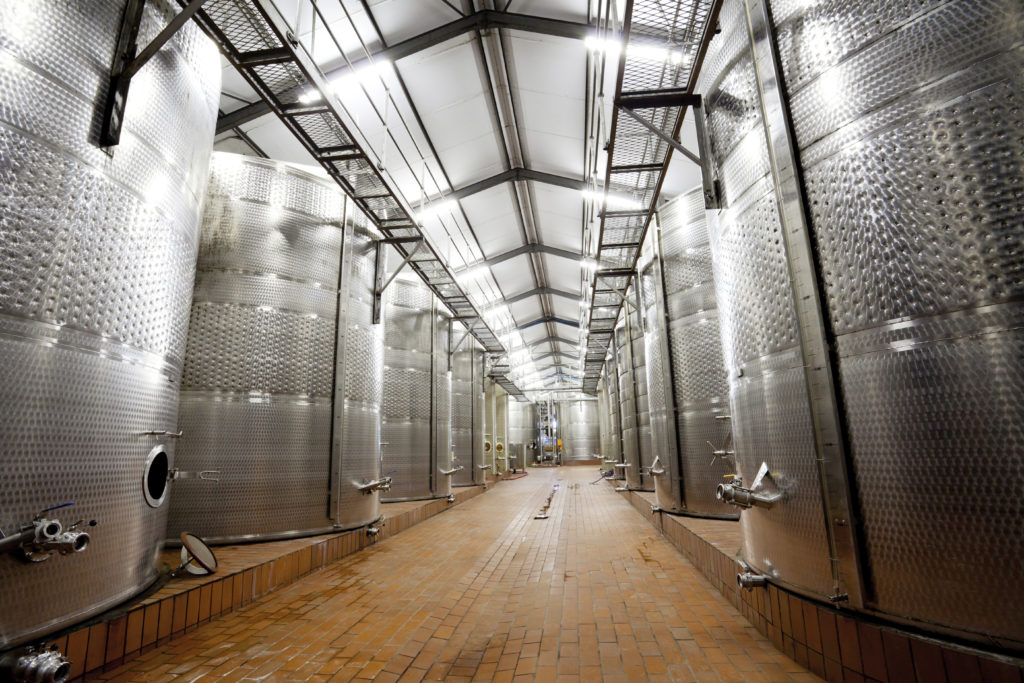 ECS experts will work with you to find opportunities to increase the profitability of your process cell or plant operations. You will receive a valuable report with preliminary justifications for proposed projects.
Let Us Create a Total Process Automation Solution for You!
Please fill out your name and email address below to obtain access to our downloadable TPA Assessment Questions.