Automation Planning & Justification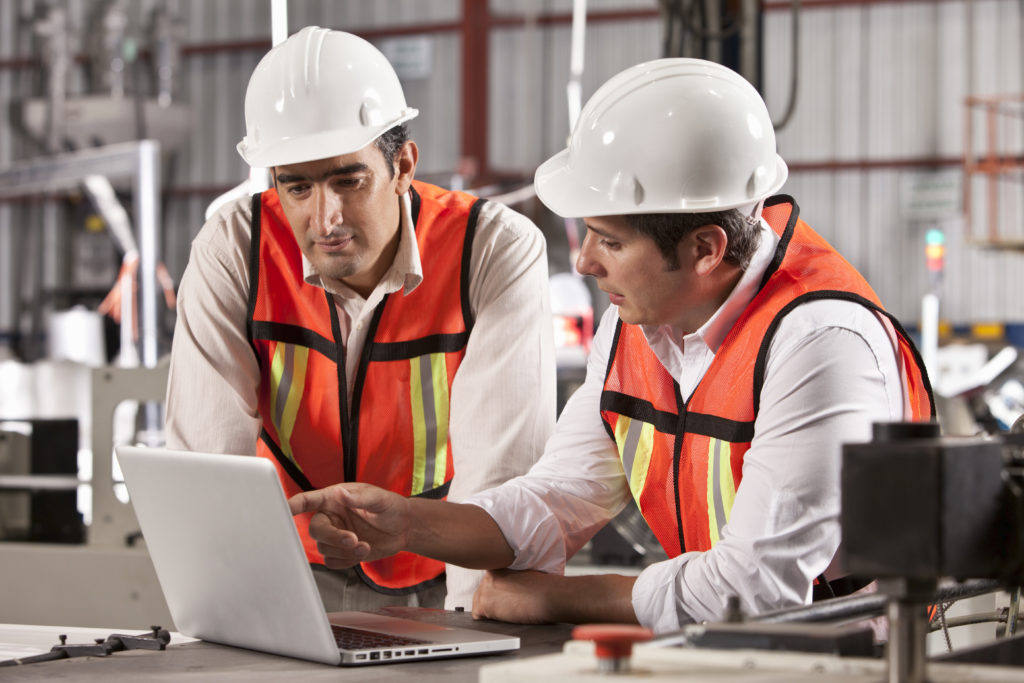 With so many years of experience in developing strategies, we can anticipate the need for upgrades before potential issues cause you problems. Forecasting your future needs to save you money in the long term is always our goal. We will help you develop the following strategies:
Using its extensive expertise with all types of batch, batch/continuous and continuous process control systems, ECS can help you define requirements and develop the right strategies to meet them.
During 40 years of developing software for process control systems, ECS has acquired the experience to identify the software improvements you need to keep systems operating at peak efficiency.
ECS can roll out a "defense in depth" strategy for manufacturing networks that connects islands of manufacturing systems without compromising security.
With optimization strategies for systems such as batch process cells, clean-in-place, packaging and bottling lines and boiler controls, ECS can improve your process efficiency.
Let Us Create a Total Process Automation Solution for You!