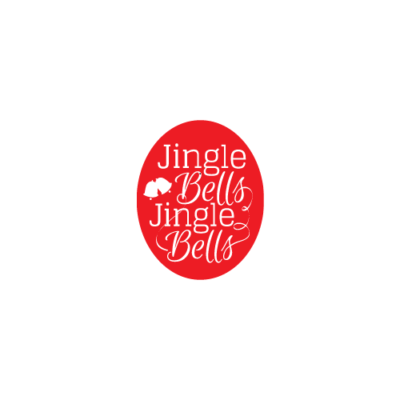 From Our Batch to Yours
We did not want to "Zoom" through the Holidays without wishing you and yours a very Merry Christmas and a Joyous Holiday Season!
In lieu of corporate gifts this year, ECS Solutions will make a donation on behalf of our clients to the Tri-State Food Bank in Evansville, Indiana in association with Feeding America.
Thank you for helping to end hunger this holiday season!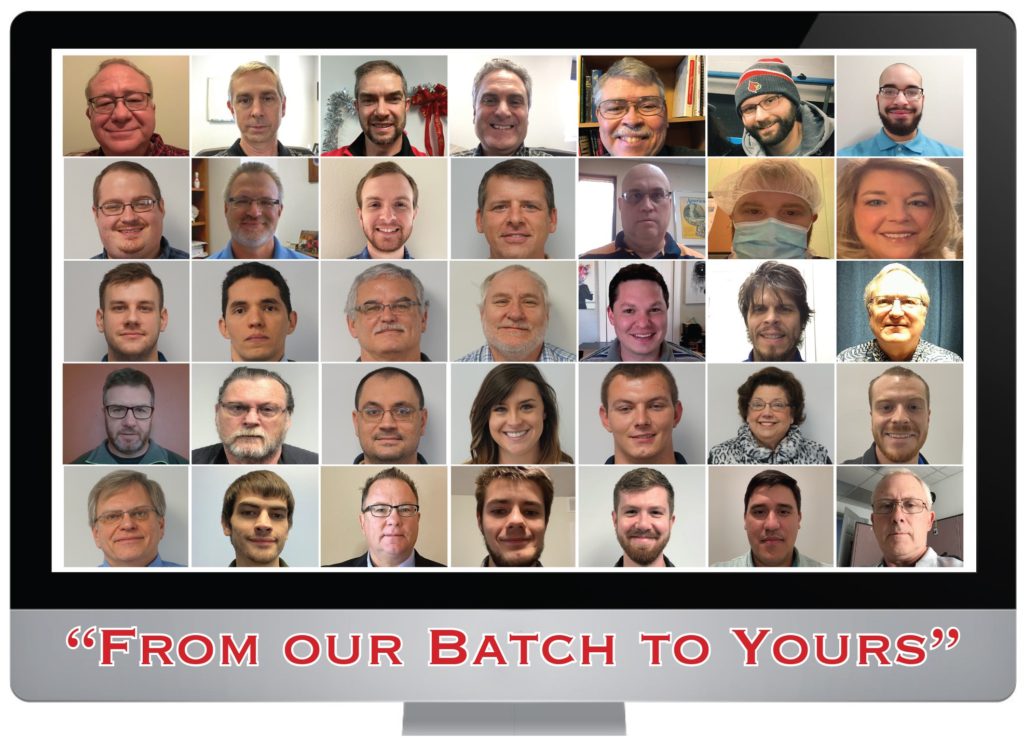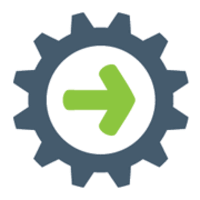 ECS Solutions & Swedish Match on Ignition Community Live
ECS President, Tim Matheny and Brad Logsdon, Business Analyst at Swedish Match joined Travis Cox, co-director of sales engineering for Inductive Automation for a recent interview about the journey to Ignition through business analysis.
Learn how Swedish Match North America arrived at using the Ignition platform to solve a real business need, and how their IT Department drove this initial investment at their Owensboro Factory, in this exciting video!
Read More | Posted In: Case Studies, News