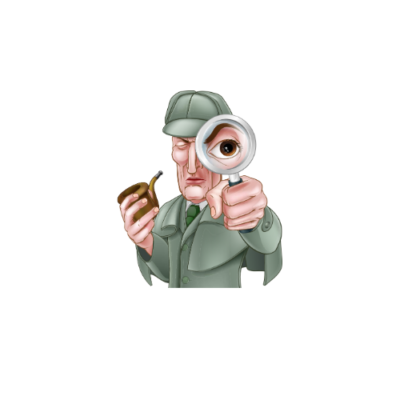 Batch Forensics: The Case for Procedural Unit Tags
A Unit Tag is a class-based tag that identifies a characteristic of a unit.
The values of these tags are usually associated with information captured via the control systems analog and digital Input cards, signals like Temperature, Weight, Pressure, Level, Conductivity, pH, Level Switch, etc. Other unit tags can contain the status, state, material of construction, or any other user-defined attribute that can enhance the recipe editing capability and execution.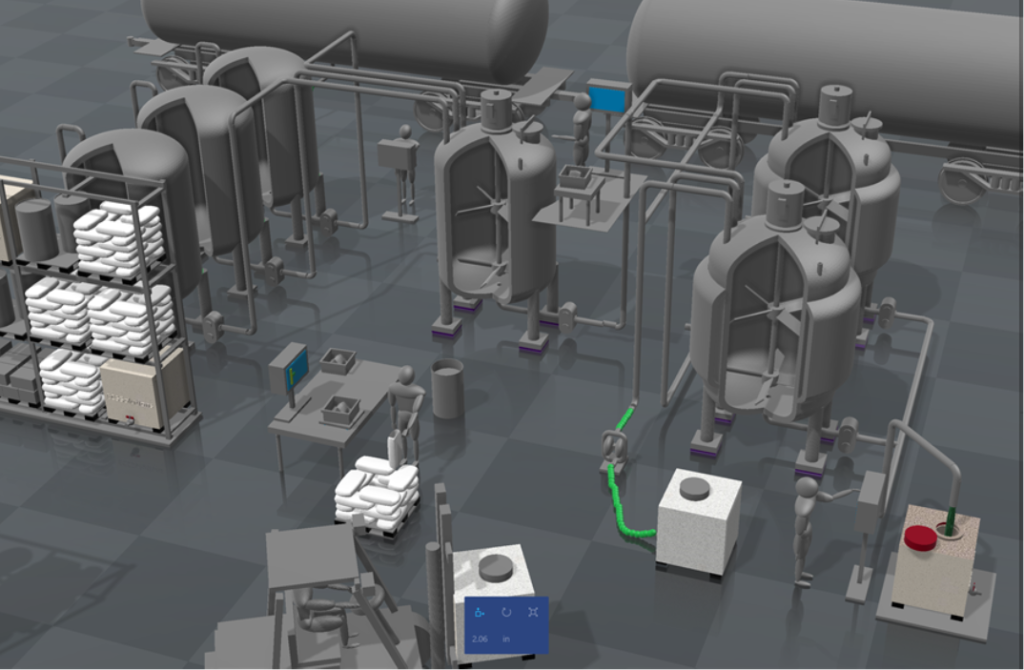 (more…)
Read More | Posted In: Bakery Industry, Beverage Industry, Distilleries, Food Industry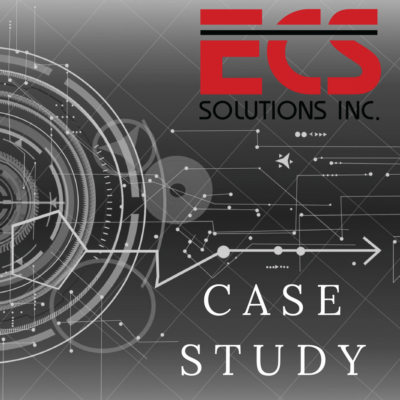 Case Study: Product Life Expiration Automation
All the production processes carried out in a particular process cell within a large, national food manufacturing company, must adhere to certain time guidelines, a consequence of the relatively short shelf lives of some of the ingredients.
A batch process is monitored manually with operators following the batch through the stages and vessels involved.  The production times are recorded on paper by an operator and tracked to ensure the time guidelines are maintained. The batching process at the various stages should not exceed the specified maximum time. Failure to meet these criteria will result in the product being scrapped. It is both difficult and cumbersome to reliably record and track the batch process creating the possibility for errors to occur. The food company sought a more reliable way to track the product life of the batches as well as providing information for quality control and regulatory purposes.  The company requested ECS Solutions evaluate the possible automation of the time guidelines. ECS proposed a solution for the automation but limited it to the guidelines on the "in process batching" vessels. Automation of other vessels and guidelines could be carried out, but due to information available and a desire to minimize the scope, the project was limited to the in-process batching vessels. (more…)
Read More | Posted In: Case Studies, Food Industry, News
Batch Forensics: Additional Report Parameters Enhance Process Performance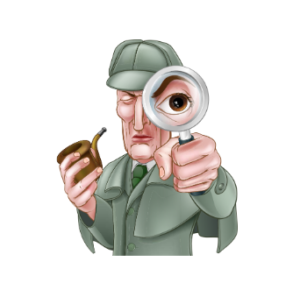 Understanding your process performance starts with having unambiguous data that is contextualized. This data provides information that quantifies and qualifies the different aspects that provide insight into the overall system performance. This data ends up in a repository and gets analyzed to produce actionable information and these reports may look at different aspects of the activities required to make products or to clean the equipment. By looking at the process from the ISA 88 and ISA95 point of view, we are able to provide additional context to the information for which the basic activities are reporting.
Additional information may be added to provide more insight into the activities related to:
Quality – (amounts, tolerances, durations, temperatures, lethality, etc.)
Cost- (materials, energy, personnel, equipment, etc.)
Material information – (lot ID, material properties, storage locations, etc.)
Personnel – (who is performing tasks, signoffs, etc.)
Energy – (transport, heat/cool, mix, etc.)
Equipment – (raw material source, equipment utilization, portable equipment information.)
– as well as other aspects that can be used to make informed decisions. (more…)
Read More | Posted In: Bakery Industry, Beverage Industry, Blogs, Chemical Industry, Food Industry, Life Science Industry, Metals