ECS Shares Expert Advice in Recent Plant Engineering Articles
The following are excerpts from two recent articles written by John Parraga, ECS Solutions' Batch Process Specialist, that were featured in Plant Engineering. 
Designing an Equipment Model
According to ISA/S88 guidelines, a manufacturing process can be represented in terms of two models: A procedural model and an equipment model. The equipment model includes a functional group of equipment that can perform a finite number of specific, minor, processing activities. It is important the equipment model is well-designed and provides flexibility and modularity as well as impacting the equipment's overall performance. One approach to equipment model design is based on the use of phases, which is where the phase is regarded as a building block for the process or as a specific activity.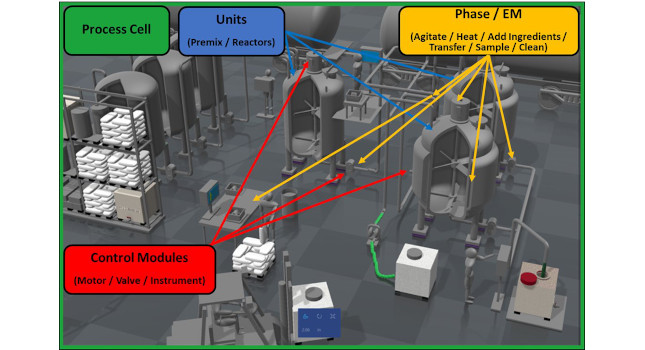 Questions to consider include:
How does the phase interact with operators and automation control system?
What information is recorded and made available to an operator and journals?
How does a phase respond to failure of a component in the equipment?
Click HERE to read the full article on Plant Engineering.
2. CIP and SIP Procedures Improve OEE and Profitability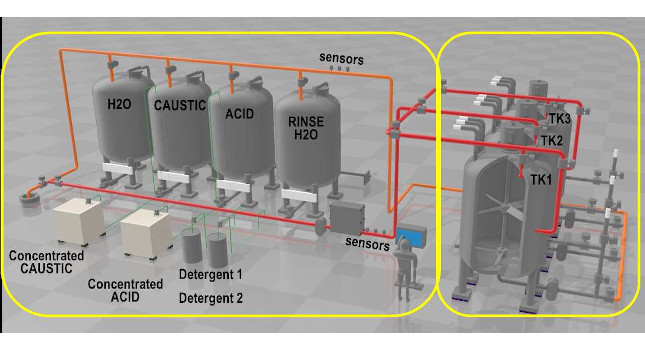 Process plant operators seeking to automate their manufacturing processes should consider automating clean in place (CIP) and sterilize in place (SIP) sequences, which often are more complex than making the products. Some of the complexities may come from the lack of automated devices, as well as creating control code to perform the procedures defined during automation design, then, changing them until they meet the final qualifications. CIP and SIP automation are commonly prescribed with little flexibility that often only allows the end-user to change minor functionality via parameter sets. Sometimes the sequences are "black box" where nothing can be viewed or changed, which limits the end-user from making significant optimization changes without requiring control system reprogramming.
Click HERE to read the full article on Plant Engineering.