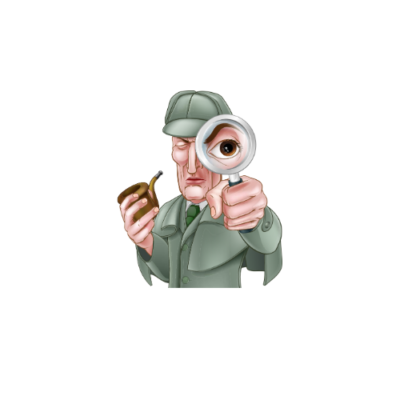 Batch Forensics: The Case for Procedural Unit Tags
A Unit Tag is a class-based tag that identifies a characteristic of a unit.
The values of these tags are usually associated with information captured via the control systems analog and digital Input cards, signals like Temperature, Weight, Pressure, Level, Conductivity, pH, Level Switch, etc. Other unit tags can contain the status, state, material of construction, or any other user-defined attribute that can enhance the recipe editing capability and execution.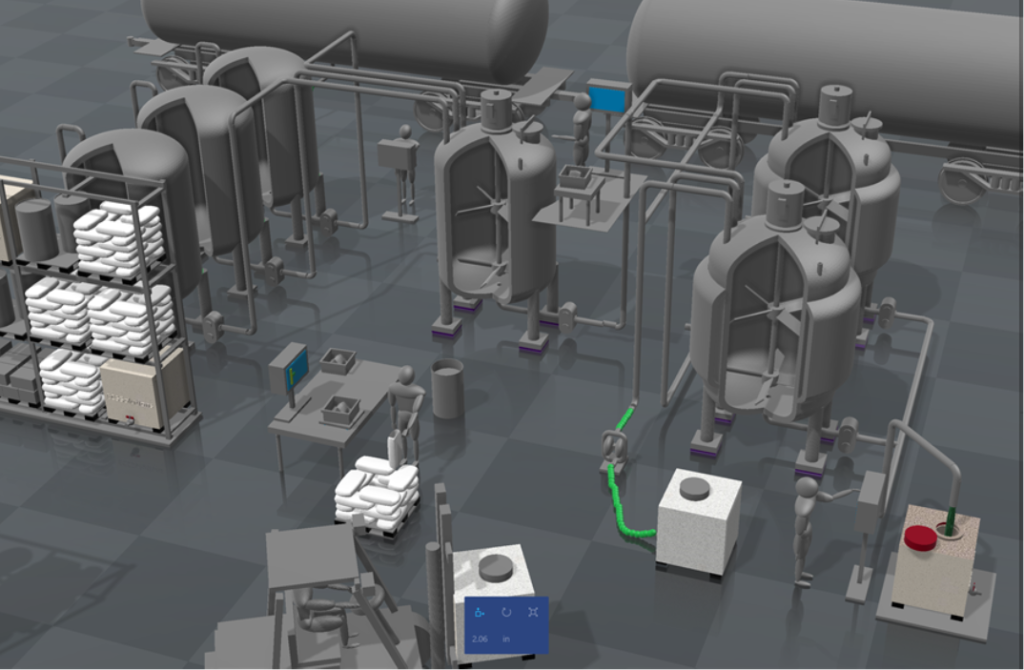 (more…)
Read More | Posted In: Bakery Industry, Beverage Industry, Distilleries, Food Industry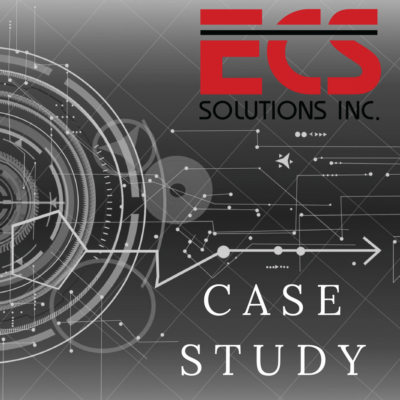 Large Consumer Goods Case Study
THE CHALLENGE
ECS was hired to upgrade and replace a CIP control system in one of the manufacturing areas for a large consumer goods company. The scope of work included a new control enclosure containing an upgrade from a SLC5 controller to a ControlLogix controller. The upgrade also consisted of all IO and connections within the enclosure. Additionally, the company wanted to solve the problem of inefficiencies in its CIP process by implementing FactoryTalk Batch and Batch control within this updated CIP system.
Read More | Posted In: Case Studies, Clean in Place, Consumer Goods