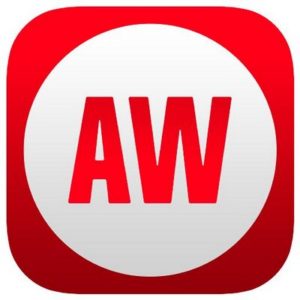 Manufacturing Digitalization That Works
Though digitalization is a process that is often seen as great, the benefits are not the same for everyone. Asking how digitalization is going to benefit your organization may be important to your digital future.
Industry 4.0, Industrial Internet of Things (IIoT), connected enterprise, and smart manufacturing, among others, are all descriptive of applying digital technologies to manufacturing. Often, digitalization is presented as so powerfully good that it just needs to be done, but most are generally skeptical, asking, "Exactly how is this going to help me perform better?"
Read More | Posted In: Blogs, Digitalization, IIoT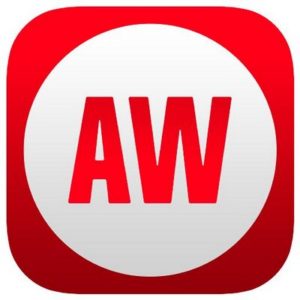 Documenting Your Manufacturing Ecosystem
Understanding your manufacturing ecosystem is one thing, but documenting it is just as important. Having extensive documentation of the manufacturing ecosystem, helps those who aren't involved in daily, plant-floor operations make informed decisions. Your manufacturing ecosystem is the system you use for making your product(s), and fully documenting and understanding this ecosystem will help the decision-making process of your organization.
Read More | Posted In: Bakery Industry, Beverage Industry, Blogs, Chemical Industry, Distilleries, Food Industry, Life Science Industry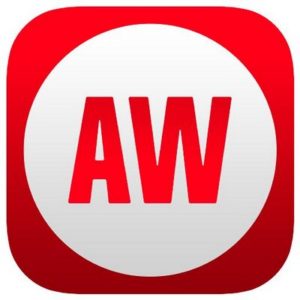 The Benefits of Off-The-Shelf SOP Management Software
Being able to keep track of every step and every bit of data is a major necessity for every organization. An off-the-shelf standard operating procedure software is one way to implement new processes and keep track of business operating standards.
Tracking manual operations in discrete, batch, and continuous manufacturing processes can greatly benefit from off-the-shelf products. Clearly specifying your procedures, enforcing their execution, and capturing pertinent data are all major benefits that can be quickly and easily be obtained by implementing off-the-shelf, procedure management software.
Read More | Posted In: Bakery Industry, Beverage Industry, Blogs, Chemical Industry, Distilleries, Food Industry, Life Science Industry