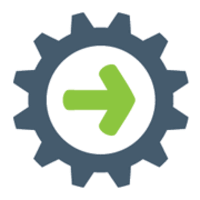 ECS Solutions & Swedish Match on Ignition Community Live
ECS President, Tim Matheny and Brad Logsdon, Business Analyst at Swedish Match joined Travis Cox, co-director of sales engineering for Inductive Automation for a recent interview about the journey to Ignition through business analysis.
Learn how Swedish Match North America arrived at using the Ignition platform to solve a real business need, and how their IT Department drove this initial investment at their Owensboro Factory, in this exciting video!
Read More | Posted In: Case Studies, News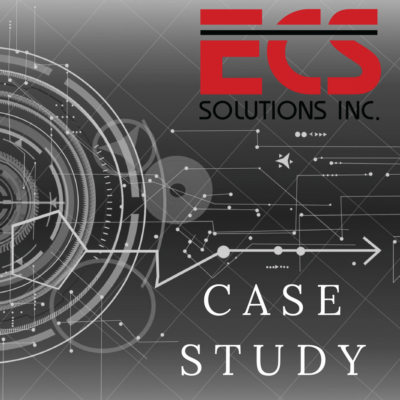 JTM Foods Case Study
JTM Foods challenged ECS Solutions and Blentech to create a SCADA system that included the full spectrum of process automation for their new state-of-the-art production facility. JTM wanted to expand their production capability with a new state-of-the-art facility featuring a Process Automated Kitchen. They wanted to track their process from the ERP Order through the procedural execution of the receipt and material tracking to a finished product. There were multiple solutions evaluated for each of the key aspects, via different islands of software. JTM operates efficiently with a very lean, experienced workforce, however, they prefer to minimize the requirements to support and sustain multiple technology platforms.
Read More | Posted In: Case Studies, Food Industry, SCADA