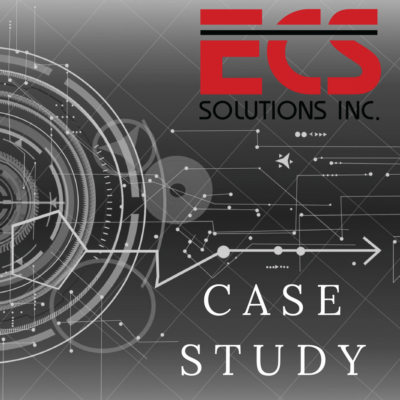 Case Study: An Upgrade to Ignition Sepasoft "Perspective" OEE & Downtime Module
A global consumer goods manufacturer hired ECS Solutions to evaluate and install an upgrade of an Ignition Application from Version 7.9 to Version 8.1. Version 7.9 was originally installed by ECS Solutions.  The overall objective for the company was to have a web-based client application that was independent of Java and based on HTML5.  The upgrade included a reconfiguration of the MES software to improve its effectiveness.
The previous Ignition "Vision"-based Application did provide the functionality to monitor Equipment Downtime and Overall Equipment Effectiveness (OEE), but the use of Java within the Ignition modules conflicted with other applications at the site and made it difficult to access throughout the organization.  Migration to the web-based Perspective Platform allowed ECS to significantly lighten the application and to focus on the most important data.  The new version of the Sepasoft OEE module also made it possible to simplify how the workstream was modeled within the Sepasoft Production module.  The company required this application be designed to work with both PCs and iPads.
Read More | Posted In: Consumer Goods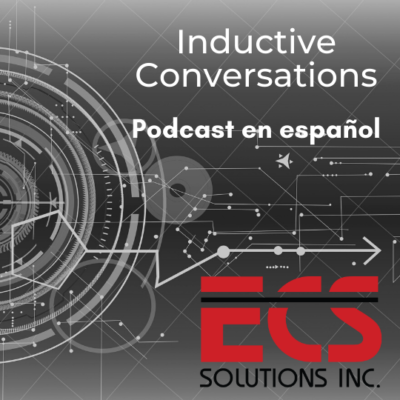 Strong Collaboration & Swift Implementation (Episodio en Español)
El presidente de ECS Solutions, Tim Matheny junto con Brad Logsdon, analista de negocios de Swedish Match se juntaron con Travis Cox el Codirector de ventas de ingeniería de Inductive Automation para una entrevista acerca del proceso de la implementación de Ignition para el análisis de sus negocios.
En este video, John Parraga nos resume en Español el contenido de esa reunión que explica como Swedish Match de Norte América llegó a utilizar la plataforma de Ignition para resolver problemas de negocios reales, y como el departamento de informática lideró la inversión inicial en su facilidad de Owensboro Kentucky.
Read More | Posted In: Inductive Automation