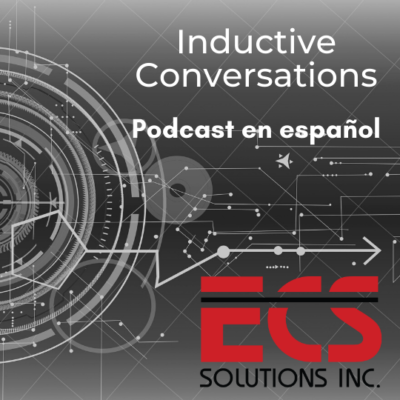 Strong Collaboration & Swift Implementation (Episodio en Español)
El presidente de ECS Solutions, Tim Matheny junto con Brad Logsdon, analista de negocios de Swedish Match se juntaron con Travis Cox el Codirector de ventas de ingeniería de Inductive Automation para una entrevista acerca del proceso de la implementación de Ignition para el análisis de sus negocios.
En este video, John Parraga nos resume en Español el contenido de esa reunión que explica como Swedish Match de Norte América llegó a utilizar la plataforma de Ignition para resolver problemas de negocios reales, y como el departamento de informática lideró la inversión inicial en su facilidad de Owensboro Kentucky.
Read More | Posted In: Inductive Automation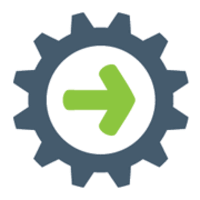 ECS Solutions & Swedish Match on Ignition Community Live
ECS President, Tim Matheny and Brad Logsdon, Business Analyst at Swedish Match joined Travis Cox, co-director of sales engineering for Inductive Automation for a recent interview about the journey to Ignition through business analysis.
Learn how Swedish Match North America arrived at using the Ignition platform to solve a real business need, and how their IT Department drove this initial investment at their Owensboro Factory, in this exciting video!
Read More | Posted In: Case Studies, News