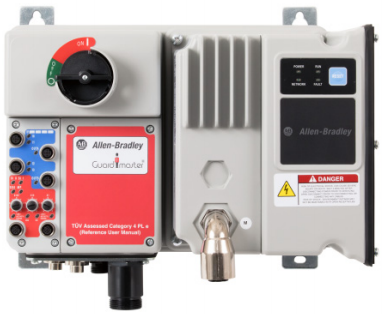 Case Study: Taking the Bottleneck out of the Packaging Line
With continually increasing demand, a large, packaged food manufacturer sought to increase the capacity on their 15 packaging lines. Already producing 24/7, the packaging lines were restricted at the back end with palletizing and stretch wrapping. The existing configuration in the plant had four stretch wrappers and four palletizers being shared by the packaging lines and the company wanted a dedicated stretch wrapper and palletizer for each packaging line. Material handling conveyors would be installed to move the product from the packaging lines, through the palletizers and stretch wrappers, and to common offloading areas.
ECS was requested to provide controls on the entire system as well as establishing communications with the stretch wrappers and the palletizers. The bulk of the work was the transfer of the pallets either down the line or into the line and onto two different areas where they could be picked up by fork trucks. The project was implemented in phases to limit any interference with production. The entire project required 73 conveyor sections, as well as turntables, driven by an Allen-Bradley ArmorStart VFD (variable frequency drive).  In total there were 84 ArmorStart VFDs.
Read More | Posted In: Food Industry, Inductive Automation