The Advantages of an Agile Cleaning System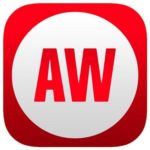 There are many benefits to investing in an agile cleaning system. And though manufacturers may have to make an initial financial investment, the advantages that come along with it are as many as they are profitable.
ECS President, Tim Matheny, recently lent his expertise to AutomationWorld on the subject. Check out the full piece HERE!