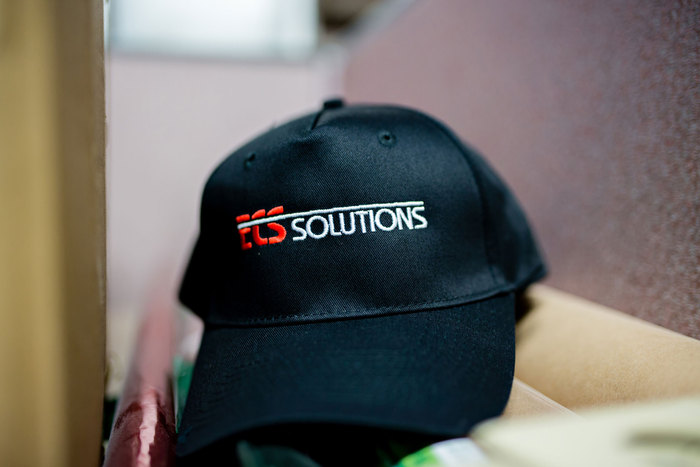 ECS is dedicated to performance improvement and innovation in batch manufacturing. Our vision of steady, sustainable growth with a diverse customer base is the foundation for making ECS a good place to work. With offices in Evansville, IN (Corporate), Atlanta, GA, Bowling Green, KY, Lexington, KY, Knoxville, TN, Nashville, TN, Phoenix, AZ, Raleigh, NC, Venice, FL – ECS is a recognized leader in the delivery of process control systems, having achieved that status by aggressively pursuing solutions that provide the information and controls our customers need to manufacture more product faster and at a lower cost. We understand that rapid developments in technology necessitate new approaches to control systems – approaches that allow people to filter and consume information more quickly so they can make the best decisions and take immediate action to follow those decisions through. Our leadership team is focused on adding value to our customers' process and ultimately improving their bottom line.
ECS operates under the guiding principles of excellence in all we undertake, measured internally by profitability and externally by satisfying requirements, and trust that we earn by demonstrating integrity and technical prowess, that we extend to those who prove trustworthy, and that we maintain through communication.  ECS' core values are instilled in every employee to consist communicate candidly, build trusting relationships, serve others well by being responsive, lead with the courage to take risks, continuously improve in response to changing markets and technologies, disarm conflict by handling it one on one, seek excellence rather than perfection to meet the objective, and make ECS a better place to work by being trusting and trustworthy. Would you like to join our team? CLICK HERE to learn more!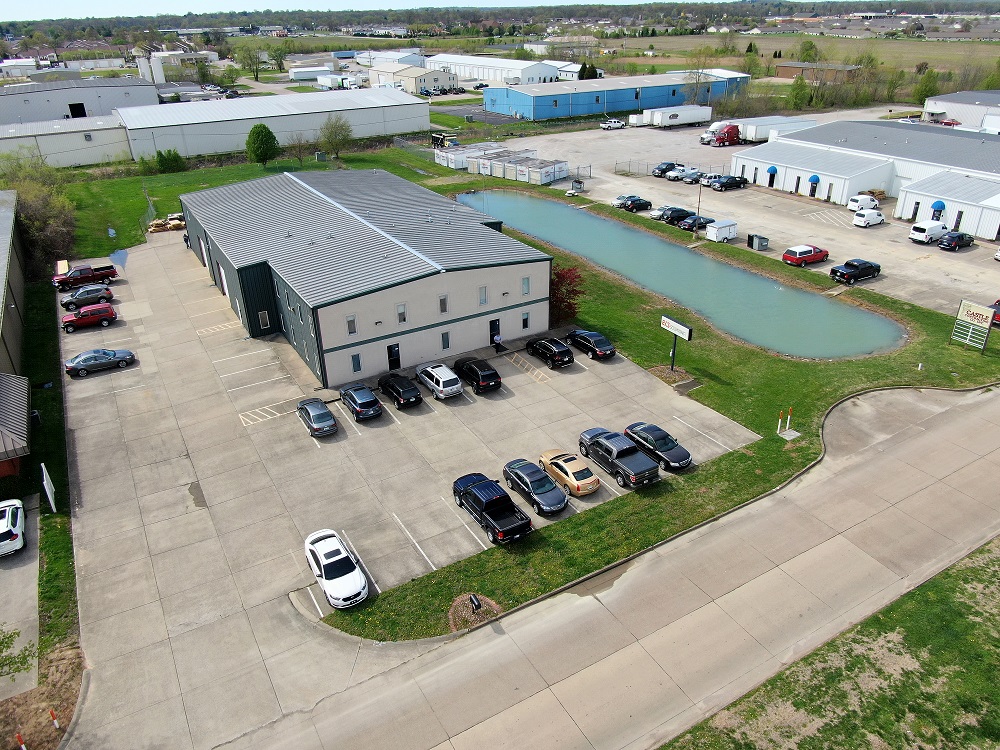 ECS was founded in 1977 to provide control and information system solutions, initially to the demanding aluminum manufacturing industry. Since then, the company has expanded to deliver batch and continuous process control solutions to a wide range of manufacturing companies. To date, we have delivered more than 3500 projects. After more than four decades of developing batch process control systems using a total process automation approach, we have the experience and expertise it takes to build powerful, high-performing plants that produce high-quality yields.
Our offices across the country provide us a distinct advantage over others and ECS works for you by making sure every project team includes an ECS Project Manager and Technical Lead. We divide responsibilities between them so that our clients get the best of both. This results in better-run projects that enable us to attain the goal of a quality project delivered on time and on budget.  Also, while we often provide turnkey solutions, we also embrace partnerships with other automation suppliers, OEMs, system integrators, and engineering firms where collaboration adds value.