ECS Solutions proudly works with many industries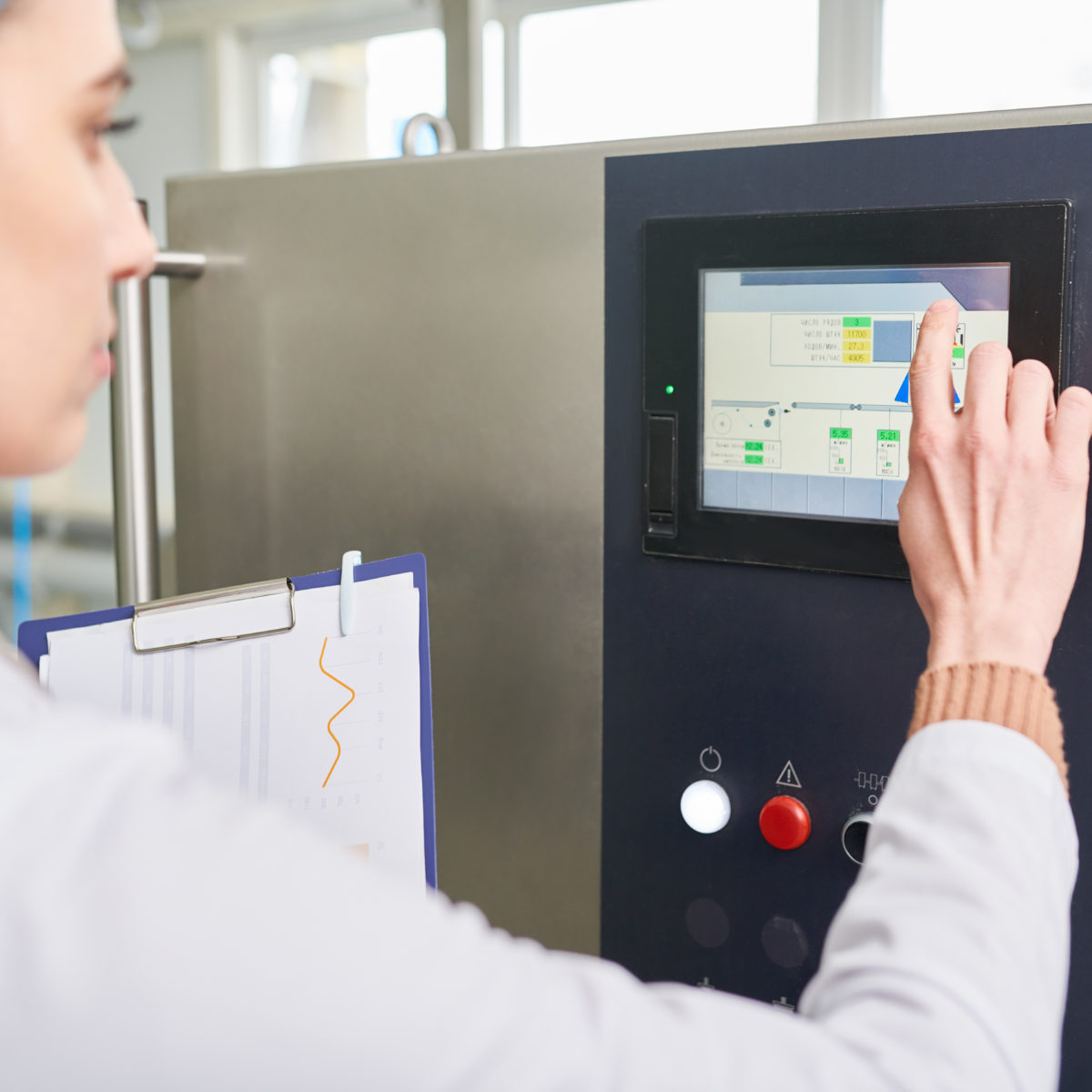 ECS is a CSIA certified control system integrator dedicated to performance improvement and innovation in batch manufacturing in many industries. After more than three decades of developing batch process control systems using a total process automation approach, we have the experience and expertise it takes to build powerful, high-performing plants that produce high-quality yields. Because we are dedicated to batch manufacturing the approaches that we have developed over 40 years are all designed to BOOST production performance and quality.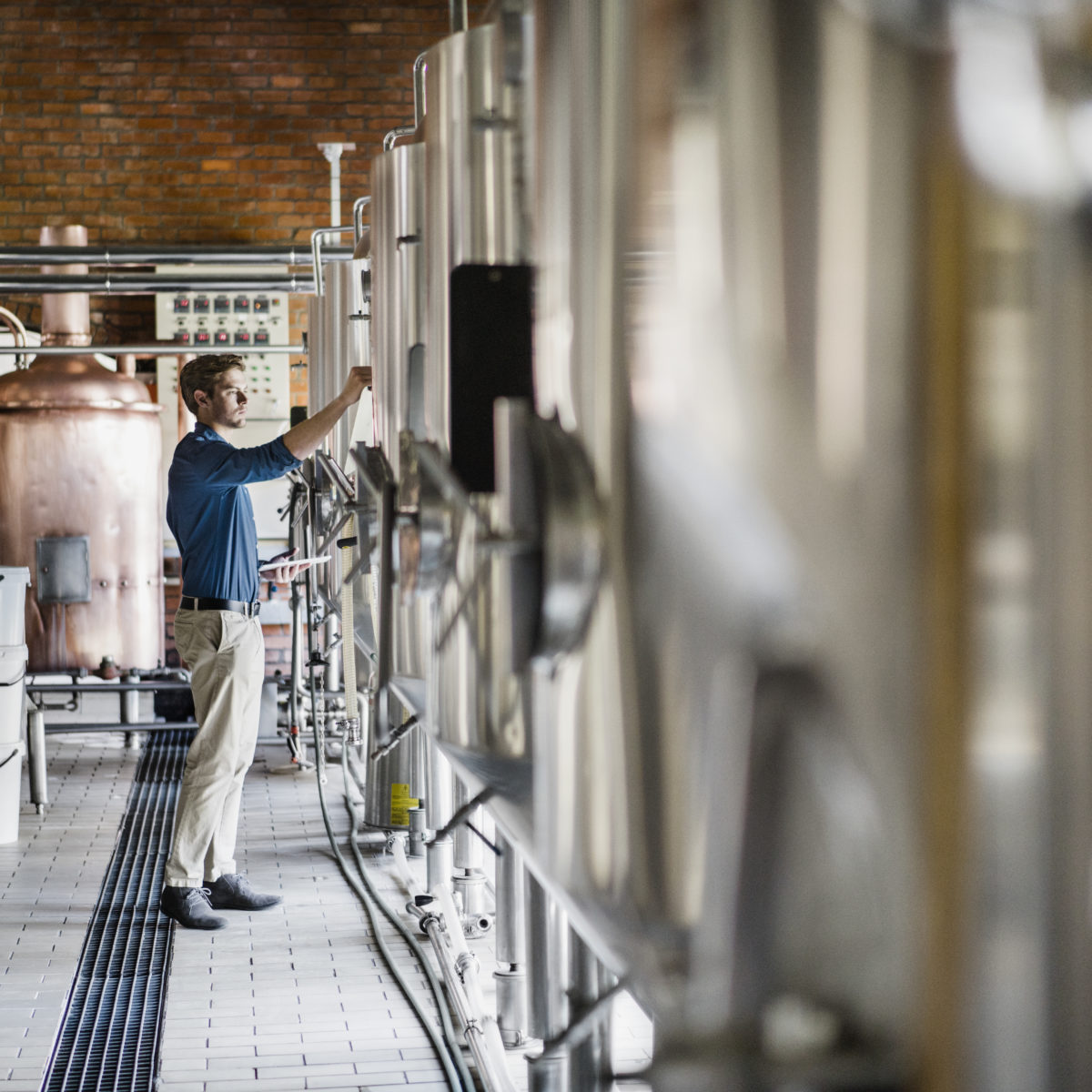 Yes, our experience has taught us just about everything there is to know about how to create reliable systems for batch process control – it's also taught us how to deliver them faster and more efficiently than anyone else. We have focused in industries that require batch manufacturing specialization like Food, Beverage, Dairy, Life Sciences, Distilleries and more, delivering the flexibility that makes it easy for companies to optimize their processes – quickly editing and adding recipes, modifying process cell equipment models, and leveraging automation to increase equipment effectiveness. That flexibility is the key to maximizing OEE and lowering the total lifecycle cost. It's the advantage you can only get with a systems integrator who has as much experience as we have.