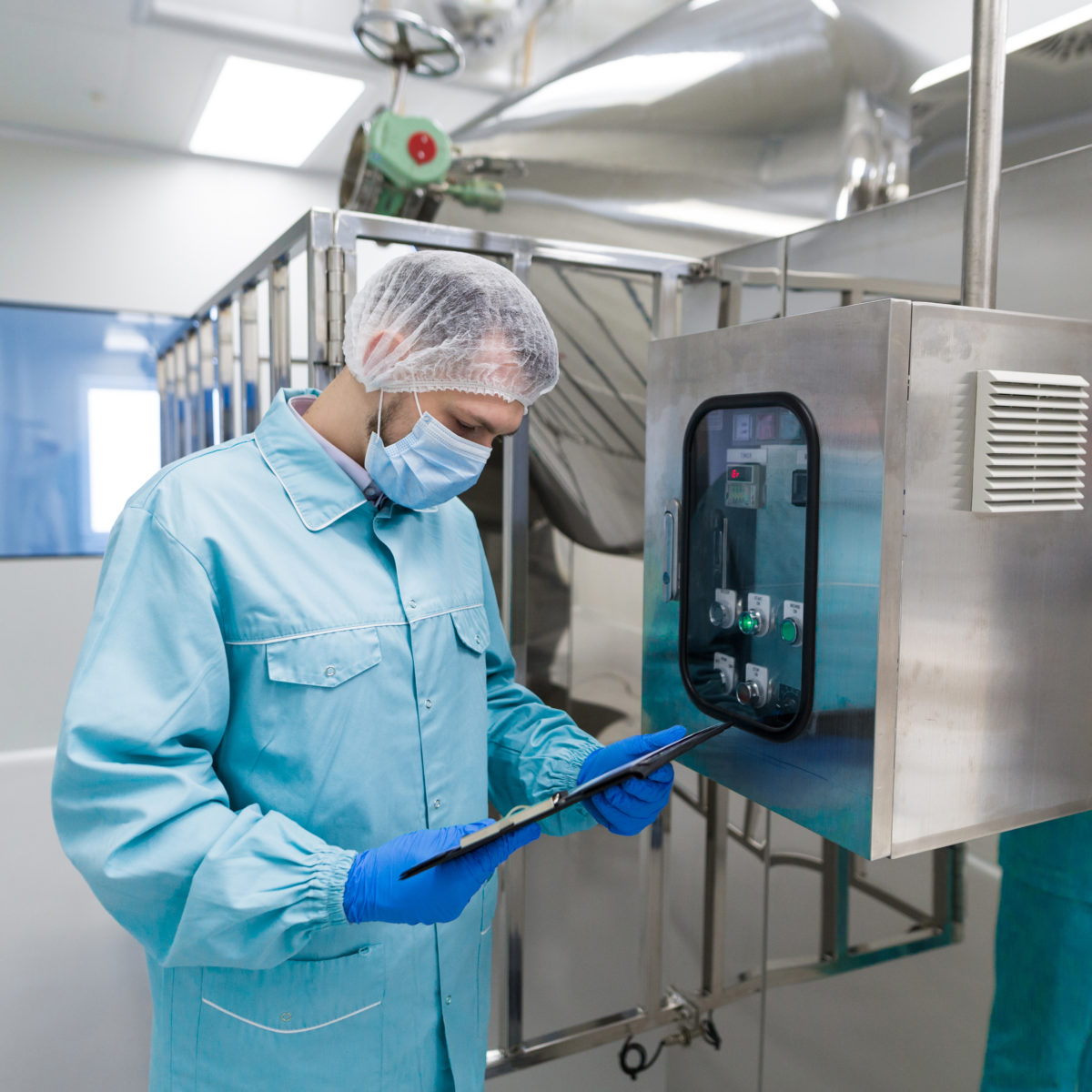 Efficiency, raw material availability, and conversion are three manufacturing ecosystem issues addressed by production control, a.k.a. campaign management, at a process cell level.
Process cell efficiency can be dramatically affected by improved scheduling. One ECS client added 20% capacity, worth millions of dollars monthly, by reducing cleaning requirements through scheduling to manage allergen contamination.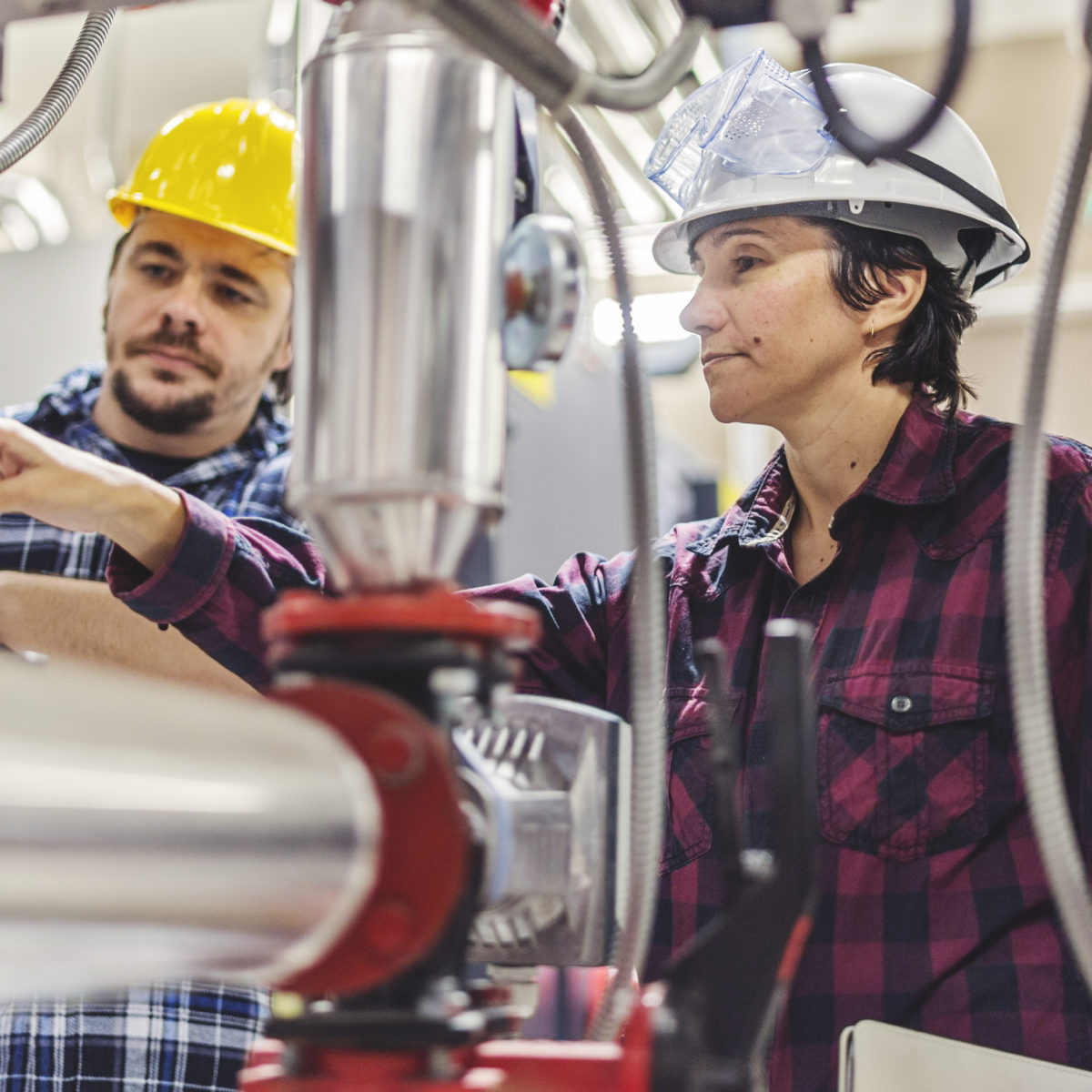 Operators are better able to decide which batches to run when they understand the availability of required ingredients and ingredient kits before scheduling or starting a batch. ECS has experience delivering such systems, even factoring in the suitability of raw ingredient and kit inventory based on ingredient shelf-life. Effectiveness is improved by improving equipment utilization and reducing scrap.
Enterprise planning systems generally produce production schedules for quantities of finished goods packages. A batch process cell must produce a sufficient quantity of batches to fill the scheduled quantity of packages, allowing for waste and for batch process cell limitations (scheduling two 75% batches or three 80% batches if a 50% batch cannot be produced). Campaign management provides this conversion.