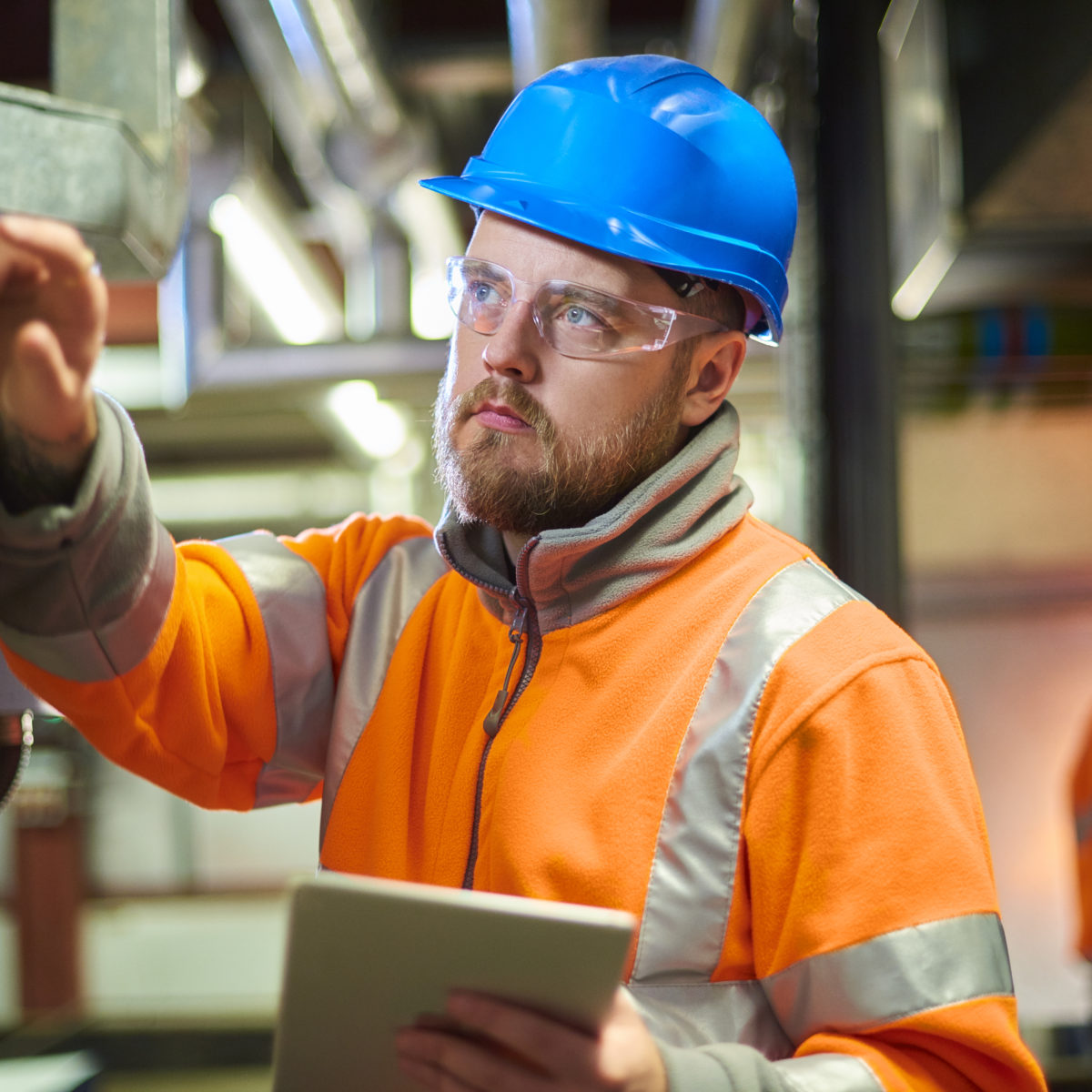 FactoryTalk® Batch, leads the market for Batch management software. ECS recommends FactoryTalk Batch because it adheres tightly to the ISA-88 standard and because its capability to manage equipment effectively delivers value to process manufacturers. Every time we have applied FactoryTalk® Batch, we have improved process cell effectiveness (capacity) or beat design expectations.
Have you had a bad experience with any Batch management package? FactoryTalk® Batch, like any piece of complex software, and like any Batch management package, must be applied correctly. ECS has the experience, the knowledge of ISA-88, ISA-95 and of the ISA-106 committee work, and the field-proven reuse code (S88 Builder ®) to deliver a system that helps you do more.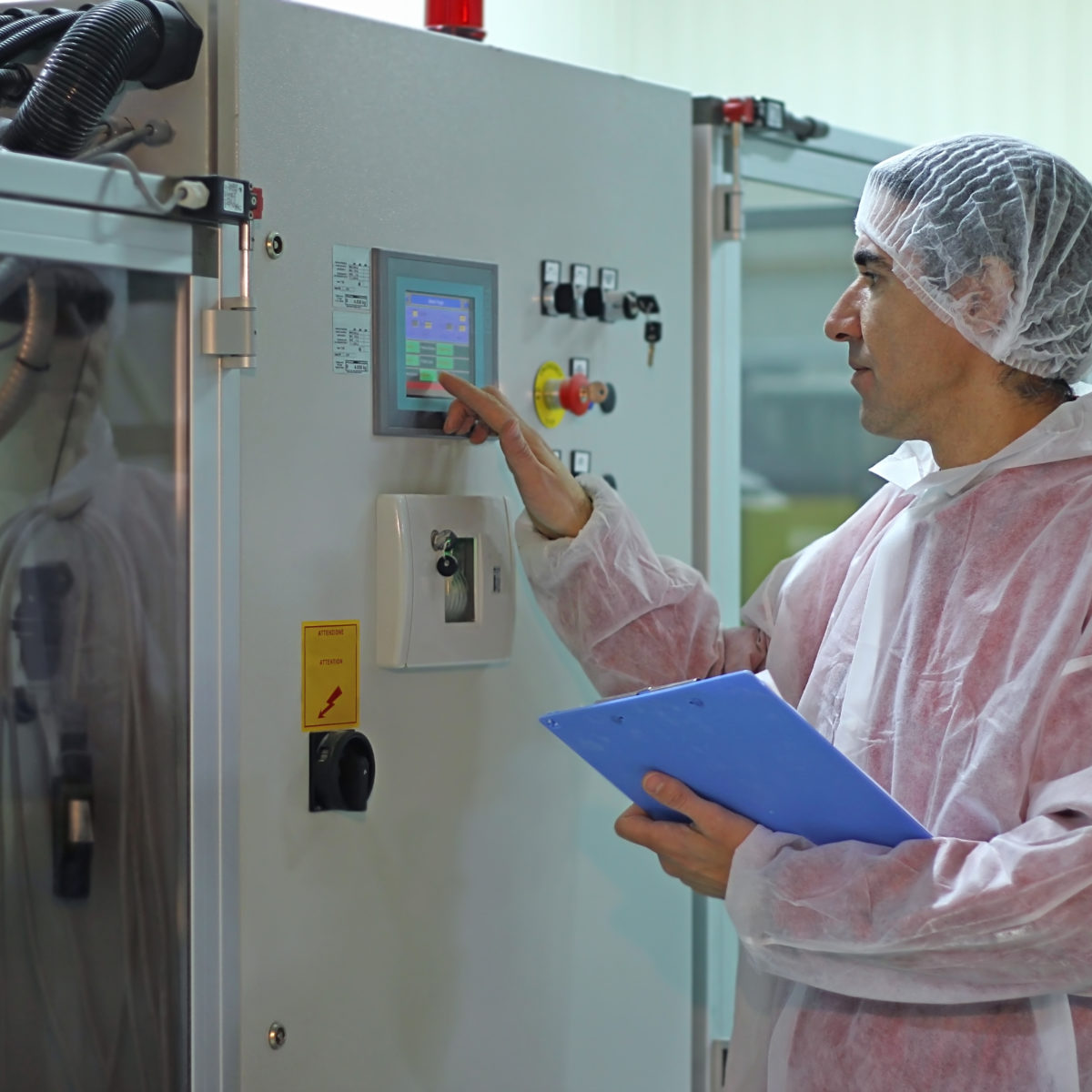 ECS Solutions engineers have 160+ combined years of experience with projects involving FactoryTalk® Batch .  ECS can handle projects as small as 1 unit and as large as 250+ units (having handled the largest install in the world).
John Parraga, ECS' lead batch processing consultant, helps ECS batch processing clients assess needs, problems, and performance. John has been involved with the FactoryTalk® Batch product since its inception 20+ years ago.
John participated in the development of the product.
John was a Global Process Technical Consultant (GPTC) for FactoryTalk® Batch for Rockwell Automation.
John was the Rockwell Automation Product Manager for FactoryTalk® Batch prior to joining ECS Solutions.
Throughout his career, John has been in hundreds of manufacturing plants helping ECS clients produce higher quality products more profitably.