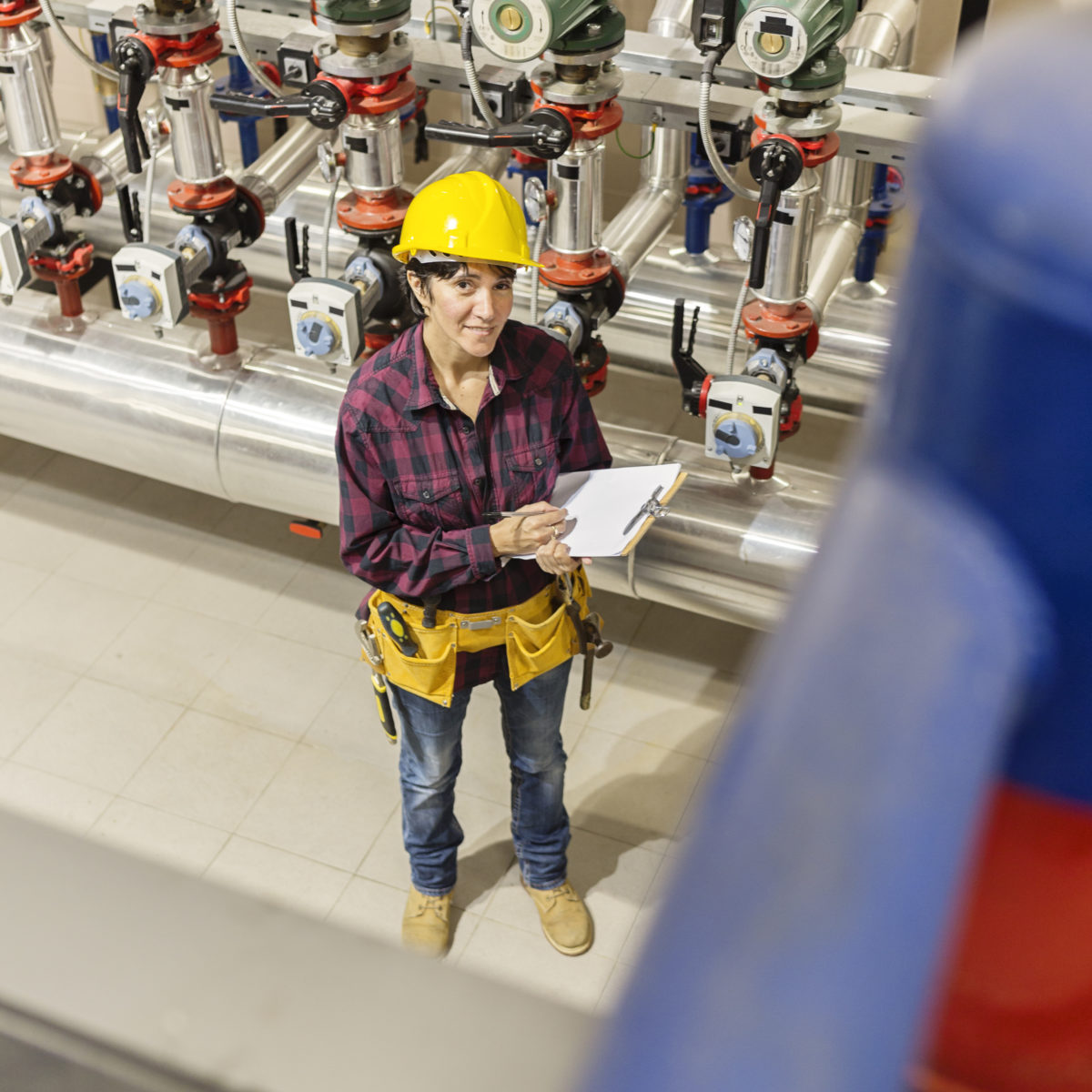 Managing inventory to have the right material in the right place at the right time to make the right finished goods makes an effective manufacturing ecosystem. Effective batch management and control systems work tightly with enterprise management systems to both contribute to and benefit from effective inventory management.
Batch process control systems often report inventory in bulk storage tanks or silos. Work-in-process inventory, inventory that is not yet finished goods, is also tracked and reported throughout the batch process. Raw goods consumption recorded in the batch record for material traceability can be reported to an ERP system in real-time.
Batches shouldn't be started without knowing that the right materials are at hand to complete them. Doing so causes ineffective use of process equipment, or worse, a scrap batch. When minor ingredients are kitted prior to adding them to a batch, ECS has found it valuable to track expiration data for kit components. The batch management and control system can keep expired ingredients from creating a scrap batch.
In some situations, the batch system needs to manage inventory in more precise quantities than the ERP inventory management allows. This case can necessitate creating an inventory solution used within the process cell. In others, a link between the batch system and the ERP system may be slow or unreliable necessitating local caching of the inventory database.