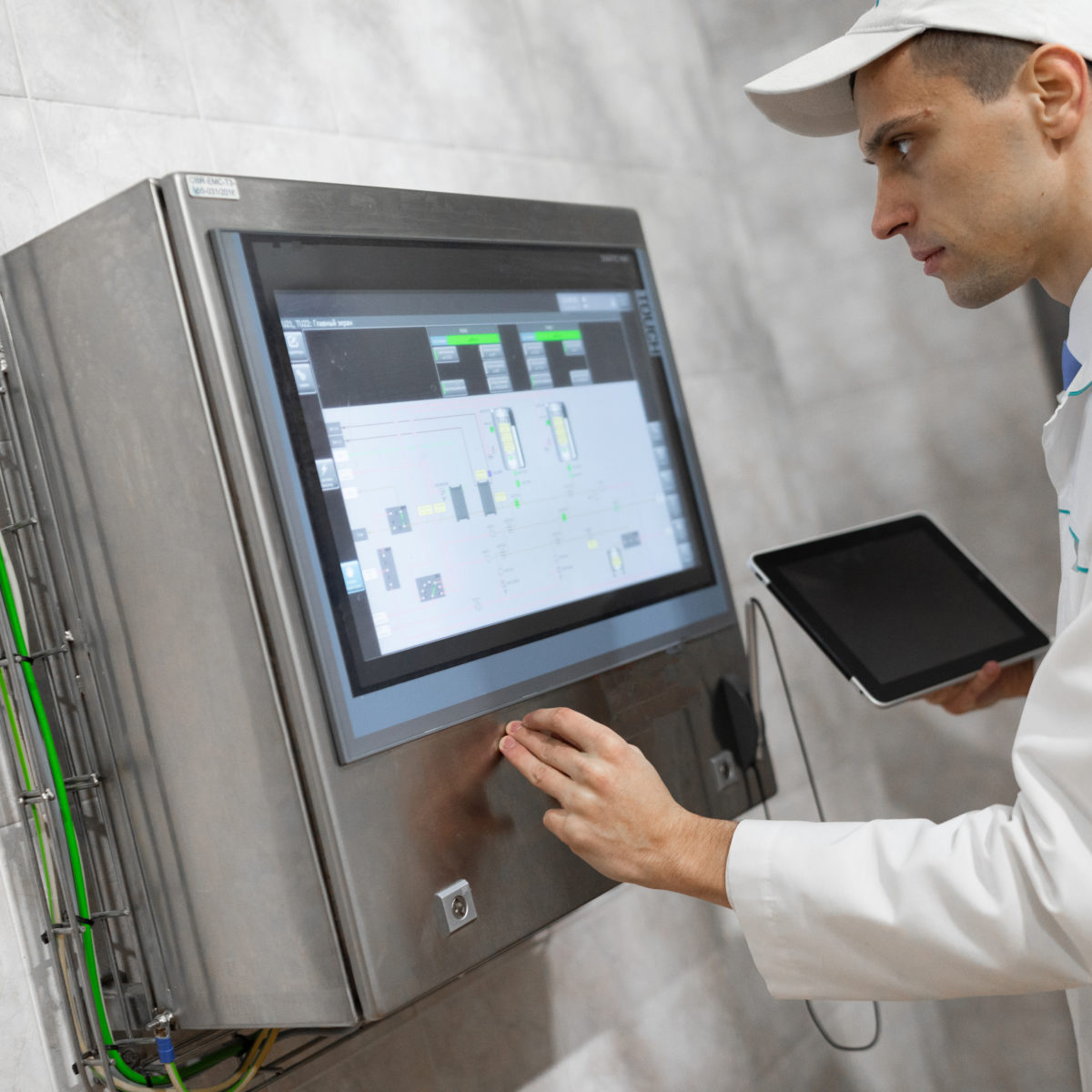 Organizations that integrate Enterprise Resource Planning (ERP) with production planning achieve great efficiencies. Integration can take various forms using various secure technologies. Four basic questions are: What needs to be made? What resources (materials) are available? What has been made? and What resources have been consumed? Generally, the first two questions are answered by the ERP system and the second two by the production planning, batch management, system.
After security, which is paramount, an integration must consider appropriate timeliness. Production systems are near real-time. An operator scheduling batches needs to know nearly immediately that resources are available. Conversely, ERP solutions are satisfied to be five minutes behind real-time, an eternity on the plant floor.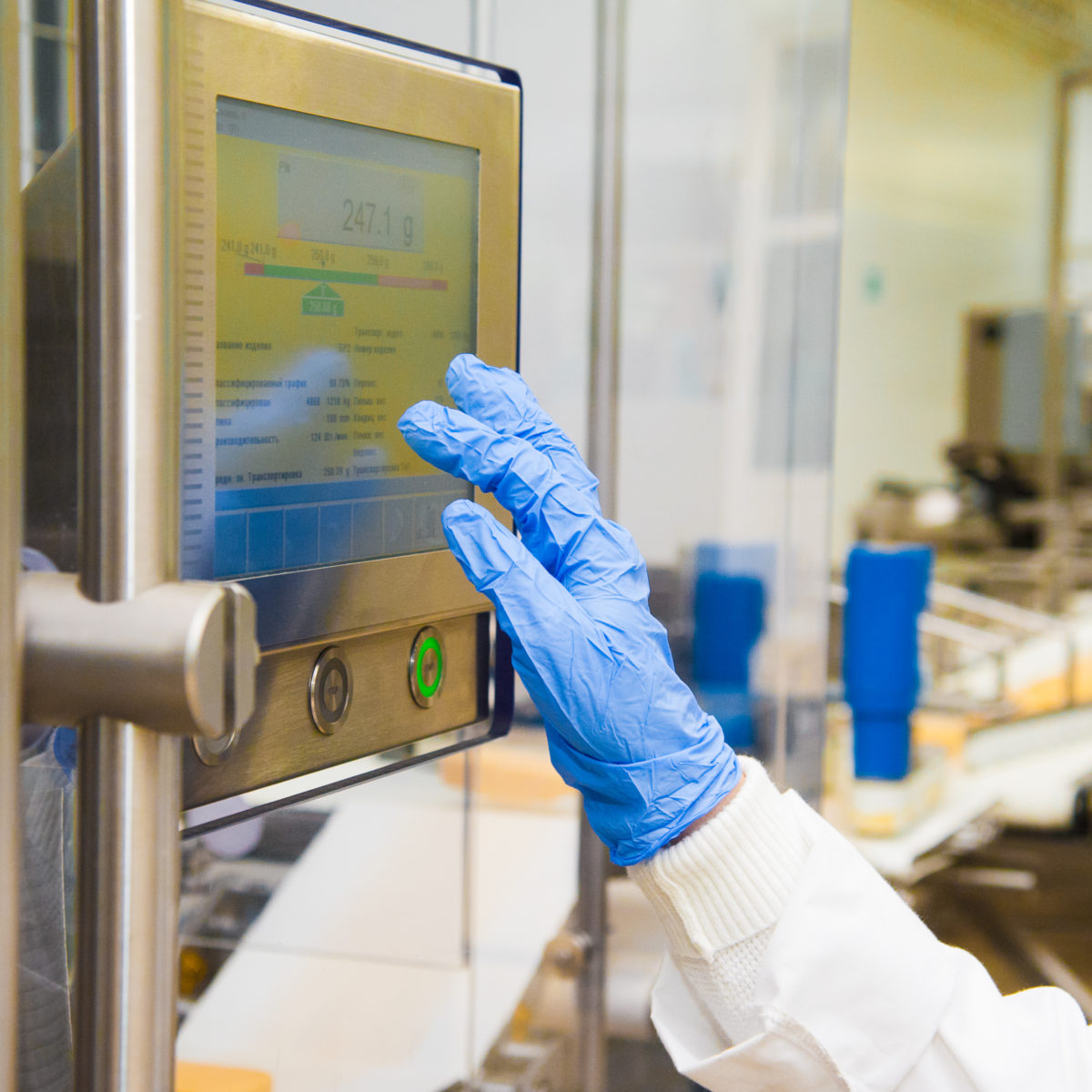 Caching transactions can be extremely important. Internet service providers, on which WANs depend, are not 100% reliable. One of ECS' client's facilities operated with minimal interruption for three days on stale inventory data and telephoned production orders while caching raw goods consumed and finished goods produced transactions.
Whatever technology will ultimately support the integration, it is best to start with a detailed integration plan that defines each data column in each transaction. Such a plan not only guides development but precisely documents the integration to the benefit of future additions or modifications.