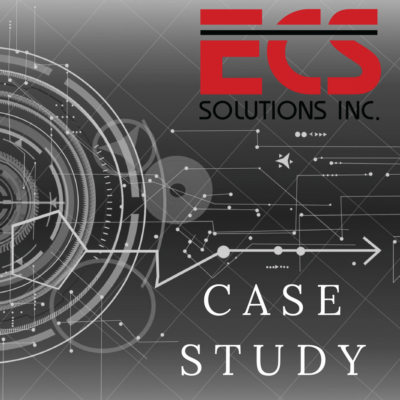 Case Study: An Expansion of a Water Treatment Plant
A municipal utility asked ECS Solutions to design and construct an expansion to one of their Water Treatment Plants.  It was proposed to expand an existing facility from ten million gallons per day (MGD) to a total treatment capacity of 30 MGD and upon completion of the expansion, an existing 18 MGD plant was to be shut down.
Earlier, ECS had provided the configuration and start-up support for the SCADA system used to operate the plant and had installed the existing SCADA and control system at both the plant to be expanded, and the one ultimately to be shut down.  The proposal provided by ECS Solutions for the expansion covered the control and/or monitoring of:
Four existing and four new aerators.
Existing and new primary and secondary settling basins.
Existing sludge and reclaim equipment.
All existing and eight new filters.
Existing and new high service pumps.
New chemical feed equipment for lime, sodium hypochlorite, fluoride, and polyphosphate.
Read More | Posted In: Case Studies, SCADA