ECS Continues to Grow!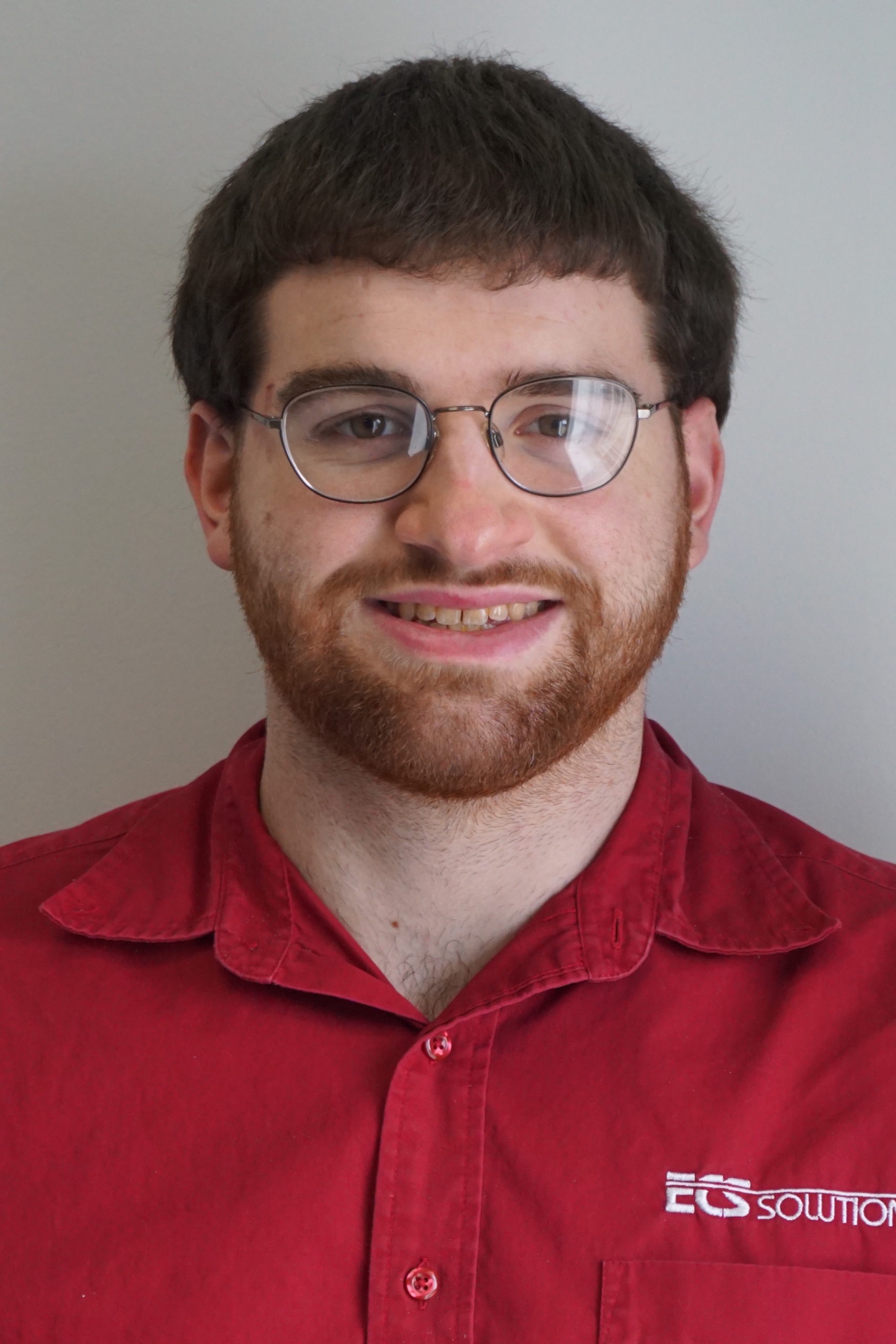 Welcome Noah Hurt, Systems Engineer 1.
From Co-Op to Full-time!
Noah started as a Co-Op student with ECS in January 2021.  He recently completed his degree in Electrical and Computer Engineering and joined ECS as a full-time Systems Engineer 1 in early 2022.
Noah works primarily in our Bowling Green office.
Glad to have you on the team, Noah!
Dynamic Perspective Objects with Sepasoft's Batch Module
One of the most exciting things about Sepasoft's Batch and Procedure module is that it enables tight integration between the process cell (as it is functionally defined) and the graphical interface (how it is presented to the user). By using the various tools in the Ignition toolbox (creative scripting, querying, and binding), it is possible to create dynamic views that represent the ISA-88 objects of a process cell. As the process cell definition changes (new units, new phases, etc) these dynamic objects automatically update as needed. This allows for less development time, a consistent user experience, and a lower maintenance control system. (more…)
Read More | Posted In: Bakery Industry, Beverage Industry, Blogs, Chemical Industry, Food Industry, Inductive Automation, Life Science Industry, Metals Industry, News
ECS Continues to Grow!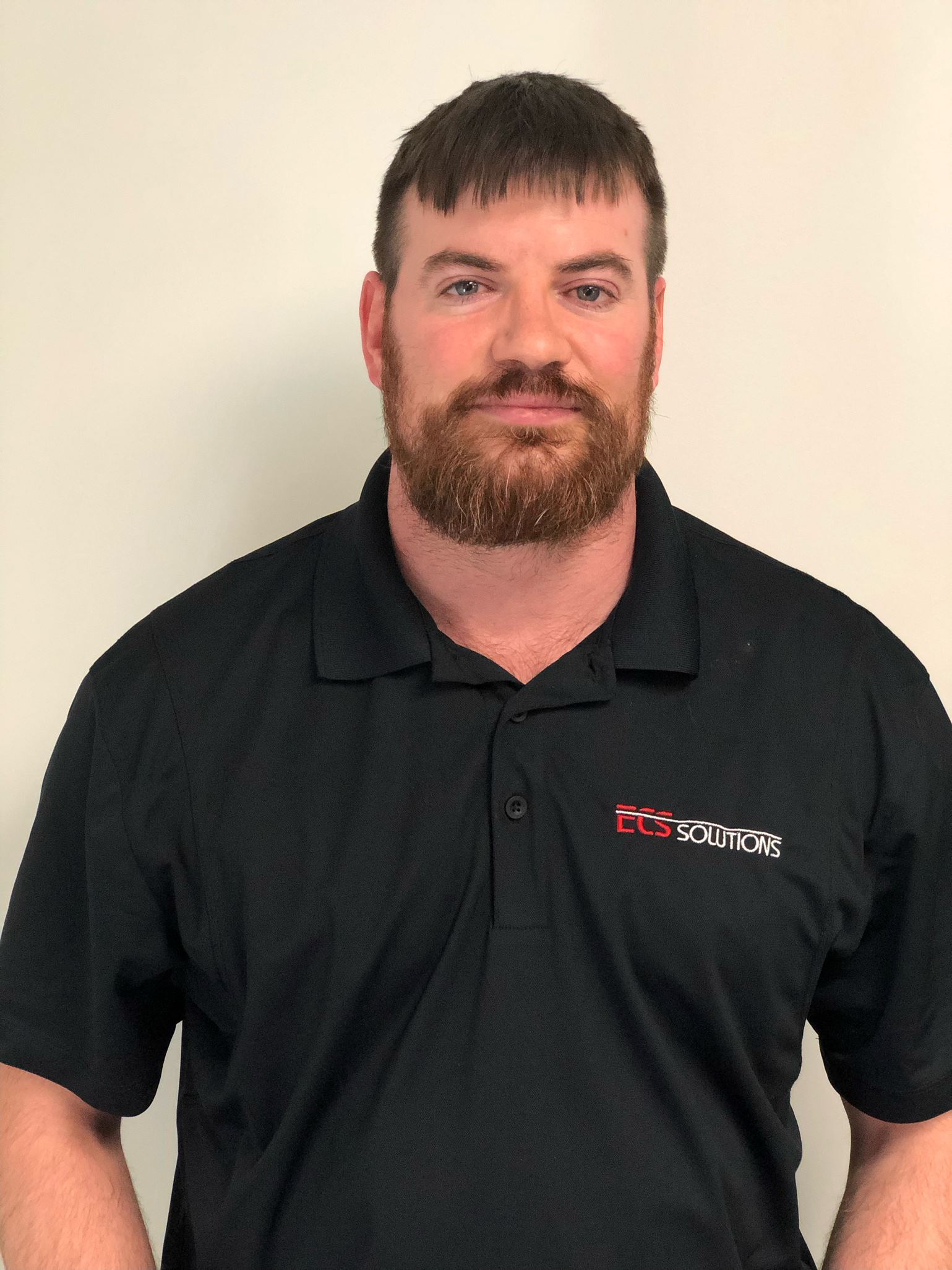 Please say hello to Brian Grossman, Systems Technician 1!
Brian joined ECS in 2022 with 8 years of professional experience that includes AC/DC control circuitry, blueprint interpretation, hardware diagnostics, wiring schematics, soldering, relays and pressure switches, fork truck, and programming. Brian obtained his BS in Electronics Engineering from Excelsior College in 2019.
ECS is pleased to welcome Brian to the team!
2022 ECS Scholarship Award
Congratulations to Noah Smith for being selected as the 2022 ECS Scholarship Winner!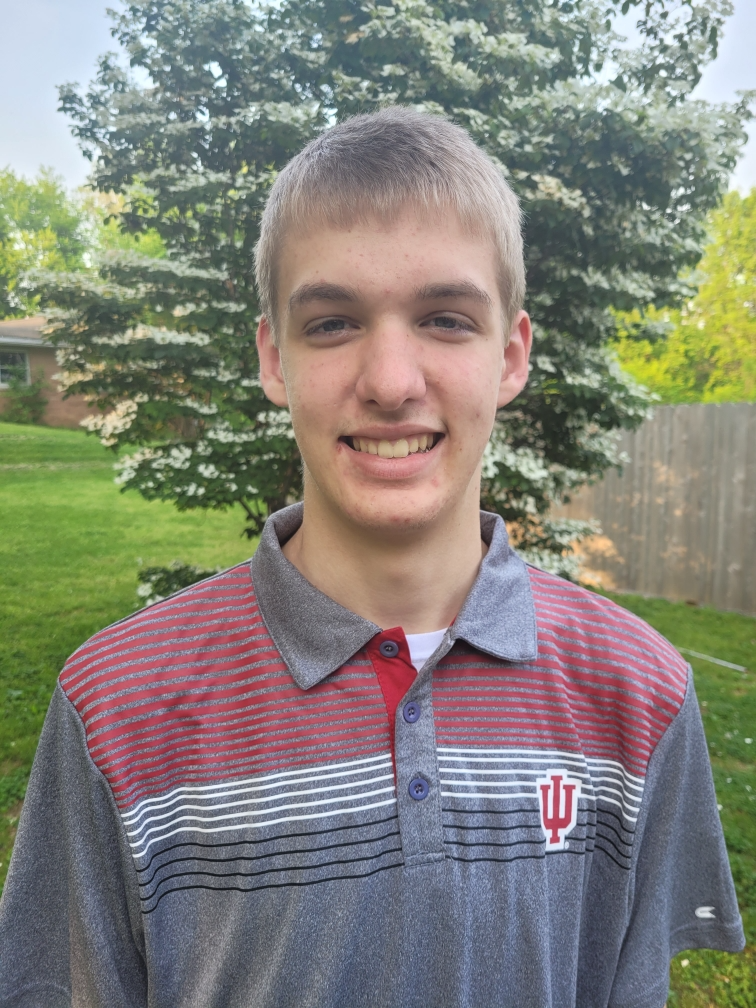 ECS Scholarship recipients demonstrate outstanding high school leadership and academic achievements with promise in the Engineering Industry.
Noah will be attending Indiana University in the fall. Best of luck in your studies and as you pursue your career, Noah!
Find out more about the ECS Scholarship here.
ECS Continues to Grow!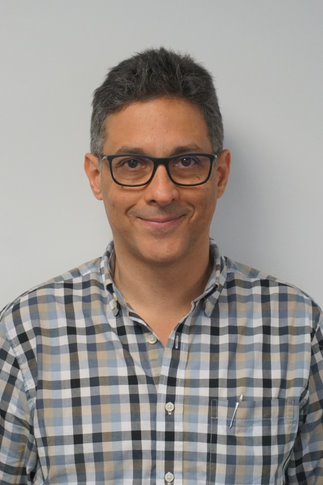 ECS is pleased to welcome Santiago Gonzalez!
Santiago is joining our team as a Systems Engineer 3, bringing over 30 years of expertise in industrial process controls and experience in numerous industries worldwide. After doing contract work for ECS since 2018, we are thrilled to have him on board full-time.
Growing up in Spain, Santiago obtained his education in Electrical Engineering. After college, he owned and operated a systems integration business in Venezuela for nearly 25 years. His motion control and packaging experience will expand ECS's expertise in those areas. Santiago also has extensive experience in Safety Systems (TUV FS Engineer Certified), HMI development, controls design and development, batch management, and project management.
Welcome to ECS, Santiago!
ECS Earns Sepasoft Gold Certificate for the Batch Procedure Module
ECS is proud to have earned a Sepasoft gold certificate for the Batch Procedure Module!
The Batch Procedure Module adds batch processing, continuous processing, and general procedure control, based on the ISA-88 Standard, to the Ignition® Platform. Recipe management is simplified by combining sequence control with parameter values in an intuitive graphical user interface. Real-time data collection of batch details provide analysis and electronic batch records.
You can view our company profile in the Sepasoft Integrator Directory here.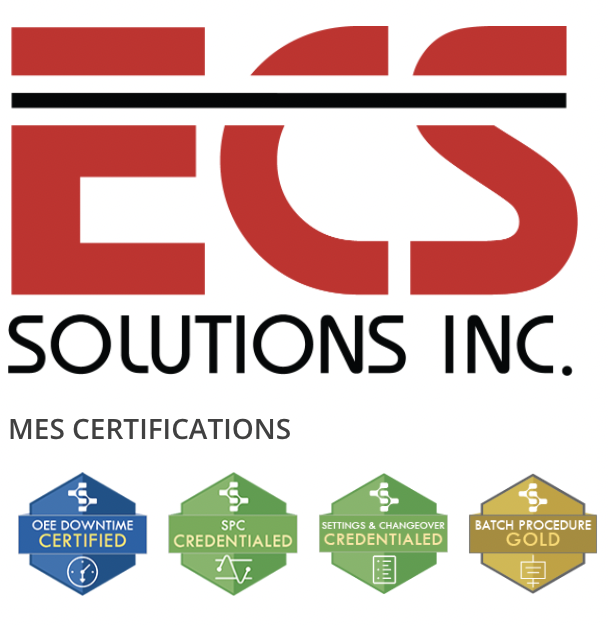 ECS Eliminates Bottlenecks with Flexible Packaging Solution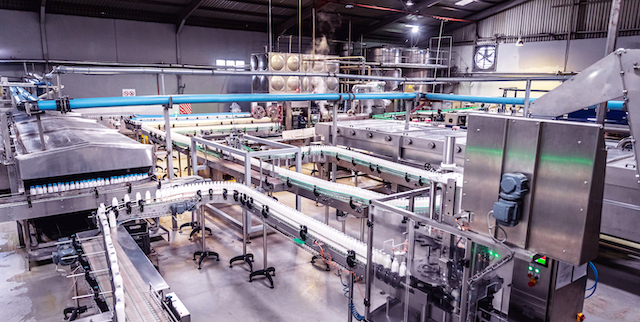 Industrial systems are generally designed with a perfect balance between product manufacturing and packaging output.  Changes to output requirements, product makeup, or packaging requirements frequently create imbalances known as process bottlenecks.  The job of process and industrial engineers is to identify the slow points within the complete process and develop solutions to eliminate obstructions.  Today's solutions to a slow point in the middle of the line, for example, solve not only the current issue, but often highlight the next weakest link in the manufacturing chain and the process then repeats.
This situation is particularly prevalent in large-scale food manufacturing where systems designed to create one product are frequently adapted for future needs.  Simple changes to ingredient makeup or quantities can upset the balance within processing systems or require the insertion of process steps that are outside of the equipment's original intent.  Perhaps just as frequent are changes in packaging that mandate the addition of new primary or secondary packaging machines to be used in conjunction with or instead of a line's original machinery.  All of these are good problems to have in that they indicate a flexible level of operation, and they create opportunities for manufacturers to support more customers with more products. (more…)
Read More | Posted In: Bakery Industry, Beverage Industry, Food Industry
ECS Continues to Grow!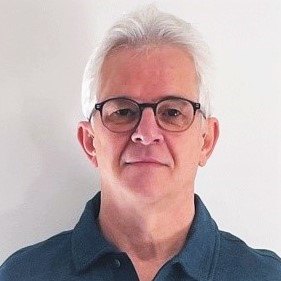 We are so excited to welcome Rich Crow, Systems Technician II, to the ECS family!
With over 40 years of experience in the engineering and technical fields, Rich's extensive background will prove to be an asset to ECS and to our clients. After graduating from ITT with an AS in Electronics Engineering, he spent the first part of his career in the power generation industry at local Vectren and Alcoa power plants. He then worked for 13 years at PCI/Skanska doing controls work as a systems integrator where he performed project work in a variety of process industries.
ECS is thrilled to have him on board!