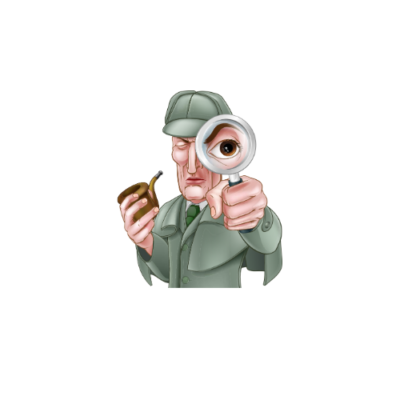 Batch Forensics: The Case of the FactoryTalk Batch Timers
Frequently, we hear new and seasoned engineers say they do not use the Rockwell FactoryTalk Batch (FTBatch) Standard timers ($timer) because they cannot interact with them or can't tell what the timer's status is, as they do with controller-based timers. However, our Batch Forensic experts explain that this is not the case.
Standard Recipe timers require no design, implementation, testing, commissioning nor validation as required by timer Phases implemented in the controllers. Standard recipe $timers can be applied at all levels of the procedural model (Procedures, Unit Procedures, and Operations) Standard $timers can be used in as many placed as required, each instance of the timer is given a name defined by the recipe author that can be associated with the activity at hand. Timers are automatically added to the units configured on the area model just like the $Null Phase.
Read More | Posted In: Bakery Industry, Beverage Industry, Blogs, FactoryTalk Batch, Food Industry, Life Science Industry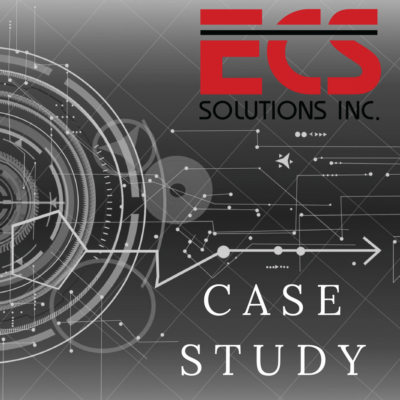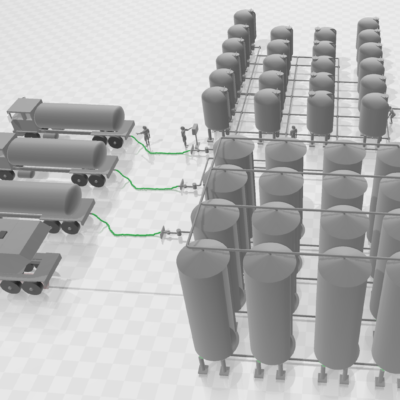 Material Storage Management
Automation Simplified
Managing the reception of materials and its distribution throughout all the storage locations can be a daunting task. Automating this with off-the-shelf products simplifies tremendously the implementation of such a solution. Factory Talk Batch has a component called Material Manager that enables such implementation.
This solution seamlessly integrates the reception of materials into the Plant with the production process. Setting up this solution consist of defining the materials capabilities in Factory Talk Batch. These capabilities are defined by containers, or locations where material can reside, possible materials that can exist in the plant and the possible means of moving material from a source to a destination called Phases.
Read More | Posted In: Bakery Industry, Batch Boosters, Beverage Industry, Chemical Industry, Distilleries, FactoryTalk Batch, Food Industry, Life Science Industry, White Papers