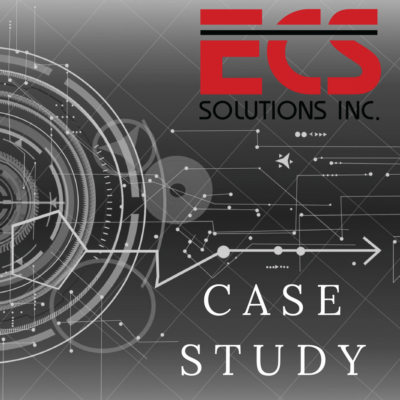 Case Study: Proprietary Replacement
For many years, a large nutrition company used a Proprietary program that was developed in-house, to manage the recipe database and to calculate the mass balances of the ingredients to meet the nutritional profile of each product. The application/program has become difficult to support and maintain. The customer approached ECS Solutions to undertake a review of the Proprietary application and recommend how it may be replaced or rewritten.
ECS engineers quickly recognized that Proprietary was a custom application, written in Microsoft access with a significant amount of custom VBA code incorporated into FactoryTalkView. The problem became how to obtain the functionality of the Proprietary application in something that was more manageable, accessible for troubleshooting, and ideally "off-the-shelf". ECS engineers recommended that since the client was running FactoryTalkBatch in their operations, simply adding the Material Manager feature, which is a free add-on with FactoryTalkBatch, the required functions would be obtained. The customer's management felt that ECS had to dig in and truly understand the very complicated Proprietary application and how critical it was to their operations.
Read More | Posted In: Case Studies, FactoryTalk Batch, Food Industry