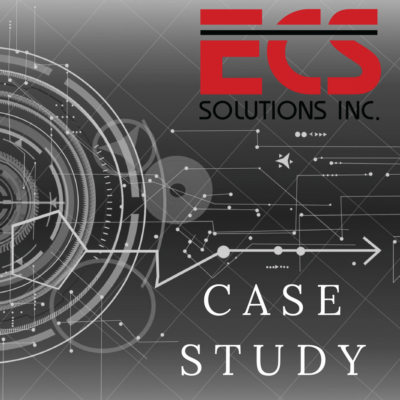 Boosting Batch Performance at a Salad Dressing Plant
A well-known line of salad dressings was recently acquired by a major food manufacturer with the plan to establish a fully automated, paperless manufacturing process for the production. To do this efficiently and cost-effectively
represented a significant challenge.
That challenge was met and surpassed by the ECS approach to boosting batch performance, which focuses upon providing value at every stage of the process system life-cycle. Thus, it was possible to construct a solution that consistently delivered high-quality products at the lowest possible cost.
Download the full Case Study HERE.
Posted In: Case Studies, FactoryTalk Batch, Food Industry