Automation Solutions for the Chemical Industry
Boosting Batch Manufacturing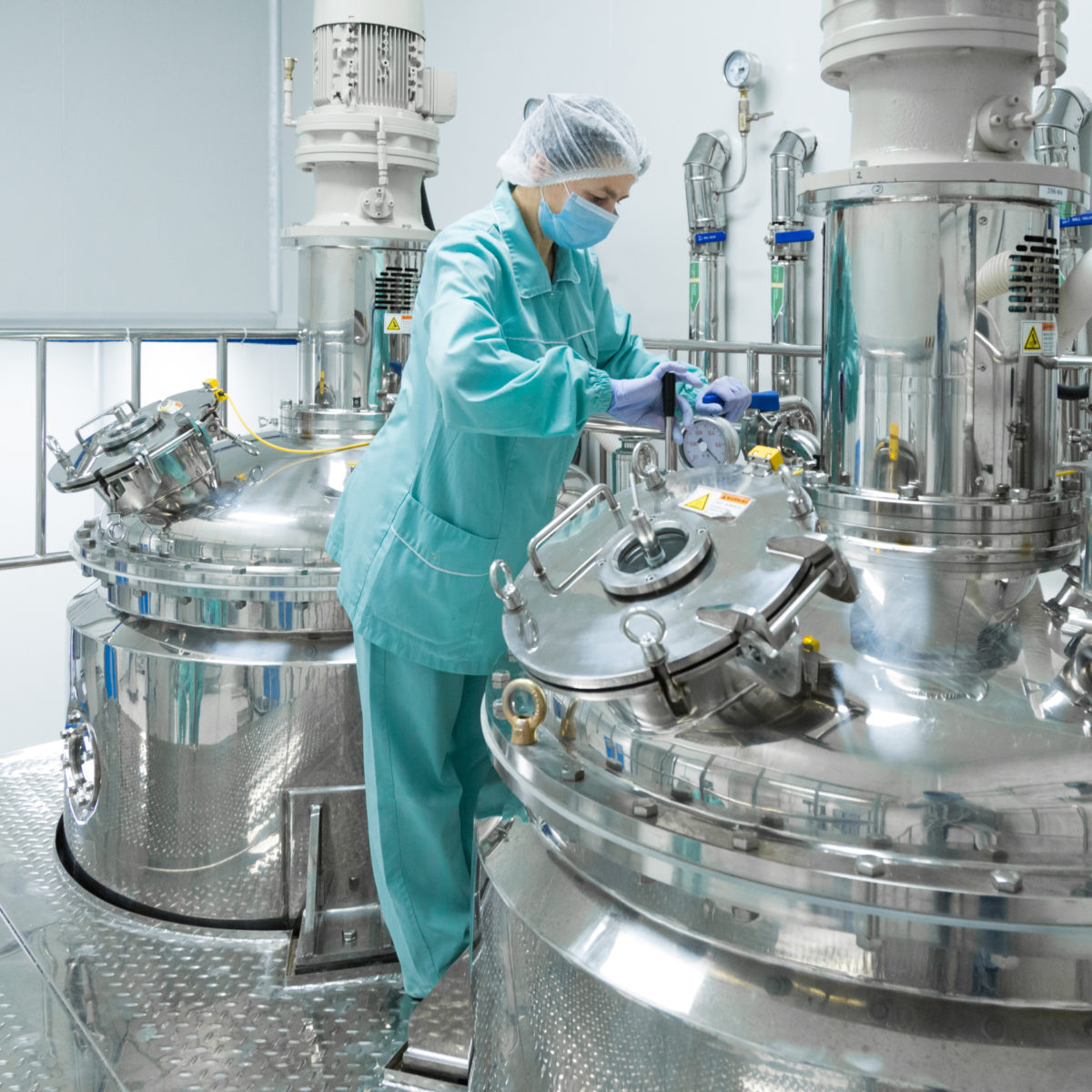 ECS Solutions is a CSIA Certified control systems integration firm that has delivered effective process automation solutions for the chemical industry.  We have focused on batch manufacturing specialization for the chemical industry, delivering the flexibility that makes it easy for chemical manufacturers to optimize their processes – quickly editing and adding recipes, modifying process cell equipment models, and leveraging automation to increase equipment effectiveness.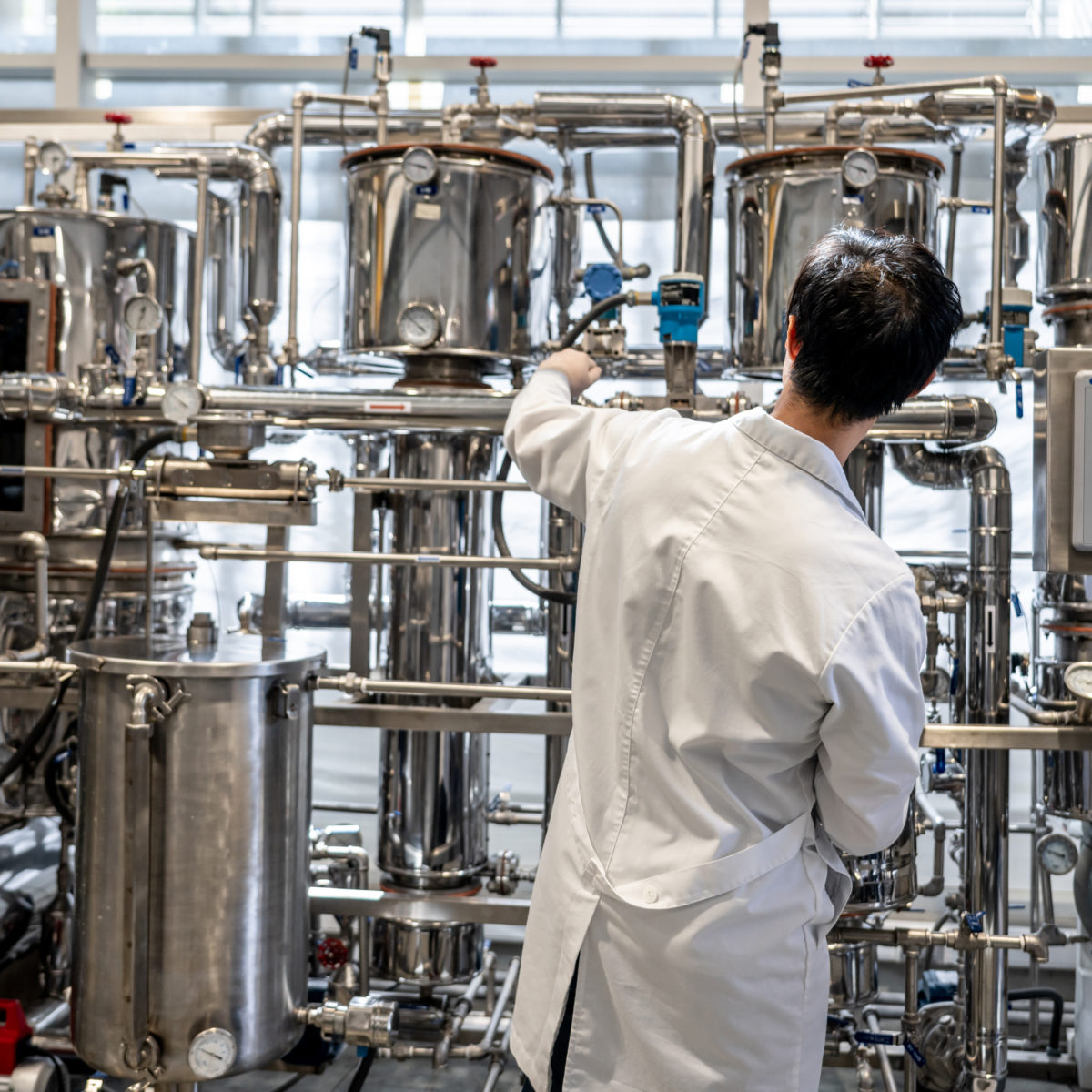 ECS is a recognized leader in the delivery of process control systems, having achieved that status by aggressively pursuing solutions that provide the information and controls our customers need to manufacture more product faster and at a lower cost. We understand that rapid developments in technology necessitate new approaches to control systems – approaches that allow people to filter and consume information quickly, so they can make the best decisions and take immediate action to follow those decisions through. We have experience delivering solutions for chemical manufacturers like Blending, Reactors, Nitrogen blanketing, Rubber, Refining, Bioprocessing, Extrusion, Drying, Overall Equipment Effectiveness (OEE), Track & Trace, Production scheduling and more.
DOWNLOAD OUR FULL CHEMICAL INDUSTRY PROFILE BY CLICKING HERE.