Boosting Batch Performance
Maximize Production Capability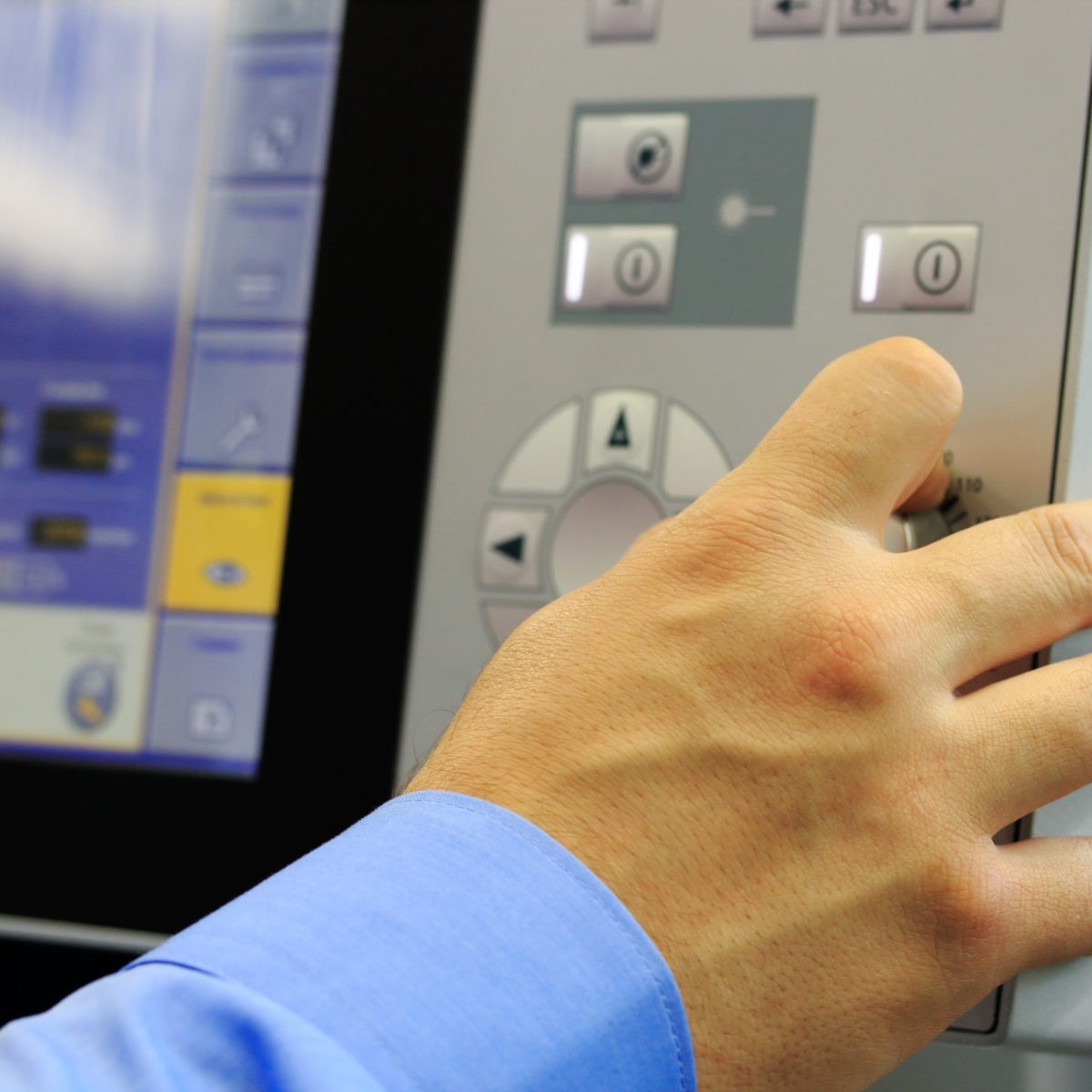 ECS was founded in 1977 to provide control and information system solutions, initially to the demanding aluminum manufacturing industry. Since then, the company has expanded to deliver batch and continuous process control solutions to a wide range of manufacturing companies. To date, we have delivered more than 3500 projects. After more than four decades of developing batch process control systems using a total process automation approach, we have the experience and expertise it takes to build powerful, high-performing plants that produce high-quality yields.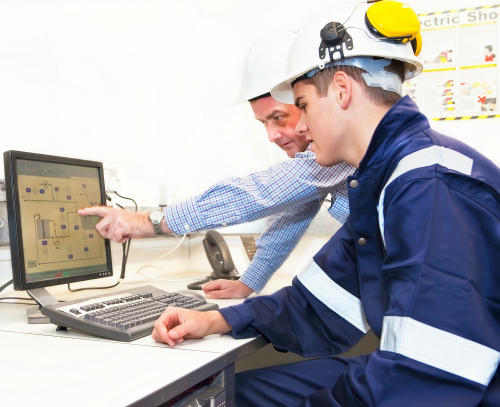 A list of approaches we have developed over 40 years, all designed to BOOST production performance and quality includes topics like (link these please) recipe version control, Improve cooking quality utilizing the lethality factor principles, material dosing genealogy, flexible and modular CIP and SIP Automation, automated procedures for manual processes, material storage management, weighing in dispensing, dosing materials based on their properties, leveraging ISA-88 Standards for Discrete Manufacturing, securing your intellectual property (recipes), materials and lot ID traceability, and reduce the execution and validation effort by standardizing.
Check out all of our Batch Booster White Papers on boosting Batch Performance and Contact Us for all of your Batch Manufacturing Improvement needs!