Process Automation and Control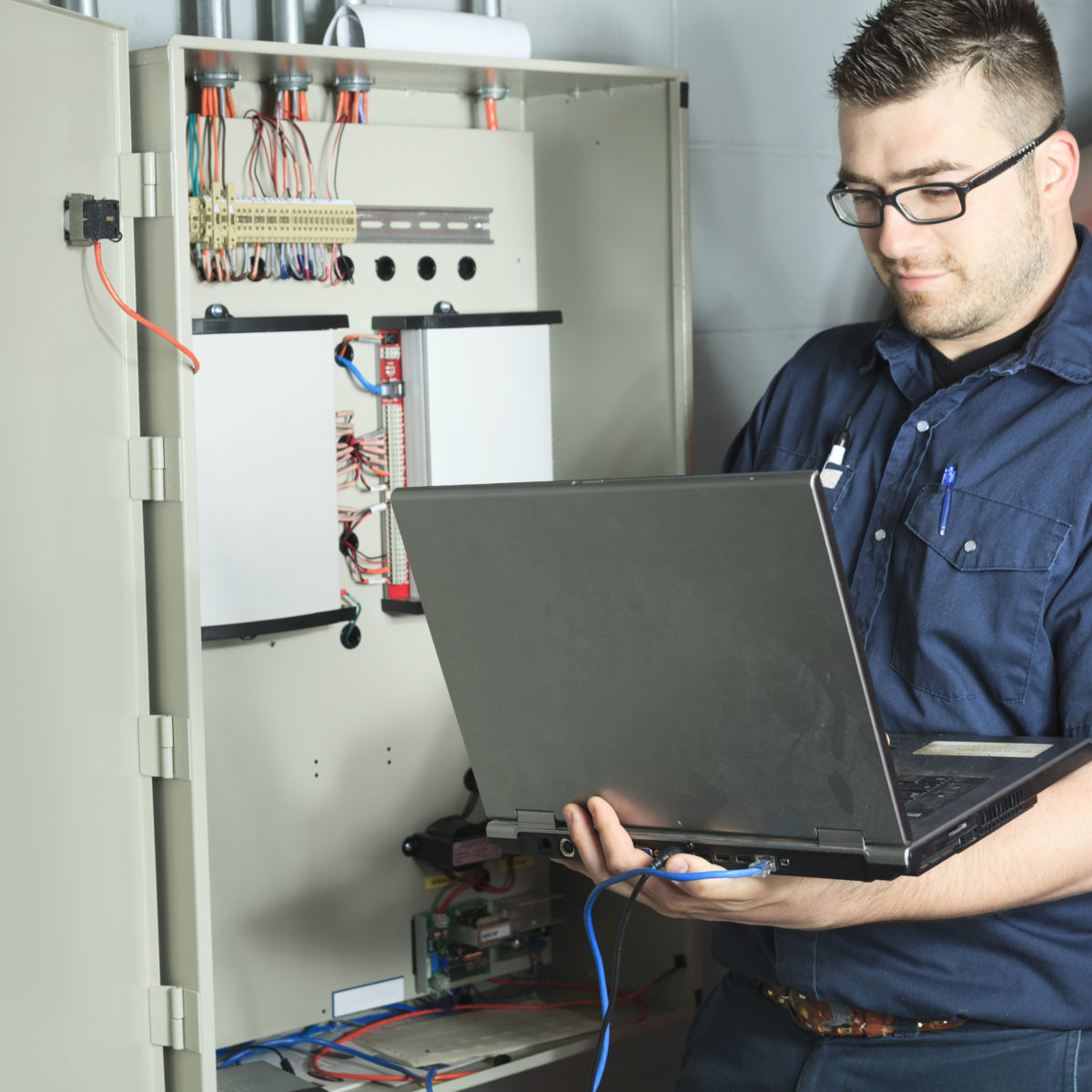 ECS was founded to deliver Automation and Control solutions in 1977, less than 10 years after Dick Morley's invention of the PLC by Jim Stott, who installed what he believed to be the first PLC-based control system installed in a General Motors facility. Those early, limited ancestors of the control and HMI (Human-Machine-Interface) platforms we use today required innovation, structure, and discipline to implement robust solutions. Years of lessons guide ECS' implementation of robust solutions today.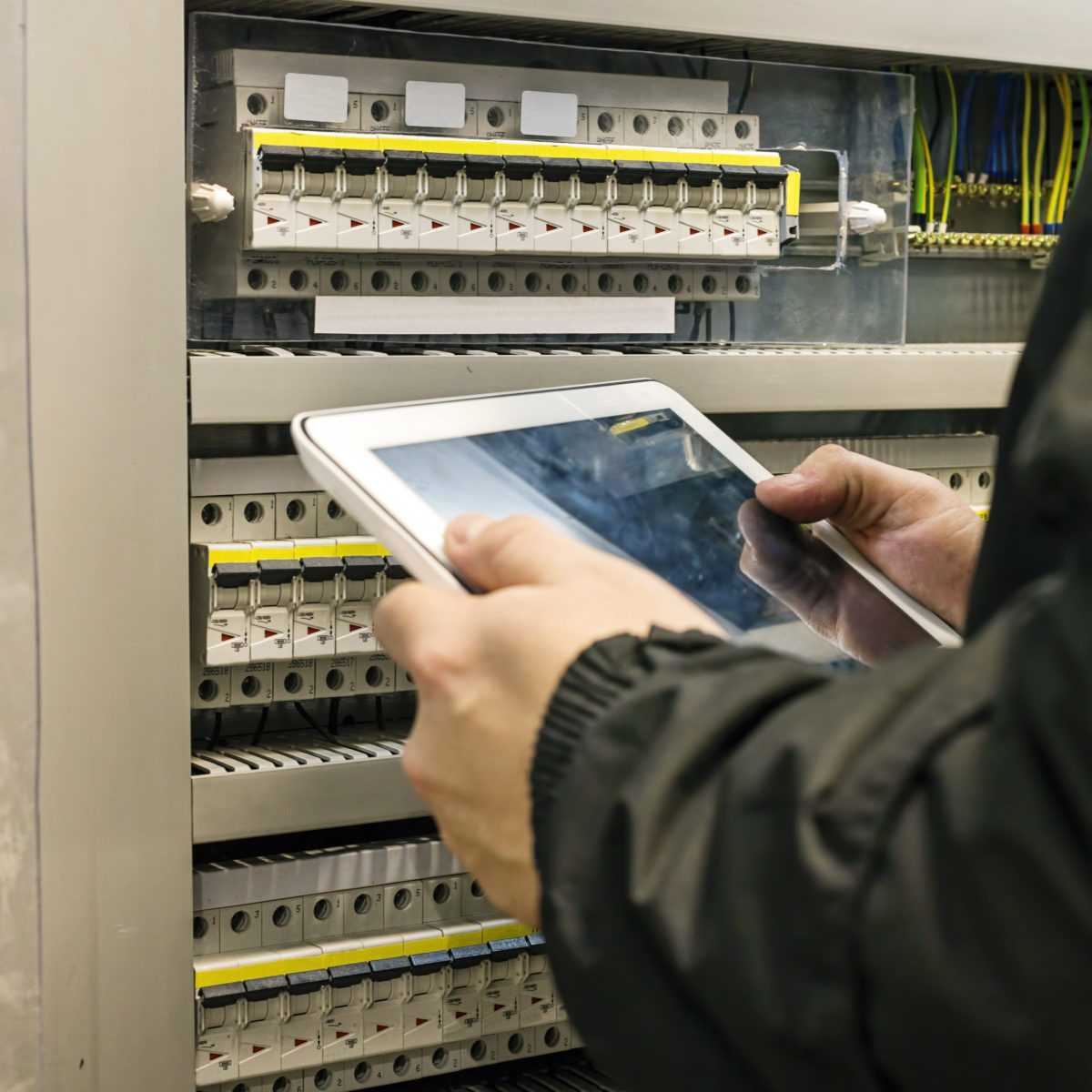 Process automation and control is the foundation of today's manufacturing ecosystem. When designed, structured, and implemented properly, the process automation and control system, levels 1 and 2 of the ISA-95 manufacturing standard, is the reliable source of data and information required to support good decision making throughout the ecosystem. HMI solutions go beyond providing for automation and control needs. They collect product quality and operational effectiveness information. They deliver information to support better line-level decision making. They assist in resolving both production and maintenance issues.