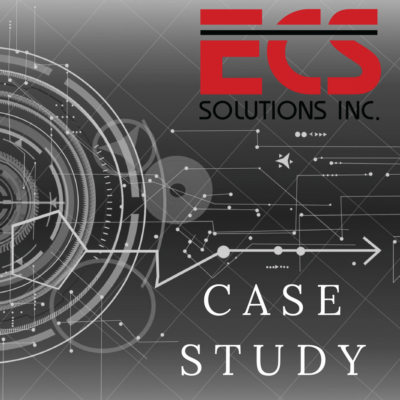 Large Consumer Goods Case Study
THE CHALLENGE
ECS was hired to upgrade and replace a CIP control system in one of the manufacturing areas for a large consumer goods company. The scope of work included a new control enclosure containing an upgrade from a SLC5 controller to a ControlLogix controller. The upgrade also consisted of all IO and connections within the enclosure. Additionally, the company wanted to solve the problem of inefficiencies in its CIP process by implementing FactoryTalk Batch and Batch control within this updated CIP system.
Read More | Posted In: Case Studies, Clean in Place, Consumer Goods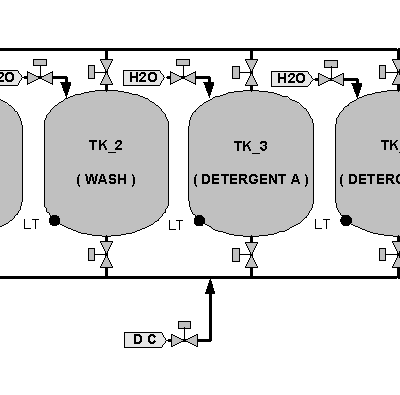 Flexible and Modular CIP and SIP Automation Enables Continuous Improvements
Clean In Place (CIP) and Steam in Place (SIP) constitute critical aspects of the bottom line of a manufacturing process, just as important as the products manufactured with the assets, CIP and SIP play a very important role in the product quality as well as the overall availability of the equipment to manufacture these products. Being able to consistently execute the required cleaning step regardless of the equipment level of automation is paramount, and being able to clearly specify and enforce the steps required are critical regardless of how these tasks are executed. Operators and equipment should seamlessly perform their task to ensure the desired cleaning procedures are executed in an optimum manner.
Read More | Posted In: Batch Boosters, Clean in Place, White Papers