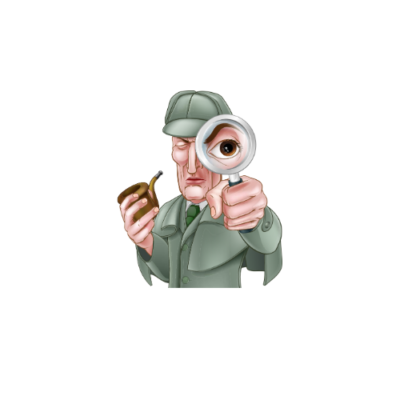 Batch Forensics: The Case of the FactoryTalk Batch Timers
Frequently, we hear new and seasoned engineers say they do not use the Rockwell FactoryTalk Batch (FTBatch) Standard timers ($timer) because they cannot interact with them or can't tell what the timer's status is, as they do with controller-based timers. However, our Batch Forensic experts explain that this is not the case.
Standard Recipe timers require no design, implementation, testing, commissioning nor validation as required by timer Phases implemented in the controllers. Standard recipe $timers can be applied at all levels of the procedural model (Procedures, Unit Procedures, and Operations) Standard $timers can be used in as many placed as required, each instance of the timer is given a name defined by the recipe author that can be associated with the activity at hand. Timers are automatically added to the units configured on the area model just like the $Null Phase.
Read More | Posted In: Bakery Industry, Beverage Industry, Blogs, FactoryTalk Batch, Food Industry, Life Science Industry