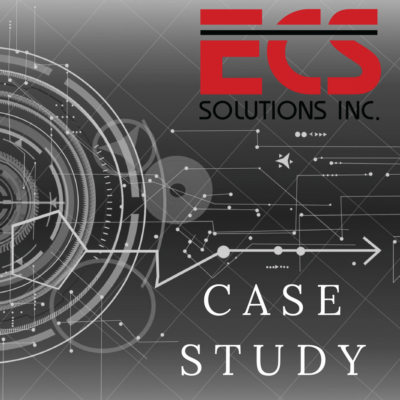 Case Study: An Expansion of a Water Treatment Plant
A municipal utility asked ECS Solutions to design and construct an expansion to one of their Water Treatment Plants.  It was proposed to expand an existing facility from ten million gallons per day (MGD) to a total treatment capacity of 30 MGD and upon completion of the expansion, an existing 18 MGD plant was to be shut down.
Earlier, ECS had provided the configuration and start-up support for the SCADA system used to operate the plant and had installed the existing SCADA and control system at both the plant to be expanded, and the one ultimately to be shut down.  The proposal provided by ECS Solutions for the expansion covered the control and/or monitoring of:
Four existing and four new aerators.
Existing and new primary and secondary settling basins.
Existing sludge and reclaim equipment.
All existing and eight new filters.
Existing and new high service pumps.
New chemical feed equipment for lime, sodium hypochlorite, fluoride, and polyphosphate.
Read More | Posted In: Case Studies, SCADA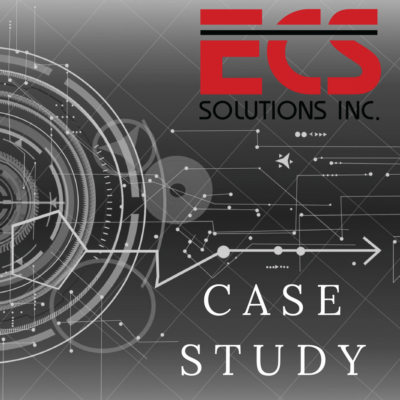 JTM Foods Case Study
JTM Foods challenged ECS Solutions and Blentech to create a SCADA system that included the full spectrum of process automation for their new state-of-the-art production facility. JTM wanted to expand their production capability with a new state-of-the-art facility featuring a Process Automated Kitchen. They wanted to track their process from the ERP Order through the procedural execution of the receipt and material tracking to a finished product. There were multiple solutions evaluated for each of the key aspects, via different islands of software. JTM operates efficiently with a very lean, experienced workforce, however, they prefer to minimize the requirements to support and sustain multiple technology platforms.
Read More | Posted In: Case Studies, Food Industry, SCADA